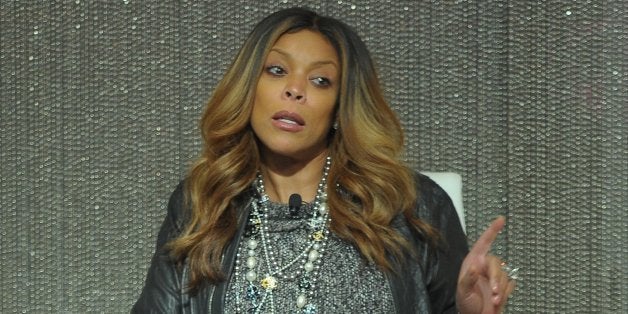 Wendy Williams will discuss just about anything with her viewers on the show. But when it comes to having her picture taken, that's where the talk show host draws the line.
Williams dished about her professional and personal life on a Reddit "Ask Me Anything" thread Monday, and called getting her picture taken the "worst part about being famous."
"I hate taking pictures," she wrote. "I only take pictures when I am forced to, I am such a nice person and I love to talk to fans on the street, but the second you want to take pictures of me, I'm running. I don't like that."

Williams put it pretty clearly in her response to one Reddit user who asked if she would give them a high-five.
"I would give you a high five, absolutely," she said. "The only thing I won't give you is a selfie photo! Thank you."