Just when you thought your day would be bankrupt of adorableness, Beyonce goes and shares a collection of Blue Ivy photos.
The superstar mama added a batch of new family photos to Beyonce.com on Monday, July 14, showing her hanging with her 2-year-old daughter. Beyonce and Blue bounce on a trampoline and walk by the water beneath a sunny sky. In one particularly cute photo, the little girl can be seen wearing a swimsuit and a bun in her hair, dipping her feet in the pool.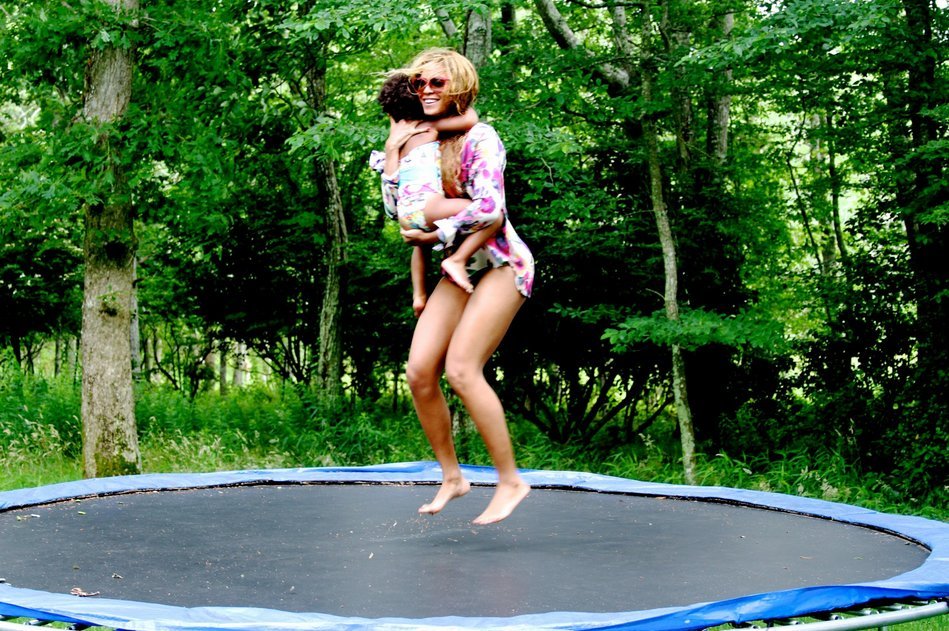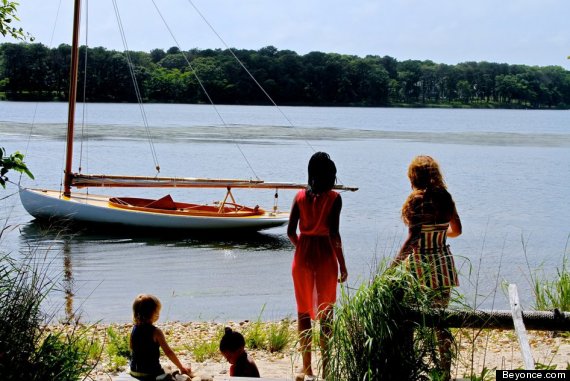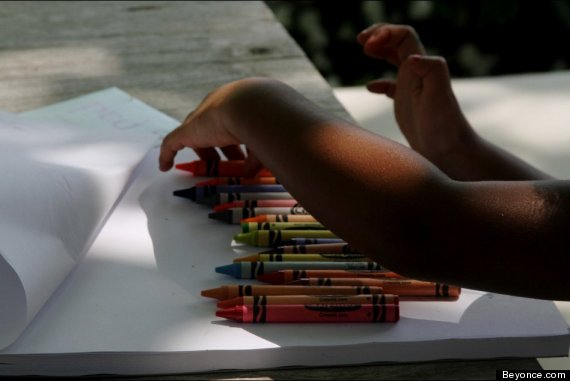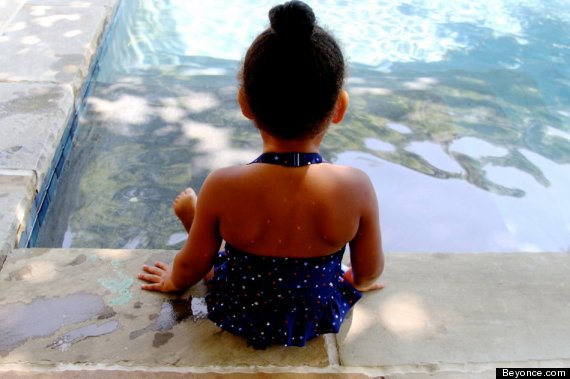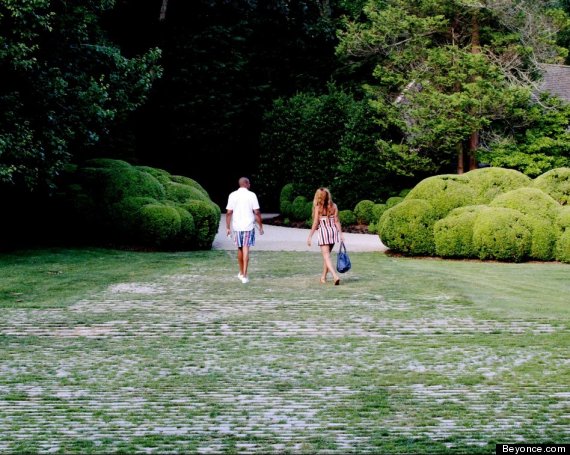 The 33-year-old also posted some stylish snapshots to Instagram that give the impression the singer is straight off the runway in an array of colorful, patterned outfits.
BEFORE YOU GO
PHOTO GALLERY
Blue Ivy Carter Turns 1