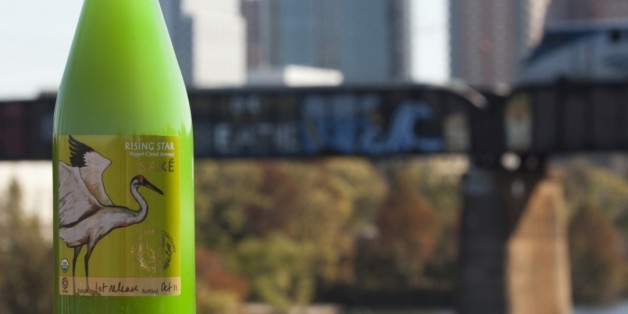 Unless you've spent the last few years living under a rock, I'm sure you've observed the recent rapid rise in the numbers of craft breweries and distilleries in the United States.
However, it may come as more of a surprise to know, that as well as now making some excellent whiskey, gin, vodka and brandy, Americans are also making terrific examples of one of Japan's greatest contributions to the beverage world, sake.
There are now a number of very fine sake makers in the United States. Many of these are offshoots of famous producers from the motherland, but some are the result of homegrown entrepreneurs seeing this as a way offer something new and different in a crowded market.