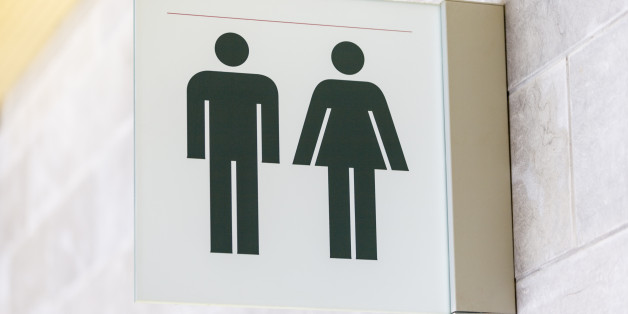 Peter LaBarbera of Americans for the Truth About Homosexuality took aim at the transgender community in an appearance on "The Janet Mefferd Show" last week, arguing that doctors who perform gender confirmation surgeries were "exploiting" their patients.
"This is one of the most grotesque things," LaBarbera, who claimed to have attended a "transgender conference," said in a broadcast, as Right Wing Watch first reported. Doctors who work with transgender patients, he added, "need to go to jail, this is almost the most analogous thing to the abortionist on that issue I can think of."
Listen to audio of LaBarbera's remarks below, courtesy of Right Wing Watch, below:
LaBarbera, of course, didn't stop there. He also took time to address the Hobby Lobby controversy, arguing that the U.S. Supreme Court's ruling could be applicable to the case of Elane Photography, which violated New Mexico's Human Rights Act by refusing to photograph a lesbian couple's wedding ceremony.
"They want to force that Christian photographer ... using the state, to do something they cannot do because of their Christian beliefs," he said. "That's where we're talking about LGBT tyranny."
LaBarbera has been in the headlines frequently as of late. Last week, he penned an open letter to the NFL's Michael Sam, suggesting that the St. Louis Rams' defensive end seek reparative, or "ex-gay," therapy.
He also accused President Barack Obama and his administration of being "obsessed" with homosexuality, an argued that gay men wanted "the cheap orgasm" in lieu of marrying a woman and having children, as any "real man" would, in an interview with Pastor James David Manning.
BEFORE YOU GO
PHOTO GALLERY
15 Things To Know About Being Transgender By Nicholas M. Teich