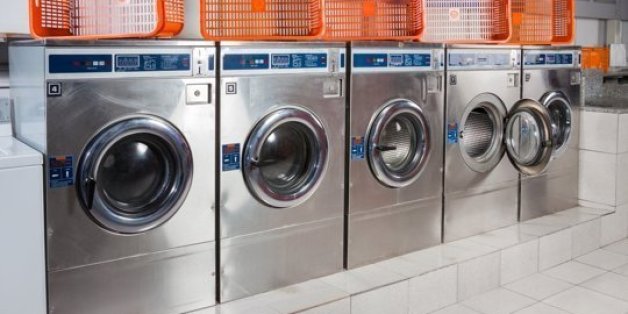 When this topic came up as part of our monthly focus on "renters solutions" I jumped at the chance to write about it. I recently had the good fortune of having a washing machine in a unit that I lived in for a few months, and that was a serious luxury. But currently I'm living without a washing machine in my apartment... or anywhere within a city block.
While I definitely cop to bringing my dirty laundry with me on trips home (which is, oh, about 8 hours away), here's how I cope in the day-to-day.
For the full story, visit our friends at Apartment Therapy.
Read more on www.apartmenttherapy.com