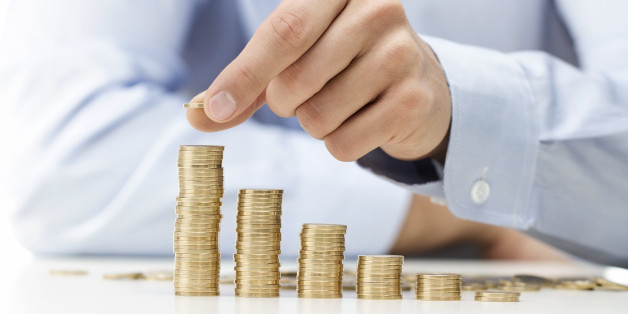 One of our biggest fears is that we haven't saved enough for retirement.
It's time to stop worrying about it and start doing something. The fact is, there are a growing number of options.
The answer may not necessarily be working in your current job through retirement. Many of us don't realize it, but we may not all be healthy enough to do that. In fact, according to the Employee Benefit Research Institute, 47% of retirees left the workforce sooner than they had planned.