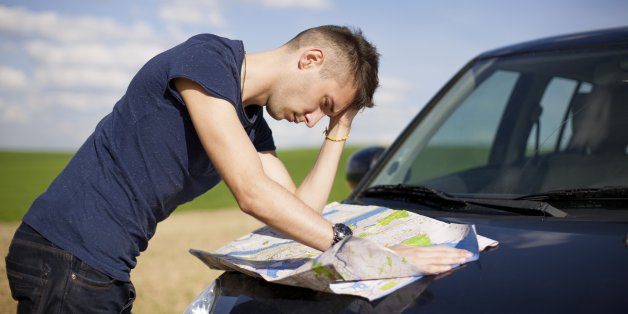 We wonder what Miss Teen South Carolina would say about this.
Real estate website Movoto asked 400 participants from outside the United States to locate various states on a virtual map. As participants made guesses with their cursors, Movoto captured their responses in real time.
The participants are quick to find California and New York, but when asked to find Nebraska or Maryland, they seem to get a bit confused. And Iowa is literally all over the map.
Just further proof that America is not the center of the universe, people.
CORRECTION: A previous version of this post included an incorrect spelling of "Movoto."
BEFORE YOU GO
PHOTO GALLERY
51 U.S. Attractions & Facts