Some movie characters have a long afterlife, remembered way beyond their release dates, their names firmly attached to the actor who inhabited the role. In our collective memory, for instance, Judy Garland will always be Dorothy and Diane Keaton forever Annie Hall. Here's a look at just a few of these iconic characters -- and whether or not their names had any impact on naming.
Annie Hall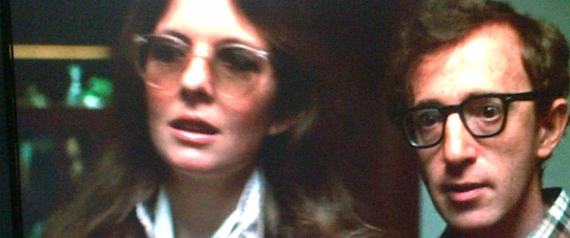 Woody Allen's 1977 hit movie starred Diane Keaton as the quirky Annie -- Hall being Keaton's real last name -- winning her a Best Actress award. Annie has been one of the all-time most popular nickname names for girls, so it's hard to gauge wither this role had much of an effect.
Bree Daniels Jane Fonda won an Oscar for her complex bad-girl role in "Klute" in 1971, three years after her sensationally sexy showing in "Barbarella." Bree did come onto the popularity list in 1972, but has never really taken off, despite appearances in "Desperate Housewives" and the "Twilight" series.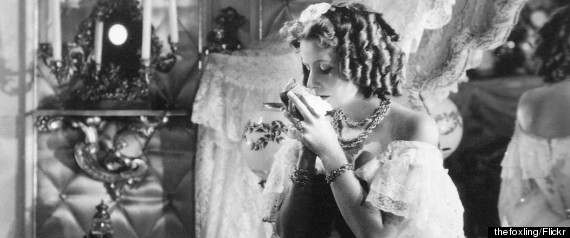 Greta Garbo is remembered as playing the title character in the 1936, though her name was actually Marguerite Gautier, the tragic La Dame aux Camélias. Camille has had a consistent presence on the pop list, but is now at its highest ranking ever, at Number 243, and 183 on Nameberry. When Judy Garland played the girl from Kansas in the 1939 "The Wizard of Oz," the name Dorothy was in the Top 10 -- where it had been since 1904. Inevitably, Dorothy aged into a neglected Golden Girl, though the name has been making a comeback, on the rise for the past three years.
Gilda Mundson Farrell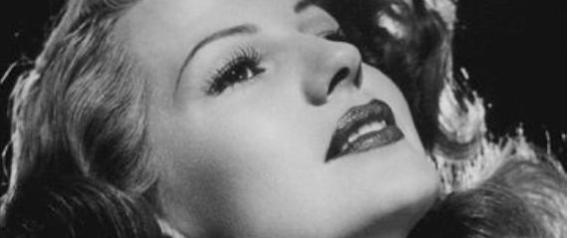 The seductive black-and-white image of Rita Hayworth as Gilda in the 1946 film made a tremendous impact at the time. But the name, meaning "covered with gold" didn't really share in its success -- after a brief bump in the year of the movie's release, Gilda completely fell off the list in 1960.
Holly Golightly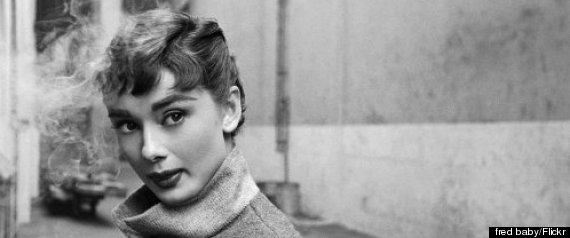 Audrey Hepburn was the charmingly enigmatic character created by Truman Capote in the 1961 film "Breakfast at Tiffany's" -- she had been originally called Connie Gustafson in earlier drafts. The Christmassy name Holly peaked in the U.S. in the early '80s, though still hot in Britain. Perhaps the "Breaking Bad" baby can bring it back.
Ilsa Lund Ingrid Bergman played the moving heroine of the 1942 classic "Casablanca," opposite Humphrey Bogart. This German nickname for Elizabeth has never taken hold here -- though Ingrid is one of the few Scandinavian girls' names that has, thanks to the actress.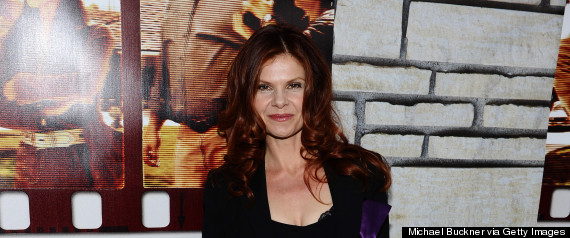 Actress Lolita Davidovich
The provocative Nabokov novel and 1962 movie gave Lolita -- the nickname given to nymphet Dolores Haze -- an unsavory reputation it took a long time to shake off. But it seems that it finally has, thanks in part to actress Lolita Davidovich.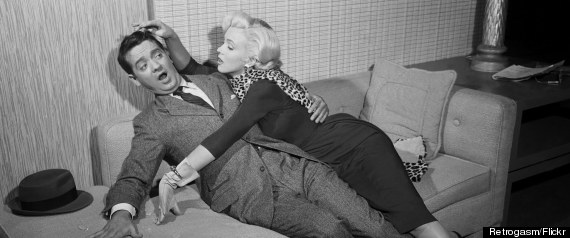 This was one of Marilyn Monroe's signature roles, in the 1953 "Gentlemen Prefer Blondes," a gold-digger character created by Anita Loos for her blockbuster novel back in 1925. Lorelei was a legendary ancient seductive siren whose name later came into the spotlight as that of both mother and daughter on "The Gilmore Girls." It's currently Number 501.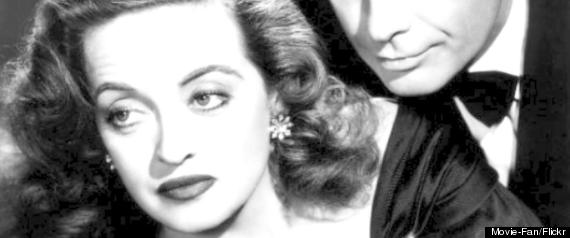 A powerful performance by Bette Davis (who replaced an injured Claudette Colbert) in the 1950 "All About Eve" made fading actress Margo Channing an unforgettable character. Margo -- also spelled Margot -- a French diminutive of Margaret, is not to be found in the Top 1000, but is Number 234 on Nameberry.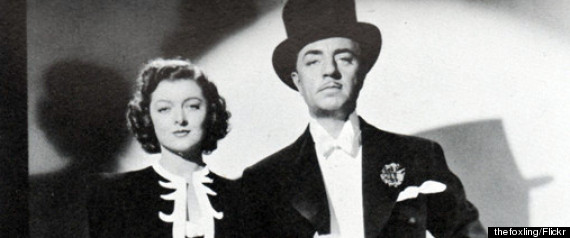 Nick and Nora Charles were the sparkling duo in the Depression Era "Thin Man" series, with Nora played by the witty and glamorous Myrna Loy. Nora is a timeless classic -- once considered quintessentially Irish -- that has just entered the Top 100 at #83 -- its highest ranking since 1913.
Rosemary Woodhouse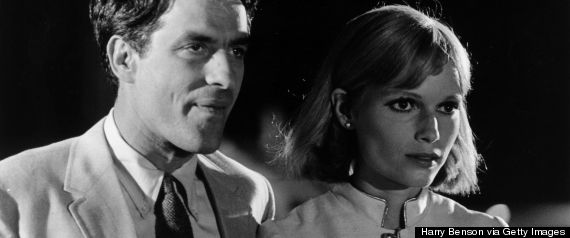 The eerie 1968 Roman Polanski psychological thriller that petrified every pregnant woman who saw it, "Rosemary's Baby," featured a young and innocent Mia Farrow in her most iconic role. The classic smoosh name Rosemary peaked at midcentury, but is beginning to climb back again.
Scarlett O'Hara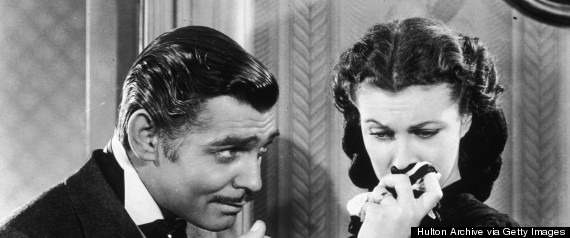 After a long, much publicized search, British actress Vivien Leigh was cast as the fiery heroine (born Katie Scarlett) of the 1939 "Gone With the Wind." But it wasn't until decades later, thanks largely to superstar Scarlett Johansson, that Scarlett is now a Top 50 name in the US and #21 in England. Meryl Streep's shining talent, beauty and impeccable Polish accent in the 1982 "Sophie's Choice" won her her first Best Actress Oscar in 1982. Though it has lagged behind Sophia in the US, her near identical twin Sophie is catching up, now at Number 76 and the top choice in Scotland and Northern Ireland.
Velvet Brown Already an exquisite beauty at the age of 12, Elizabeth Taylor became a star with the release of "National Velvet" in 1944. The soft, luxuriant name Velvet appeared on the Social Security list only briefly in the early 60s, but may get some attention now as word names grow more trendy.
BEFORE YOU GO
PHOTO GALLERY
Literary Baby Names