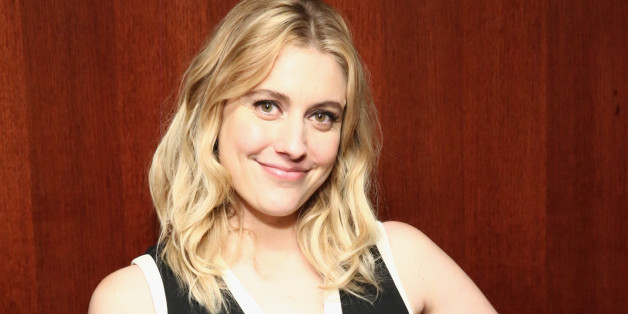 "How I Met Your Dad" won't arrive on CBS this fall, but that doesn't mean it's dead forever.
At a press event on Thursday, CBS chairman Nina Tassler addressed the network's decision to not go forward with "How I Met Your Dad," the much-discussed "How I Met Your Mother" spinoff. Co-creator Carter Bays recently batted down rumors that the show was being redeveloped, but Tassler didn't rule out taking another look at the potential series at some point.
Network executives are often cagey about their decisions to pass on shows so as not to injure the tender egos of their creative talent, but Tassler's comments indicated that casting might have been one of the primary issues with the sitcom.
"[Executive producers] Craig [Thomas] and Carter [Bays] and Emily [Spivey] -- we adore those guys," Tassler said. "We want very much to stay in business with them. You make the best decision you can vis a vis casting, relative to the time of year. There's a lot going on during pilot season. And some things about 'How I Met Your Dad' worked and some things didn't. We'd love the opportunity to take another shot."
Tassler reminded the journalists at the Television Critics Association press tour that CBS was so keen on "The Big Bang Theory" that the network remade the show's original pilot.
"'Big Bang' would not be 'Big Bang' without having remade that pilot," Tassler said. "I can't imagine Kaley Cuoco not being part of that show, and as we know, she was not part of the original pilot."
BEFORE YOU GO
PHOTO GALLERY
How I Met Your Mother