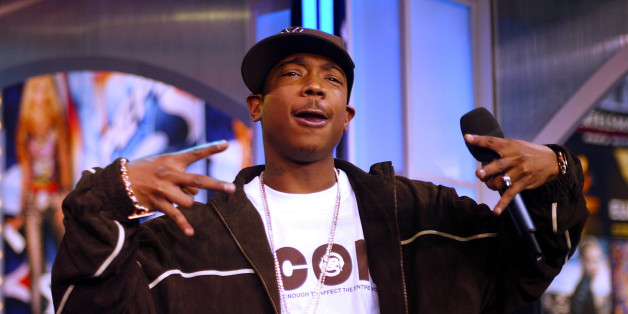 Have you always felt like your life could, at any given moment, be summed up by a Ja Rule song, but you just couldn't figure out which one? Well, there's a website for that.
The aptly named PleaseHelpMeJaRule.com promises to help you find that Ja Rule song that best fits your current mood and your level of thugness.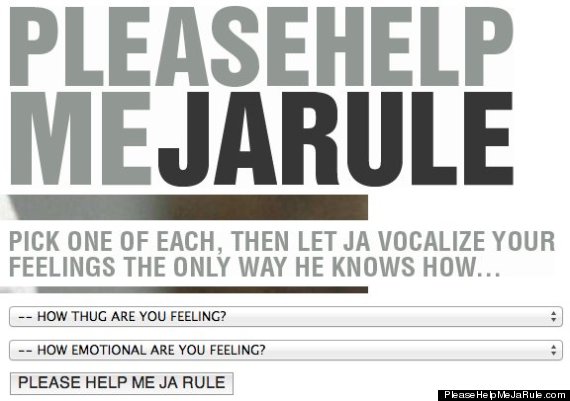 Since we're "crying R. Kelly tears of joy" thanks to this blast-from-the-past discovery and feeling "more thug than 50 at the candy shop," the website -- which has already racked up more than 17,000 likes on its Facebook page -- has correctly pinpointed the catchy 2000 ditty "Put It On Me" as our Ja Rule song of the moment.
It's obviously an exact science.
Are you "What's Love," "Mesmerize" or just "Livin' It Up"? Go to PleaseHelpMeJaRule.com to find the Ja Rule soundtrack for your life.
BEFORE YOU GO
PHOTO GALLERY
Celebrity News & Photos