You know how they always preface stunt videos with "don't try this at home"?
Here's a variation: Don't try any of the pranks below on your significant other -- unless you want to get unceremoniously dumped or endure the silent treatment for weeks on end. Then by all means, go for it!
First, there's this classic little blue box prank:
Who didn't love this "Star Wars" fanboy's unrelenting Chewie prank? Answer: His wife.
There are no words for this one:
Did the Tiffany's joke above teach you nothing, gentlemen?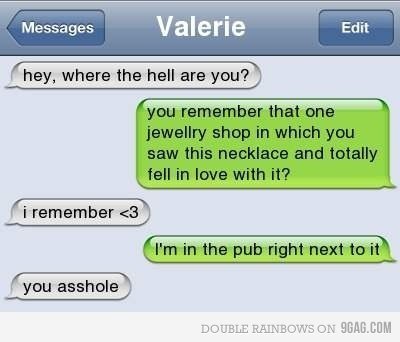 We have to admit, this caught-in-the-act prank is expertly executed:
You know this gag had grandpa laughing for months: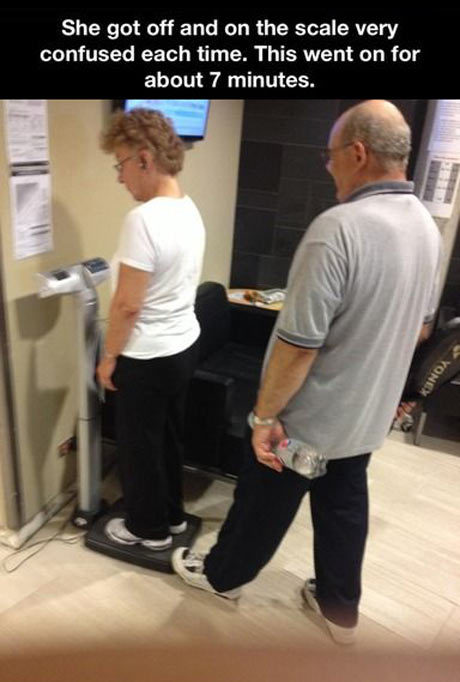 Only a Nic Cage lover would love this practical joke (Wait, doesn't that describe all of us?):
This wrong number prank? SMH.
(If you're curious, the link takes you here. Well played, girlfriend:)
Because sleeping boyfriends love waking up to temporary tattoos of butterflies on their person:
And finally, no list of relationship pranks would be complete without this ad:
Good luck getting Jodie to say "yes" when you pop the question for real, bro.
Responsible for any of these jokes? Feel free to update us on your relationship status in the comments. We'd love to hear about that.
BEFORE YOU GO
PHOTO GALLERY
Funny Prank GIFs