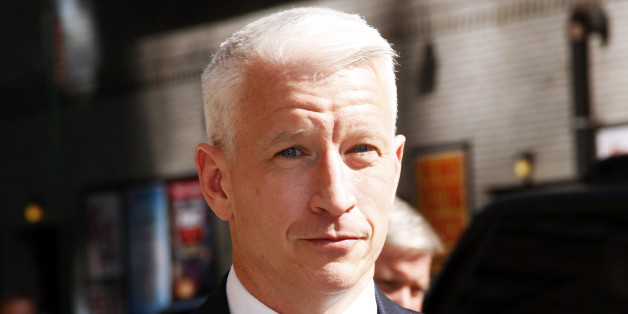 CBS would be interested in buying CNN if it were for sale, CBS president and CEO Les Moonves said Thursday.
Reuters reported that Moonves was at a Television Critics Association meeting in Beverly Hills, California, and reporters asked him to comment on the possibility of CBS buying the cable news network.
"We've always talked about doing things with CNN," Moonves said. "We'll see. It's something I'm sure we will look at if that becomes available."
The possibility of a CNN sale arose after Rupert Murdoch's 21st Century Fox offered to buy Time Warner for $80 billion. The bid was rejected, but Fox has said that if a deal were to go through, it would sell CNN.
Analysts have estimated CNN's worth anywhere from $5 billion to $10 billion.
CBS and CNN talked on and off for years about a potential partnership. The talks didn't go anywhere, according to former CBS News executive vice-president Paul Friedman, because CNN was non-union.
CORRECTION: A previous version of this story reported that 21st Century Fox offered to buy Time Warner for $80 million. The offer was for $80 billion.