Going from brown to blonde can be risky business. Nobody wants to revisit the chunky highlight trend of 2004, and overdoing it with the bleach can be just as tragic. So before you head to the salon for a lightened look, you might want to pull up a recent photo of Chrissy Teigen, who just perfected the summer trend.
Teigen recently made the switch from brunette to sun-kissed blond, and like most everything she does, she totally nailed the look: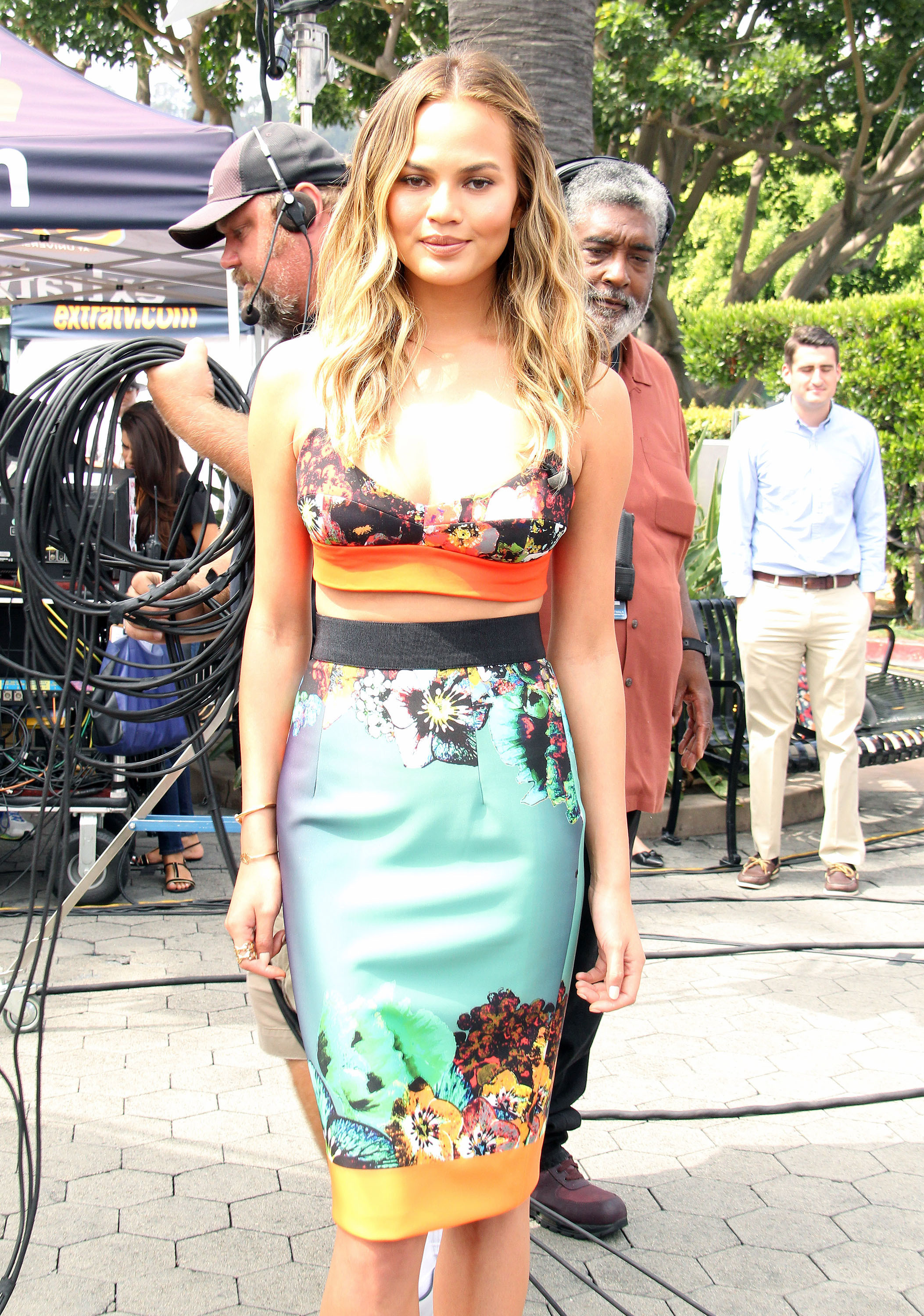 The 28-year-old model's stylist, Tracey Cunningham, posted an adorable Instagram of Teigen as a blonde baby, next to a shot of her as a blonde now:
No wonder it looks so natural!
BEFORE YOU GO
PHOTO GALLERY
Indulge In Our Chrissy Teigen Obsession