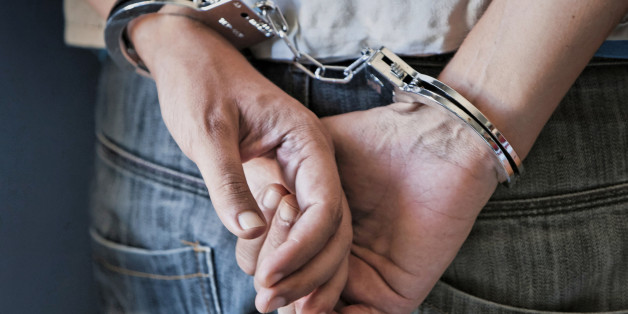 Stefano Maria Cavelletti, a priest serving in the Carciano di Stresa parish, on the shore of Lake Maggiore in Italy, was arrested on charges of drug dealing after being busted at a party in Milan last Thursday, reports The Local Italy, via La Repubblica.
Police were called to the apartment in Piazza Anghilberto after neighbors complained about the noise, where they discovered white powder throughout the residence, reports ANSA. Cocaine was found in the toilet along with 45-year-old Cavelletti's ripped-up passport.
He reportedly told police interrogators that he had took to using cocaine as a form of "self-treatment" for the depression he had fallen into following a previous run-in with the law. Last September, a court found him guilty of defrauding an elderly woman of €22,000, according to The Telegraph.
A statement from Diocese of Novara said it felt "great bewilderment and pain," at the news. It is not yet clear whether Cavelletti will face consequences from the church.
BEFORE YOU GO
PHOTO GALLERY
The Onion Religion News Coverage