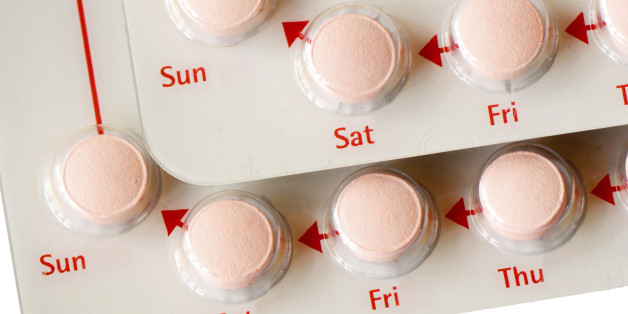 A Florida nurse who says her religion prevents her from prescribing birth control has filed suit against a family planning center that would not hire her.
Sara Hellwege, a nurse in Tampa, Fla., applied for a job at Tampa Family Health Centers in May 2014. The organization receives federal Title X family planning funds, which means that it must provide women contraception and other family planning services. But Hellwege is a member of the American Association of Pro-Life Obstetricians and Gynecologists, and told health center staff that she would not be willing to prescribe birth control if she were hired for the job.
"Due to religious guidelines, I am able to counsel women regarding all forms of contraception," Hellwege wrote in an email to the health center's direct of human relations , "however, cannot [prescribe] it unless pathology exists."
The human resources director replied that Hellwege would not be considered for the position because of her anti-contraception beliefs and affiliation.
The Alliance Defending Freedom, a conservative Christian legal organization, has filed a federal lawsuit against the health center on behalf of Hellwege, claiming she was discriminated against on the basis of her religion. The lawsuit erroneously conflates contraception with abortion.
"Willingness to commit an abortion cannot be a litmus test for employment," ADF Senior Counsel Steven H. Aden said in a statement. "All we are asking is for the health center to obey the law and not make a nurse's employment contingent upon giving up her respect for life."
BEFORE YOU GO
PHOTO GALLERY
Lies And Distortions Of The Health Care Debate