Sure, you could hop over to Paris or London or Rome for a bit of vacation and a history lesson. But wouldn't it be fun to go some place that isn't your typical tourist destination?
These 15 spots -- towns with charming medieval squares or even gorgeous old castles -- will provide all the history you want, without the big time crowds.
1. Trakai, Lithuania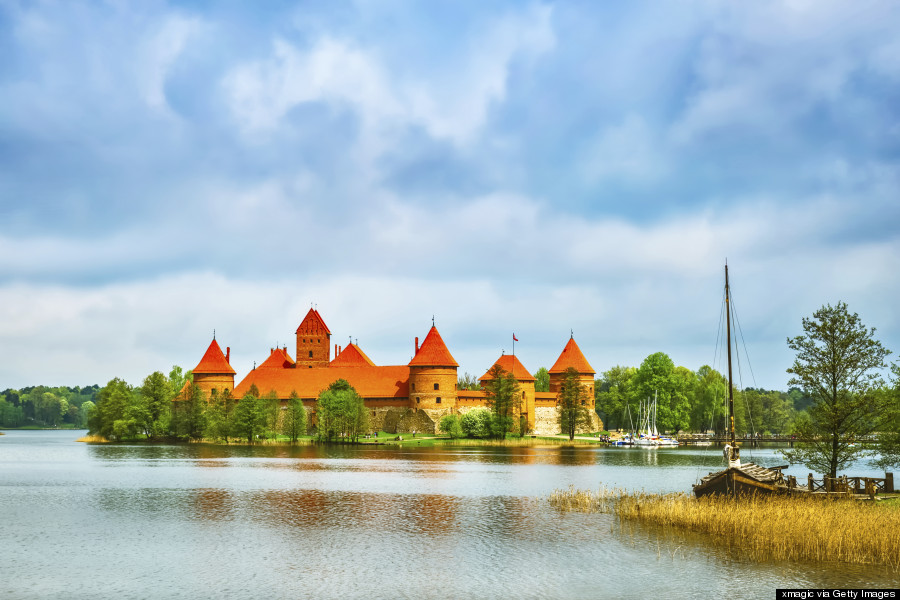 This perfectly picturesque castle in Lithuania lives on a very teensy island.
2. Bath, England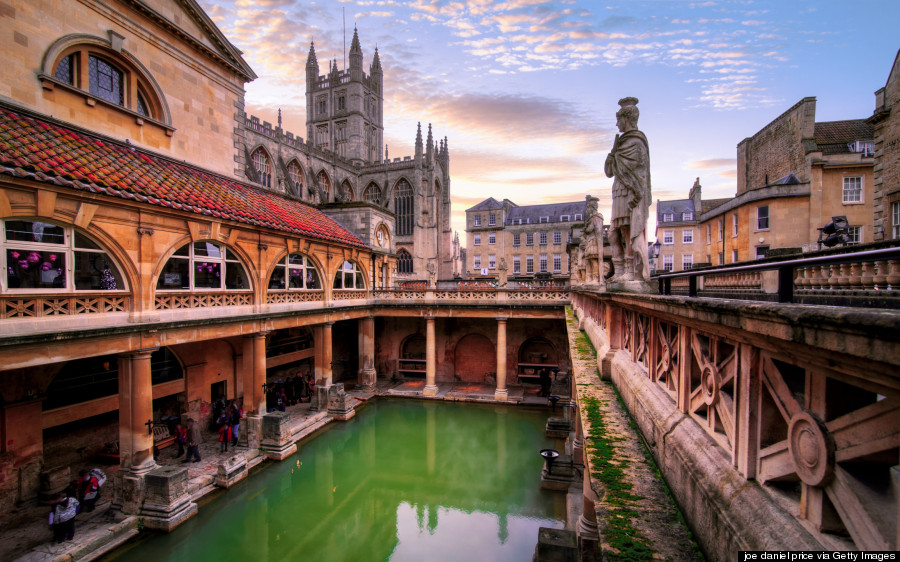 Crowds be damned, this gorgeous Georgian city is most famous for its ancient baths and tasty tea room.
3. Bruges, Belgium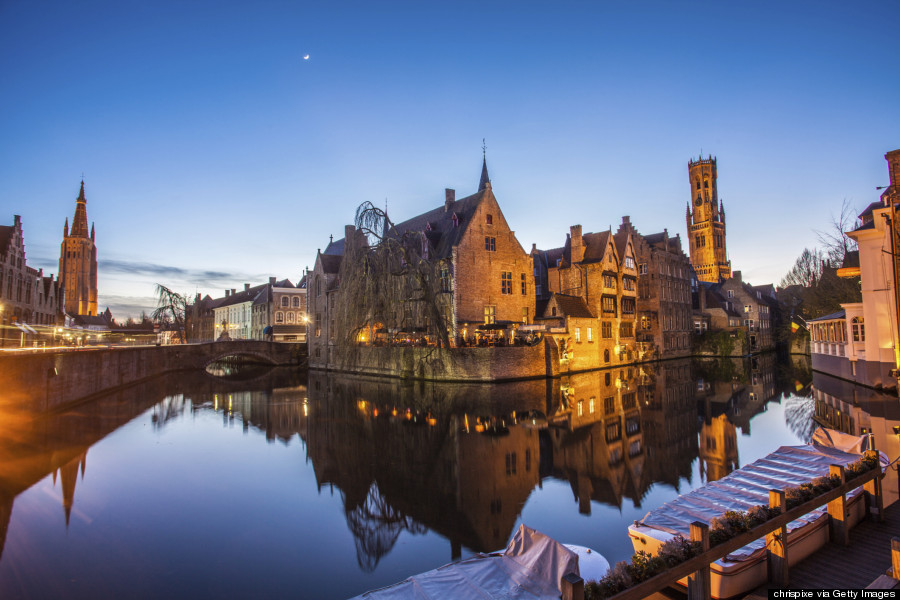 Known for its Gothic architecture, this medieval settlement is now the perfect summer escape. (Yes, there are some crowds here, but it's worth it.)
4. Pingyao, China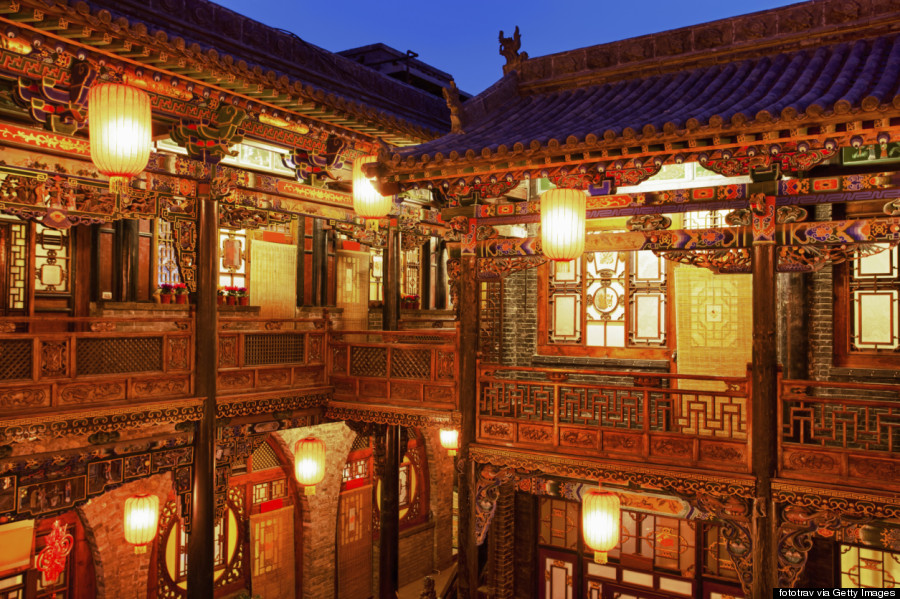 Built in the 14th century, the city of Pingyao is one of the best places to check out ancient Chinese history.
5. Bernkastel-Kues, Germany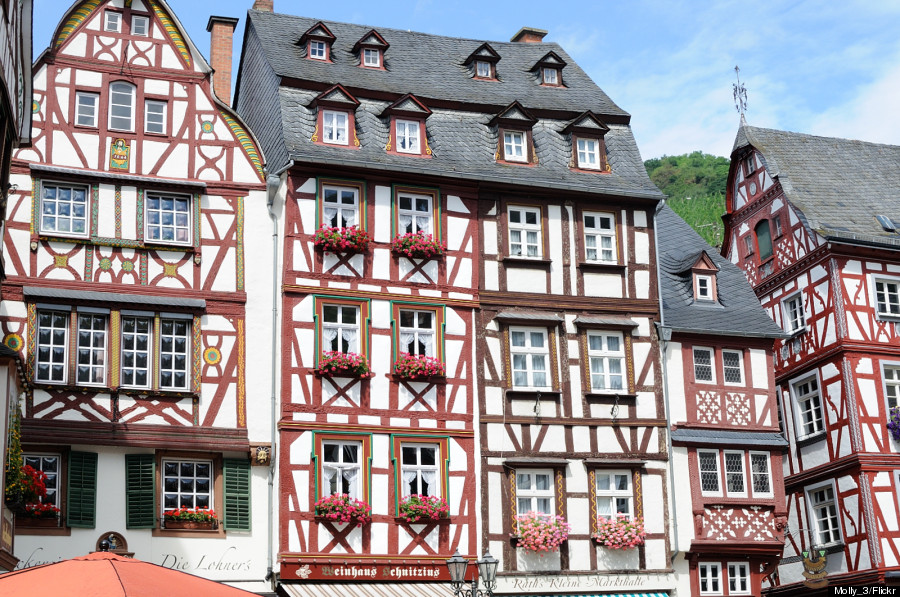 Bernkastel received "town status" around the ripe ole' year of 1291, and its beautiful medieval market square still stands today.
6. York, England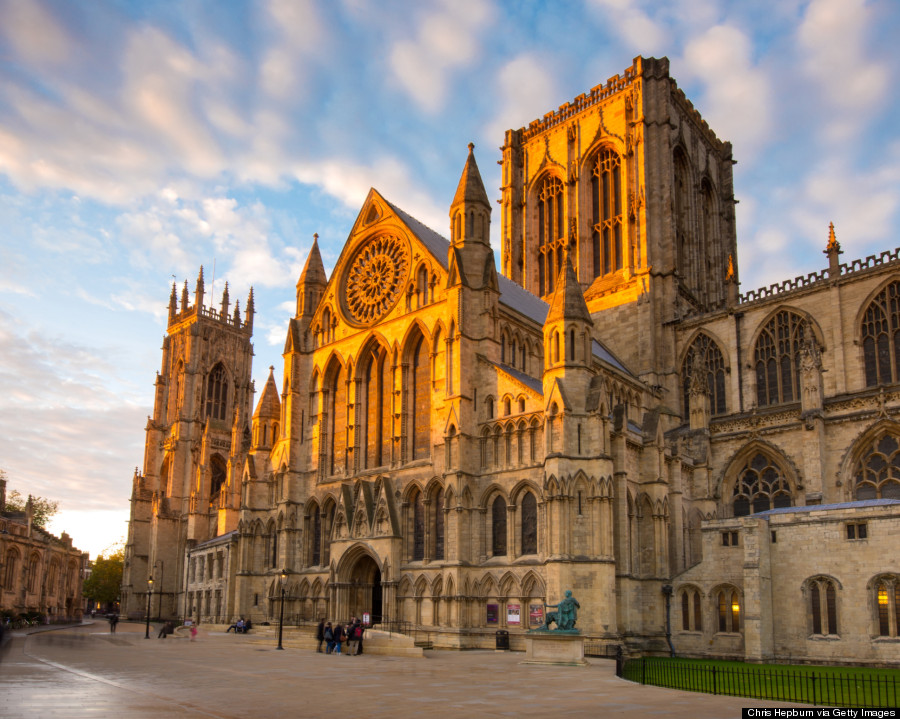 While it's rumored to have been sort of smelly in the Middle Ages, York is now exceptionally odor-free and ready for visitors to its gorgeous cathedral.
7. Noyers-sur-Serein, France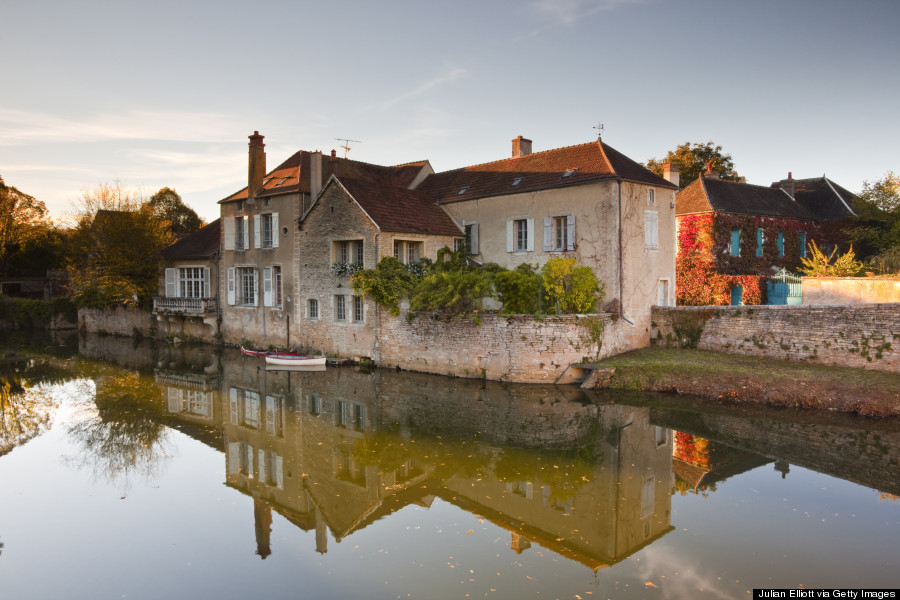 This medieval settlement in France lays claim to an incredibly detailed 17th century town hall, among many other beautiful historical buildings.
8. Dunnottar Castle, Scotland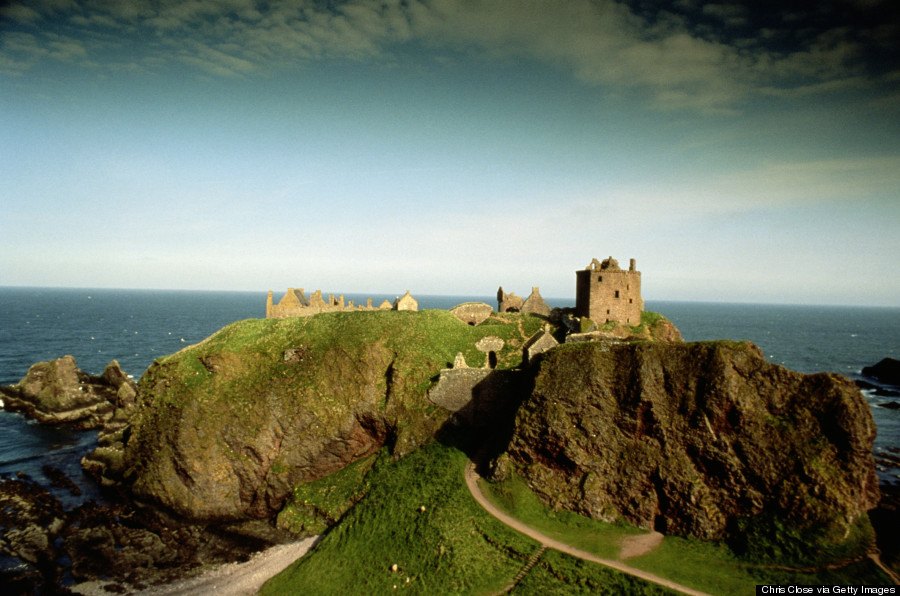 Just another "gloomy medieval fortress" that William Wallace and Mary Queen of Scots used to stay in, nothing to see here.
9. Brasov, Romania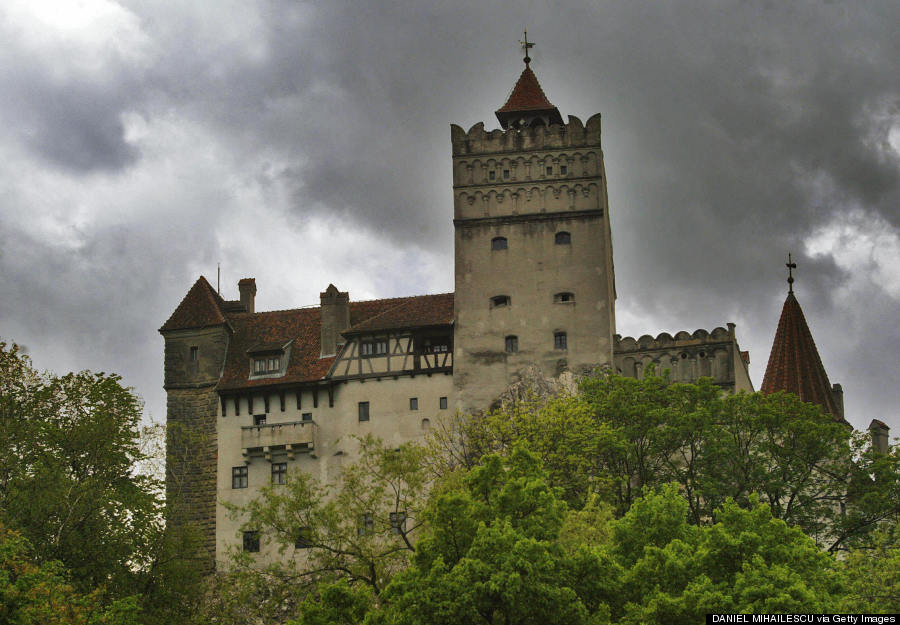 One of Transylvania's best preserved medieval towns, the town of Brasov is pretty much famous for one thing -- Dracula's Castle.
10. Provins, France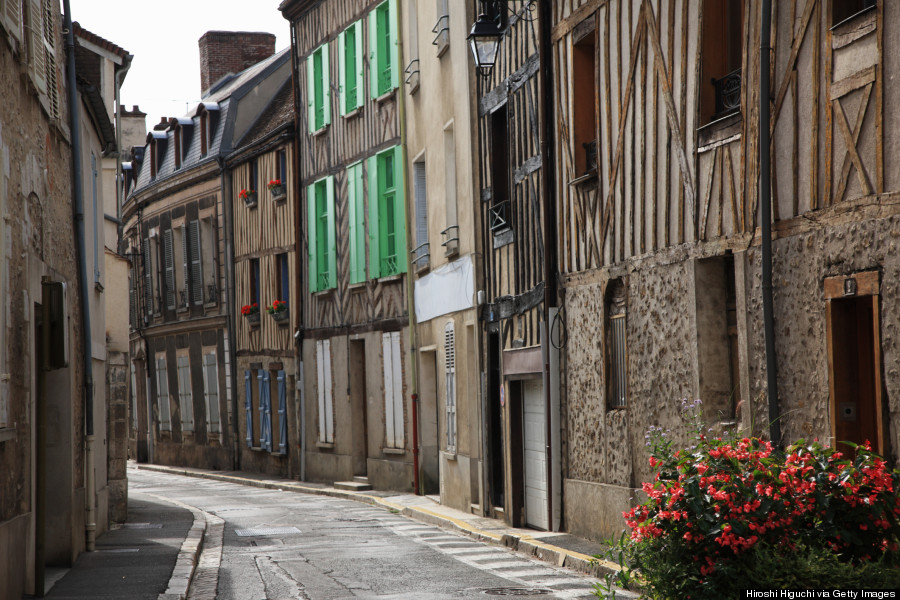 Around since the early Middle Ages, the town of Provins is a must-see part of France.
11. Loch Ness, Scotland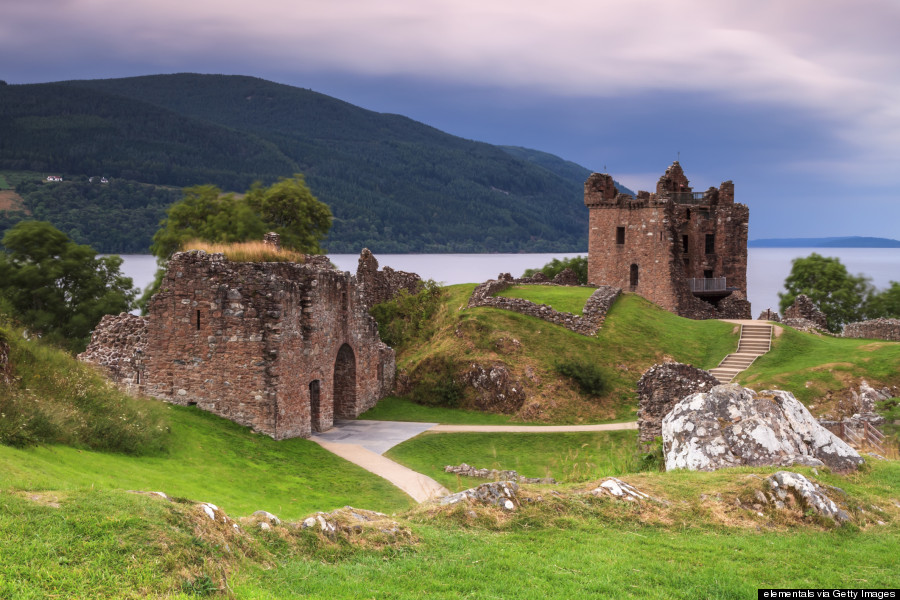 With views overlooking Loch Ness, Urquhart Castle is full of fun artifacts that are definitely worth checking out (after you try to spot Nessie, of course).
12. Sighisoara, Romania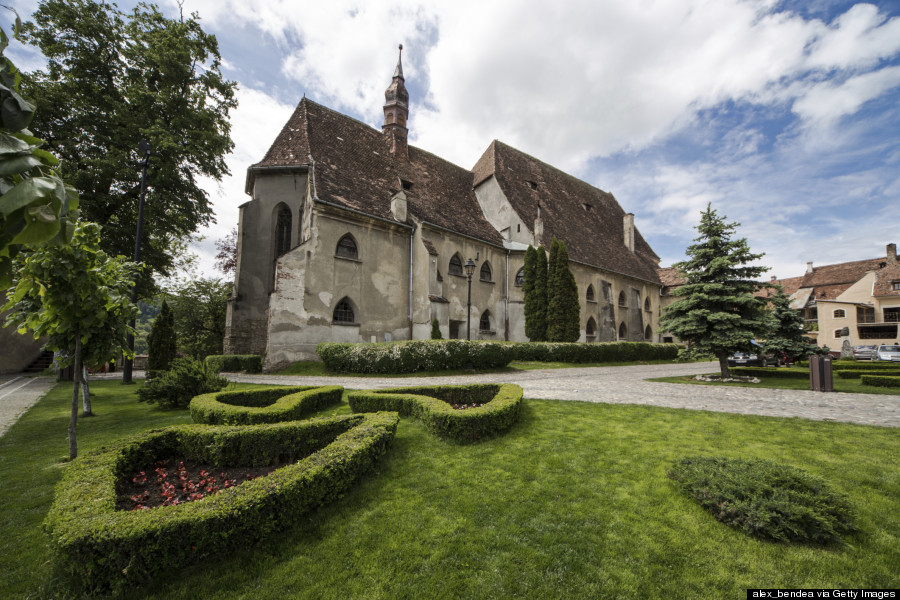 Sighisoara is the birthplace of Vlad the Impaler/Count Dracula. It also happens to be quite pretty.
13. Barga, Italy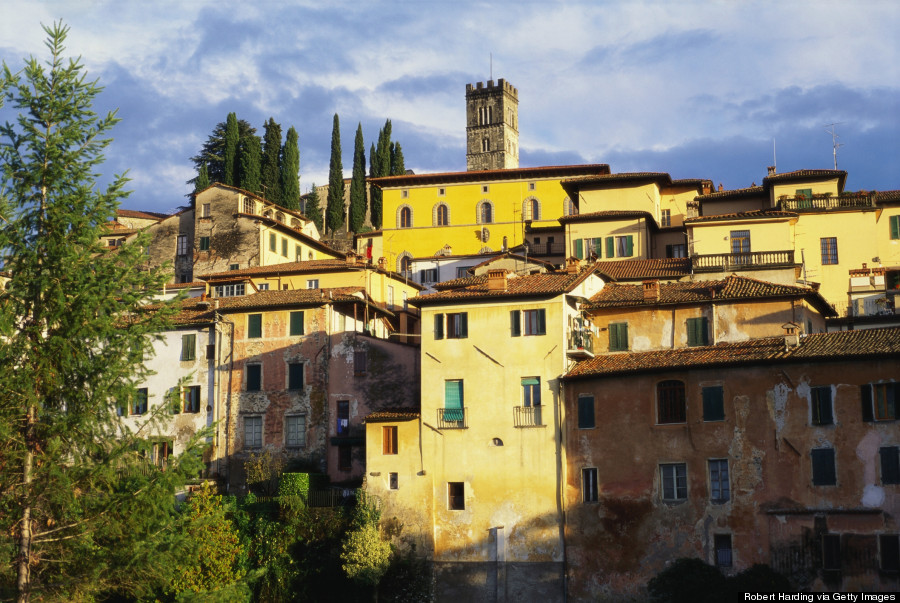 Described as "the most Scottish place in Italy," Barga is now home to a fish and chips festival each year and a really cool medieval citadel.
14. Old Town of Edinburgh, Scotland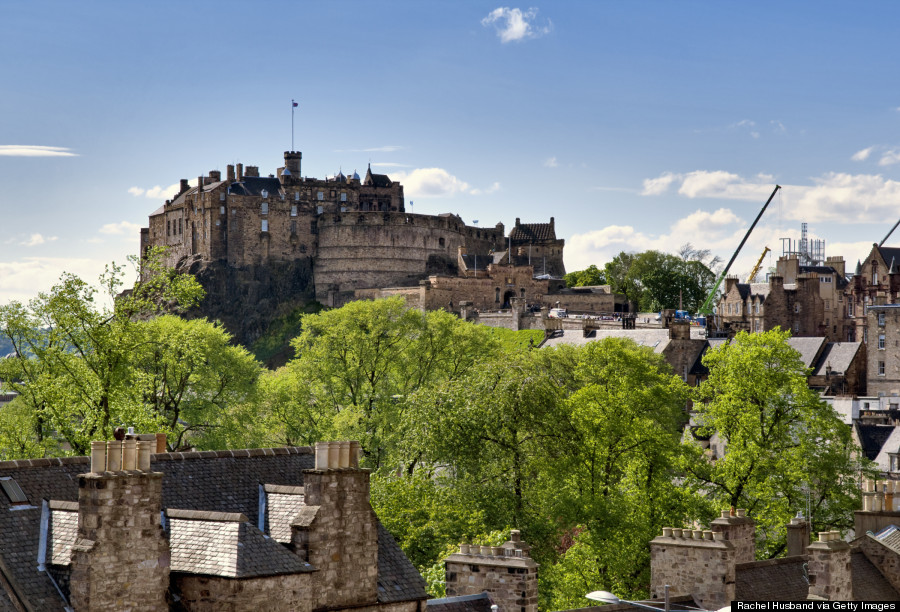 Used as the setting for the novel The Strange Case of Dr. Jekyll and Mr. Hyde, Old Town is beautiful mix of houses from the 16th and 17th centuries and tiny, winding streets.
15. Mystras, Greece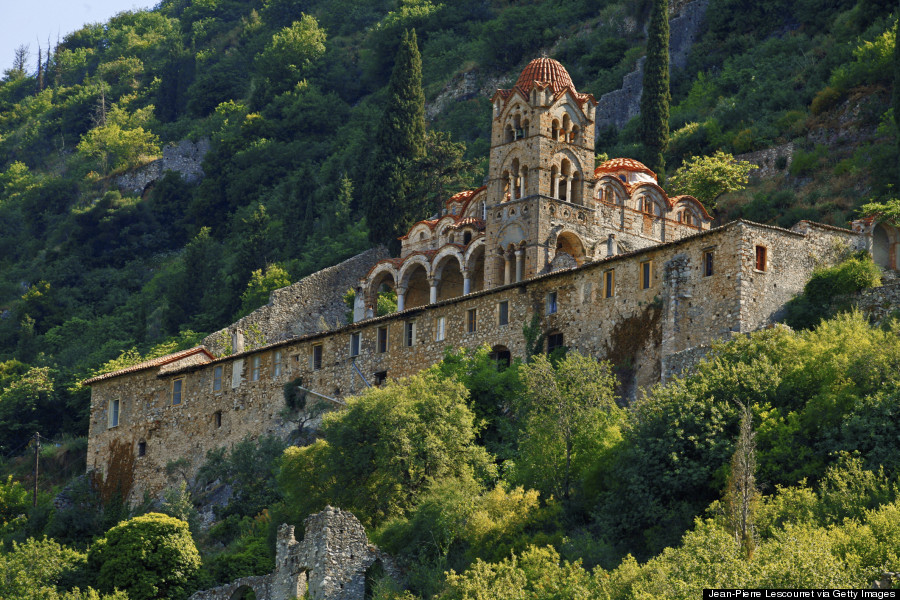 Mystras was officially abandoned in 1832 , but you can still visit its medieval ruins today.
BEFORE YOU GO
PHOTO GALLERY
5 Castles Cheaper Than London Flats