Everyone hopes for a sunny summer, but sometimes there's nothing better than a little cloud cover.
Not all of us are lucky enough to have Karl the Fog for occasional coverage like they do in San Francisco, but here are some cities shrouded in fog that look pretty darn beautiful themselves!
1. The sun shines above the fog in Dubai, United Arab Emirates.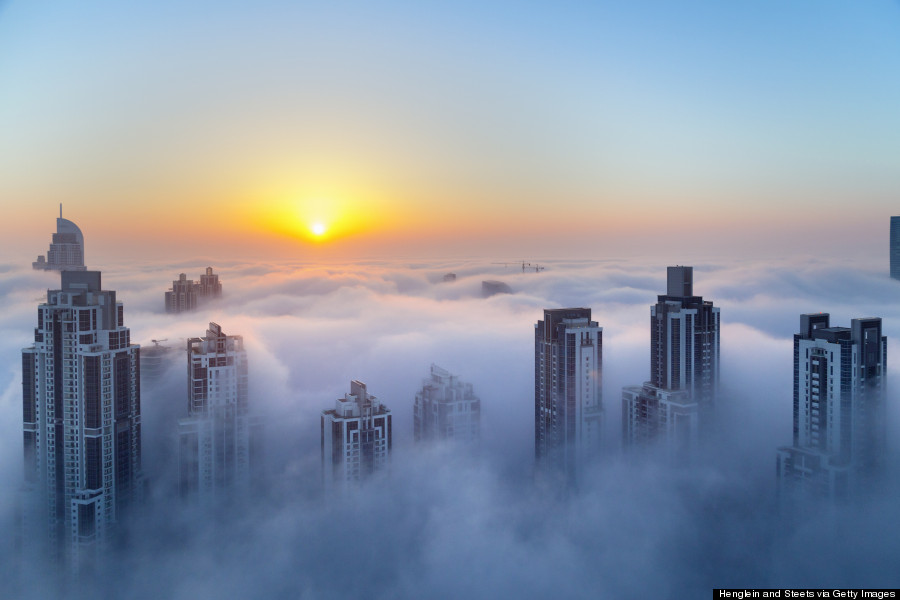 2. Here's some low visibility in London, England.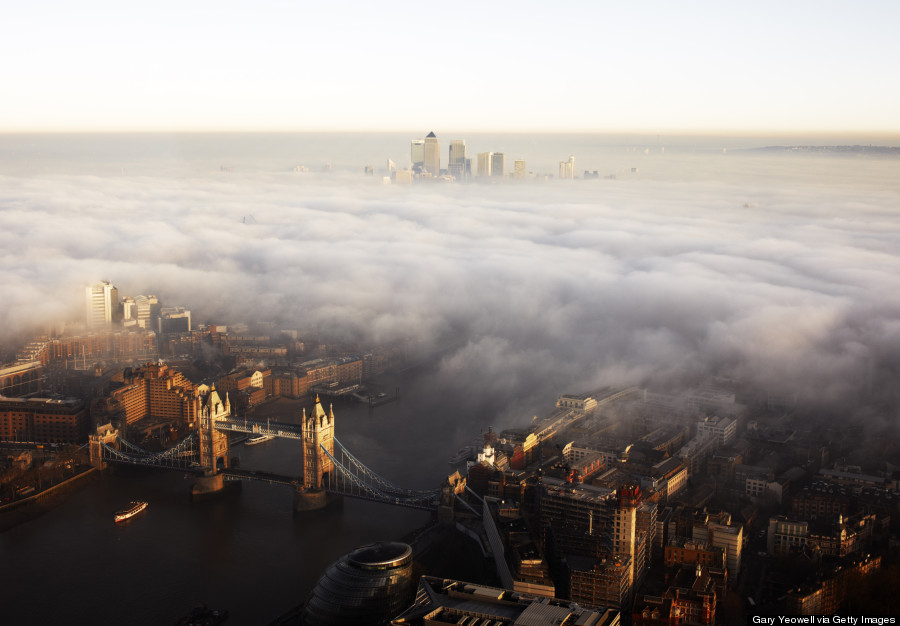 3. It's a dark and foggy night in Istanbul, Turkey.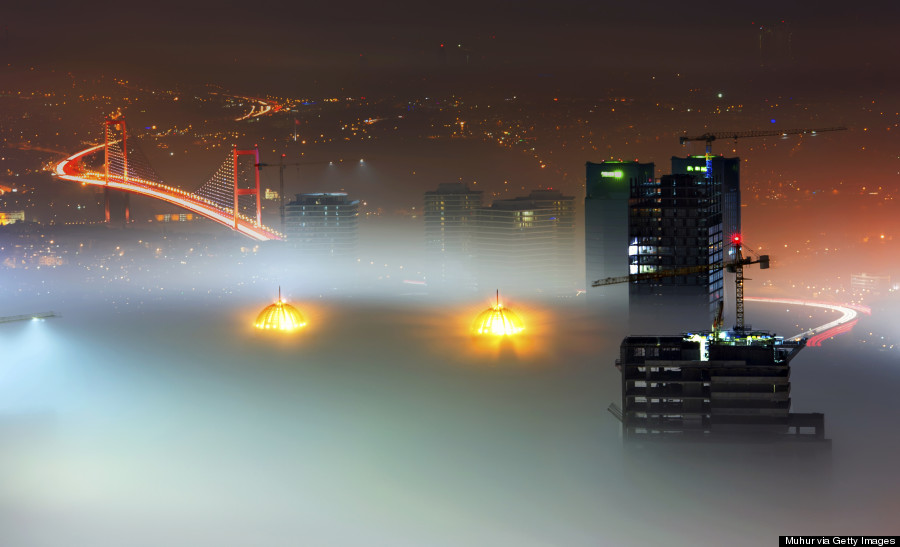 4. Just the tip-top of the Eiffel Tower is visible in Paris, France.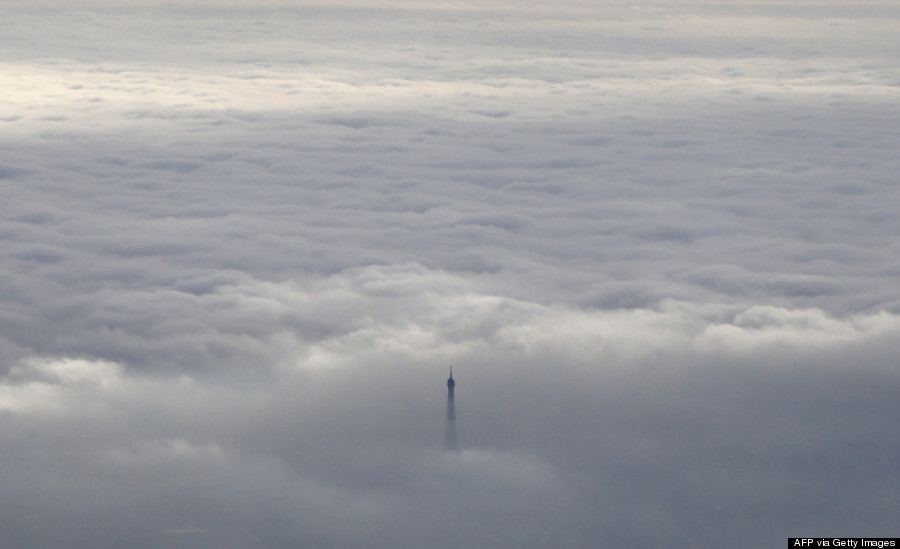 5. Foggy sunrise over Toronto, Canada.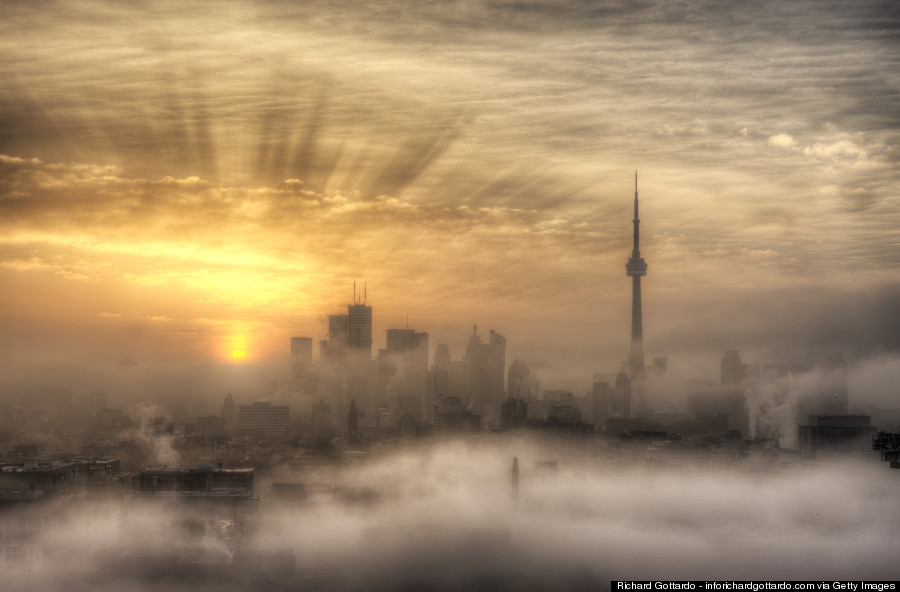 6. The thinnest layer of fog blankets Rio de Janeiro, Brazil. 7. Prague, Czech Republic is pretty in the misty morning.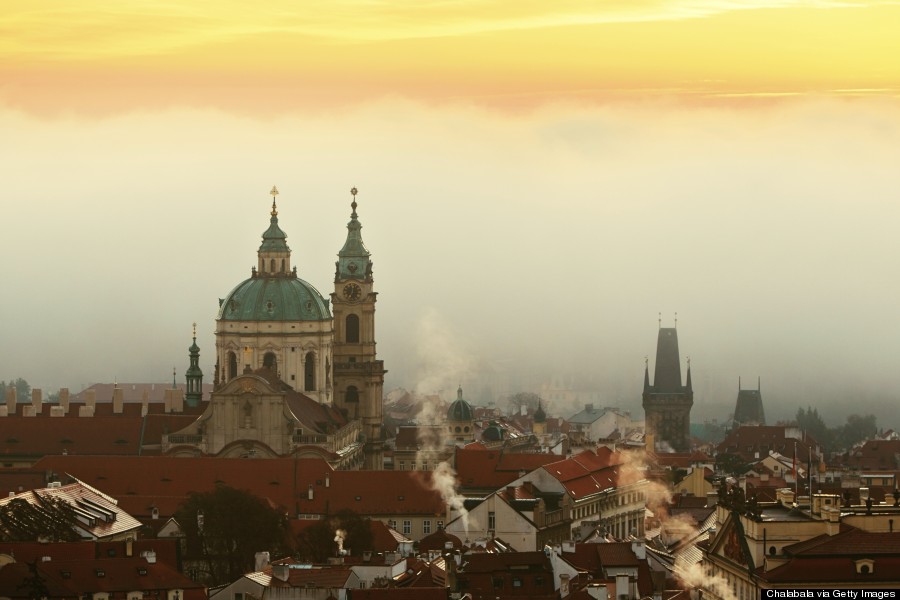 8. Chicago, Illinois gets shrouded in white.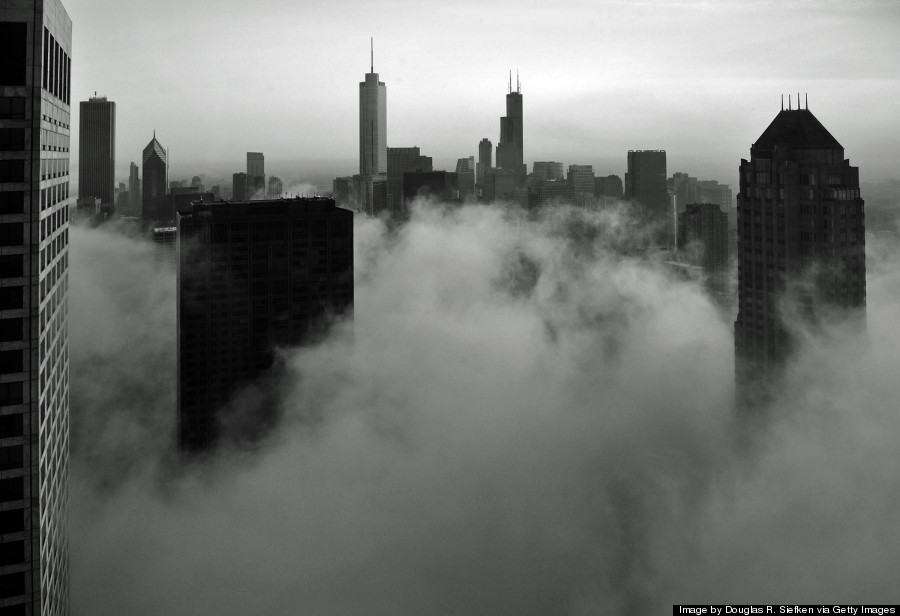 9. Slowly but surely, the fog takes over Edinburgh, Scotland.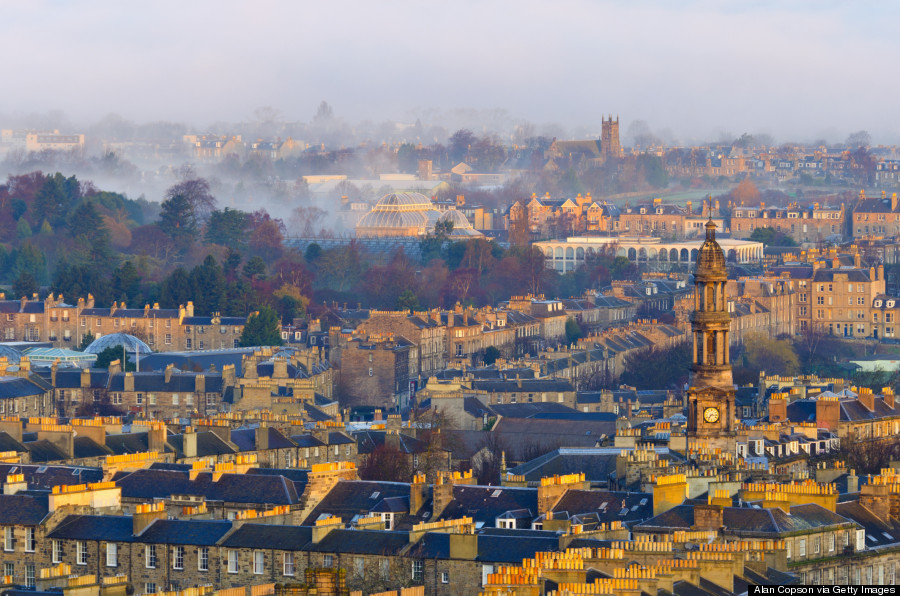 10. We're pretty sure this is fog, not smog, in Los Angeles, California.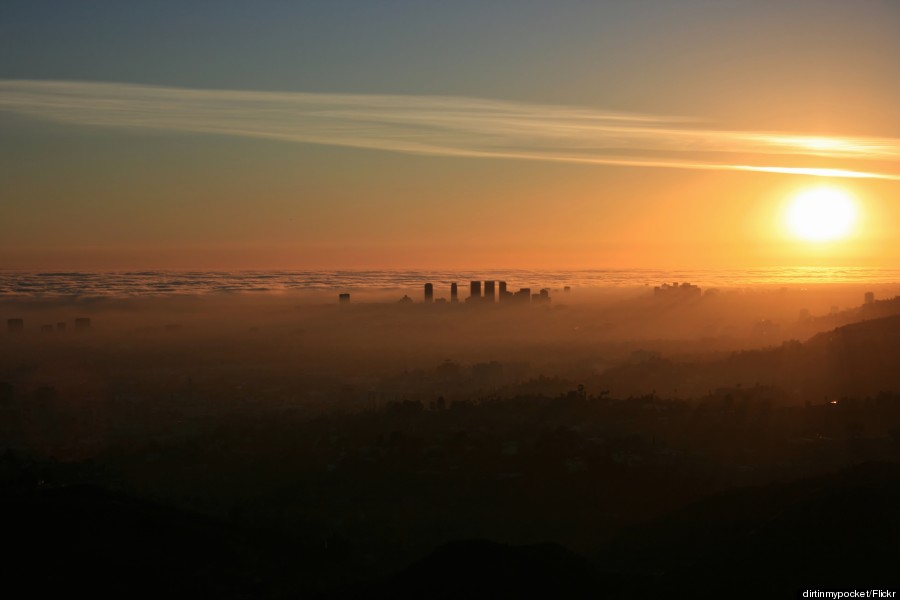 11. And of course, no list is complete without San Francisco.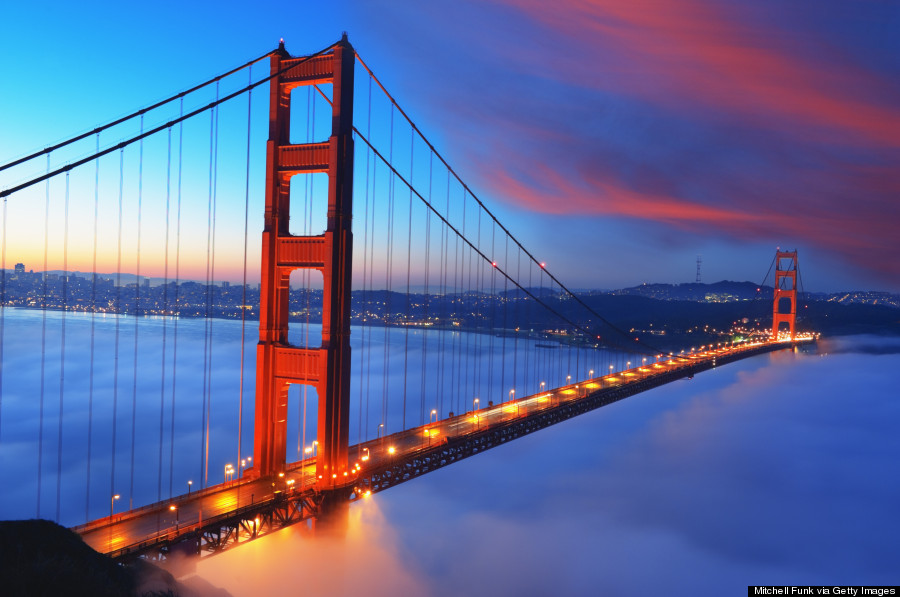 BEFORE YOU GO
PHOTO GALLERY
Sexiest Beaches In The World