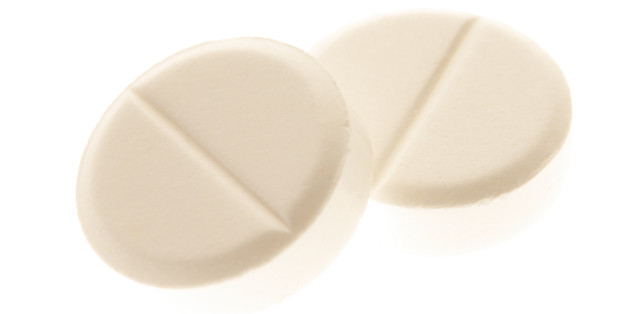 (Adds reaction from lawmaker, background on FTC actions)
By Diane Bartz
WASHINGTON, July 23 (Reuters) - U.S. rules that ensure prescription medicines are not misused have been manipulated by brand-name drug companies to fight off generic competitors, costing consumers billions of dollars, according to a report released on Wednesday.
Called "risk evaluation and mitigation strategies" (REMS), these U.S. Food and Drug Administration rules are meant to secure the safe distribution of dangerous medicines.
However, the report from the Generic Pharmaceutical Association said REMS have been used to prevent generic drugmakers from getting branded medicine to test their own versions, which is required to win FDA approval.
This has delayed the arrival of 40 potential generic drugs, costing consumers some $5.4 billion a year, according to the report by Matrix Global Advisors and released by the generic drug trade group.
Senator Richard Blumenthal, a Democrat from Connecticut, said the issue was worrisome.
"This study raises serious concerns about whether safety protocols are being inappropriately used to inhibit access to cheaper alternatives," he said in an emailed statement. "The potential savings that this study suggests must be considered as we in Congress continue to work to slow health care spending."
The U.S. Federal Trade Commission, which works with the Justice Department to enforce antitrust law, has also voiced concern.
In a 2013 amicus brief filed in a case brought by Actelion Ltd against companies that wanted access to its Tracleer and Zavesca drugs, the FTC said it had investigated allegations of abuse, but had not filed any complaints. Tracleer is a treatment for hypertension and Zavesca treats Gaucher disease, a rare metabolic disorder.
Generic Pharmaceutical Association members include Impax Laboratories Inc, Perrigo Co Plc, Ranbaxy Laboratories Ltd, Sandoz Inc; Teva Americas, a unit of Teva Pharmaceutical Industries Ltd and Apotex Corp, among others. (Reporting by Diane Bartz; Editing by Ros Krasny, Bernadette Baum and Andre Grenon)