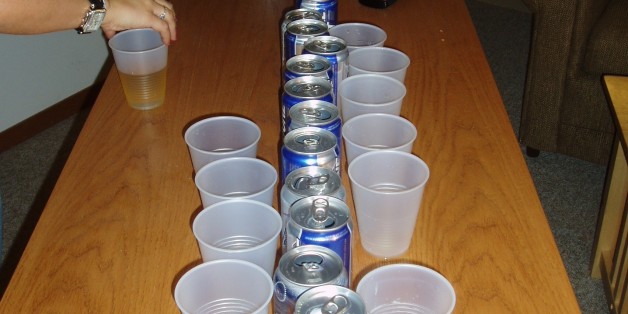 It's no secret that binge drinking and alcohol abuse are commonly associated with U.S. college students.
According to the National Institute on Alcohol Abuse and Alcoholism, "about four in five college students drink" and "about half of college student drinkers engage in heavy episodic consumption" — defined as consuming five or more drinks in a row for men and four or more drinks for women at least once in a two-week period.
Are colleges and universities currently doing enough to discourage the pervasive problem of heavy drinking among students?
Read more on USA Today College