Maude Apatow was seen dancing with Lena Dunham on the set of "Girls" Season 4, and now HBO confirmed to HuffPost Entertainment that she'll have a guest role on the hit show. TVLine was the first site to report the casting news.
Fifteen-year-old Apatow, who is best-known as all-star Twitter teen and Judd Apatow's daughter, will guest star as a character named Cleo, TVLine reported, and may appear in several episodes. Her credits include roles in "This is 40" and "Knocked Up." Judd Apatow is the executive producer of "Girls," and Dunham has spent time with Maude Apatow for years (they went to a Taylor Swift concert together and live tweeted the event for Teen Vogue -- it's worth a read).
"Girls" has already locked down Gillian Jacobs, Jason Ritter, Natasha Lyonne and Zachary Quinto for guest roles on Season 4.
Apatow's rep did not return immediate request for comment.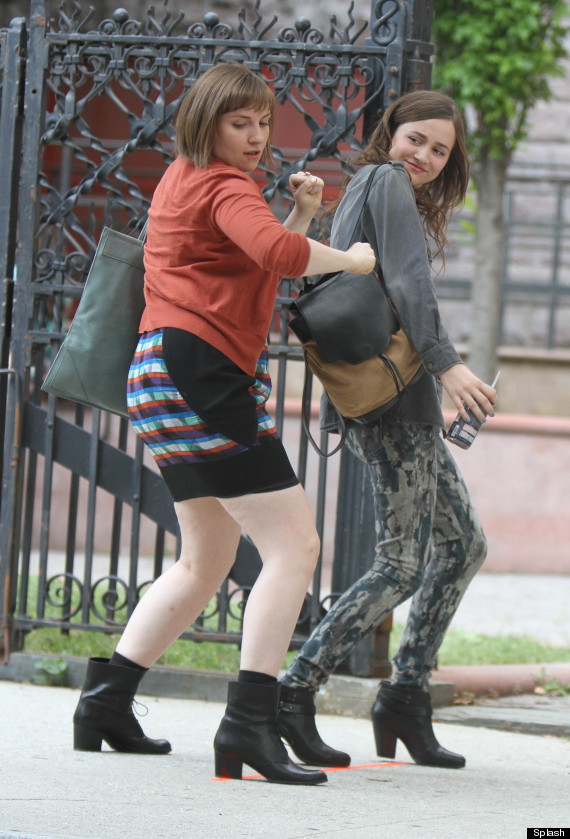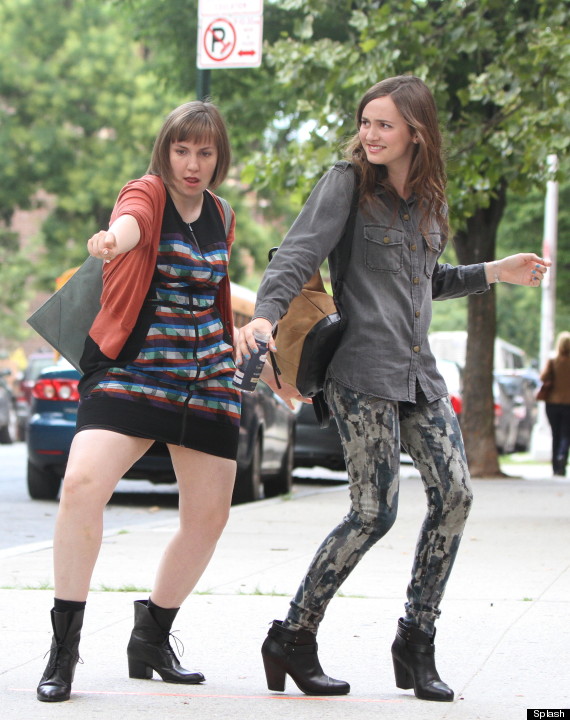 BEFORE YOU GO