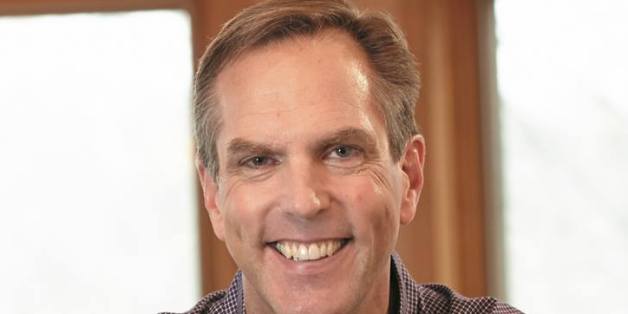 Minnesota businessman Mike McFadden (R), who's challenging Sen. Al Franken (D-Minn.) for his seat, wants to reform Social Security -- but won't name a single policy that he supports as part of that effort.
In an interview published Wednesday with MinnPost, Eric Black repeatedly asked McFadden how he would extend the solvency of Social Security, but was not successful in getting any specific answer out of him.
"What is your proposal for extending the actuarial life of these programs?" Black asked McFadden.
"We have a problem in this country. We have a problem with our senior entitlements and I believe this is a perfect example of how broken Washington is. We don't address the issue," McFadden responded before continuing to discuss the current problems with Social Security and Medicare.
"OK, so what's your proposal?" Black continued -- to which McFadden said that his proposal "is that we address it now, in a bipartisan fashion and that every issue is on the table."
The back and forth between McFadden and Black on Social Security continued.
"What is the way that you would favor. I understand that you want to negotiate, but which of the proposals to make this happen would you support at the table?," Black asked.
"What I would support at the table is sitting down and looking at, when I say everything is on the table, everything's on the table," McFadden replied.
"I haven't heard you mention anything that is going to make the situation better as far as heading off that [projected insolvency]," Black pointed out a little later.
McFadden dodged again. "What I have said is I'll sit at the table and get this fixed," he said.
Black, however, wouldn't let McFadden off the hook so easily. "Tell me about the options that you would put on the table that you would support," he asked again a little later in the conversation.
"Everything, Eric," McFadden replied.
Read more from the interview at MinnPost here.
In the past, McFadden has also refused to answer questions about the minimum wage and equal pay, and has been criticized for not voting in a GOP primary in two decades.
HuffPost Pollster has Franken leading McFadden ahead of the general election:
BEFORE YOU GO
PHOTO GALLERY
2014 Election: $500,000-Plus Super PAC Donors