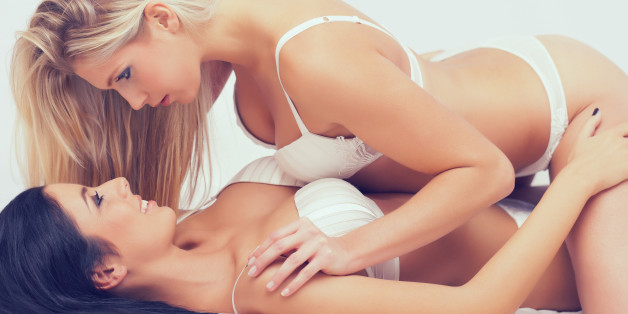 In a bold and awesome move that's certainly telling of the times we live in, Cosmopolitan.com has published a list of sex tips specifically for women who have sex with other women.
Titled "28 Mind-Blowing Lesbian Sex Positions," the article walks readers through a number of new positions, including "The Laconic Lounger, "The Rocket" and "Defying Gravity."
Don't worry -- if the written descriptions aren't detailed enough, there are handy illustrations accompanying each position.
Cosmopolitan magazine has recently expanded into featuring more queer-focused content. Last December the magazine published a piece titled "14 Things You Should Never Say To A Gay Man" and, more recently, "8 Things Not To Say To A Transgender Person."
These moves are certainly promising, especially in wake of Rosie O'Donnell's recent claims that the Cosmo stopped her from coming out in 1992.
Head here to check out "28 Mind-Blowing Lesbian Sex Positions."
Keep it up, Cosmo!
BEFORE YOU GO
PHOTO GALLERY
Celebrities Who Have Come Out As LGBT