For many people, birthdays are just the day you get a totes cray amount of Facebook notifications, and Jimmy Fallon just proved why you should be thankful for that.
After sending out#MyWorstBirthday, Fallon got back some of the most hilariously depressing tweets ever, including one in particular that had Questlove making this face: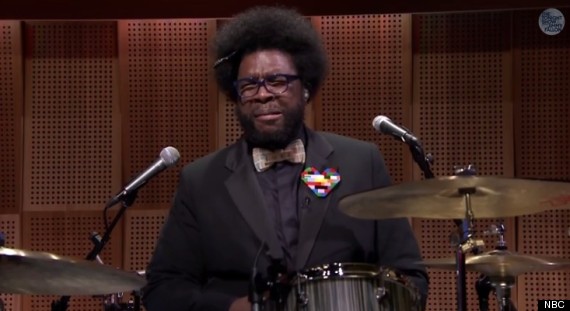 Check out the video, and prepare to feel great about yourself.
"The Tonight Show Starring Jimmy Fallon" airs weeknights at 11:35 p.m. ET on NBC.
BEFORE YOU GO
PHOTO GALLERY
Fallon's Late Night Hashtags