Nothing quite compares to the power of a photograph to communicate the goings on in the world. Ranging from the serious to the silly, these photos offer peeks into what happened around the globe this week.
1. Dutch military men carry a coffin containing the body of a victim of downed Malaysia Airlines flight MH17, during a ceremony at Eindhoven Airbase on July 23, 2014.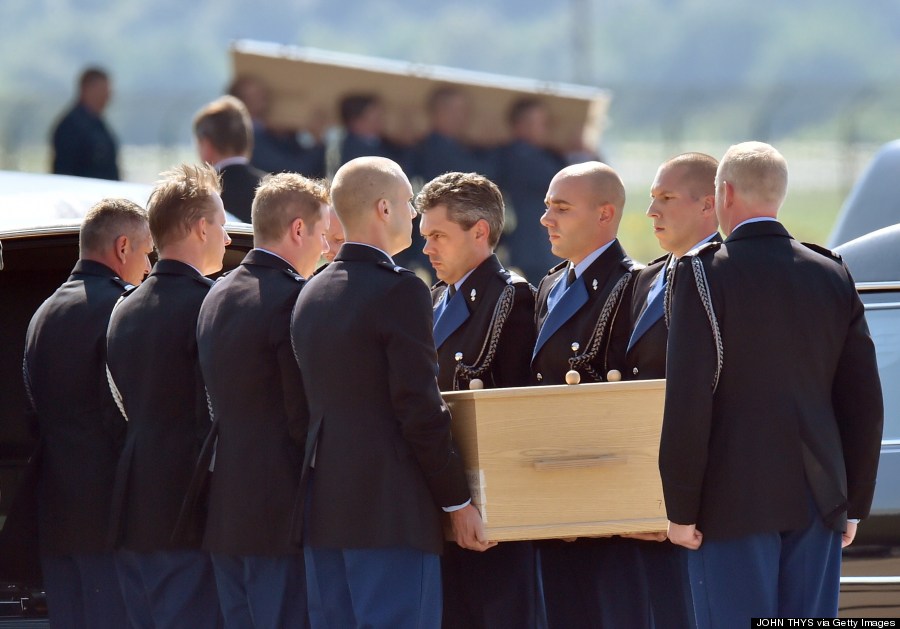 (JOHN THYS/AFP/Getty Images)
2. Palestinians help a wounded man to the emergency room at Nasser hospital following an Israeli airstrike in Khan Younis, south Gaza on July 24, 2014. (AP Photo/Hatem Ali)
3. England's Jodie Stimpson puts on her shoes for the running phase of the Women's Triathlon during the 2014 Commonwealth Games at Strathclyde Country Park near Glasgow on July 24, 2014.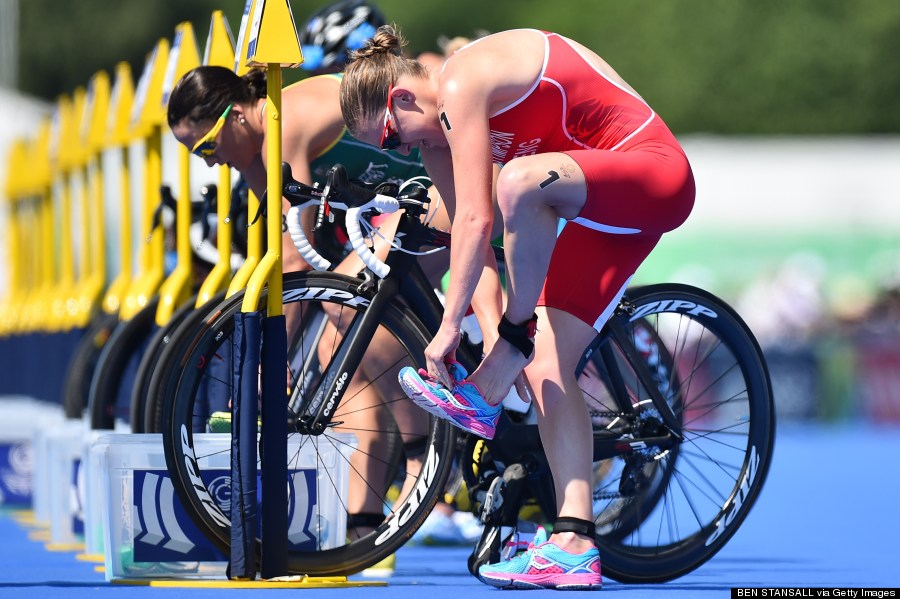 (BEN STANSALL/AFP/Getty Images)
4. Supporters of Joko Widodo, the new president-elect of Indonesia, cheer at an election victory rally on July 23, 2014 in Jakarta, Indonesia.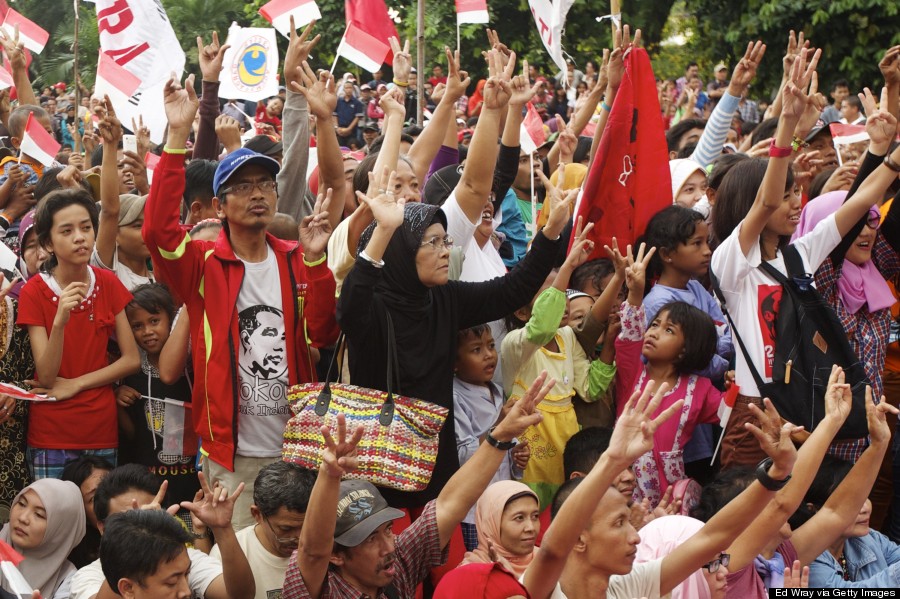 (Ed Wray/Getty Images)
5. Banana trees are blown down in the Neihu district as Typhoon Matmo passes the city on July 23, 2014 in Taipei, Taiwan.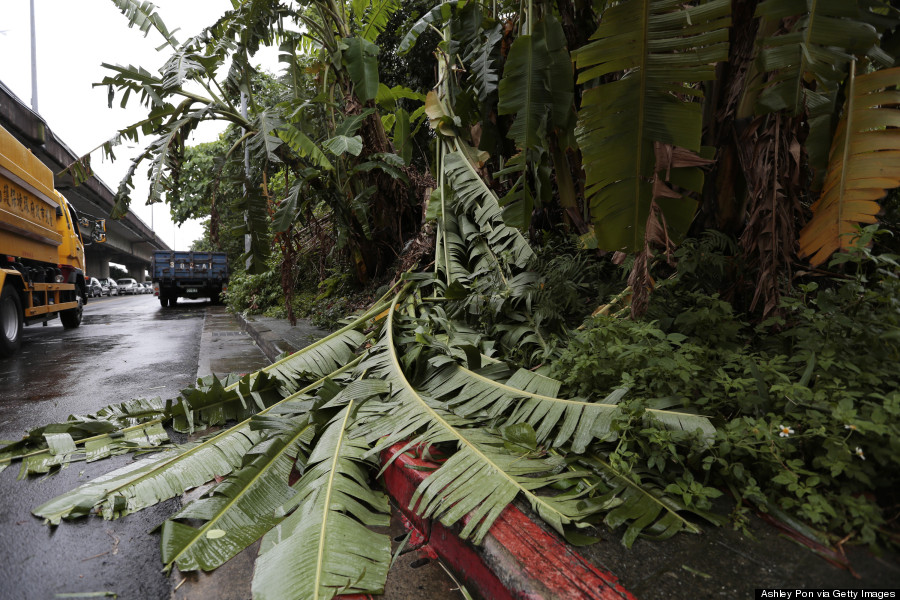 (Ashley Pon/Getty Images)
6. Israeli soldiers prepare their tanks in a deployment area on July 24, 2014 on Israel's border with the Gaza Strip.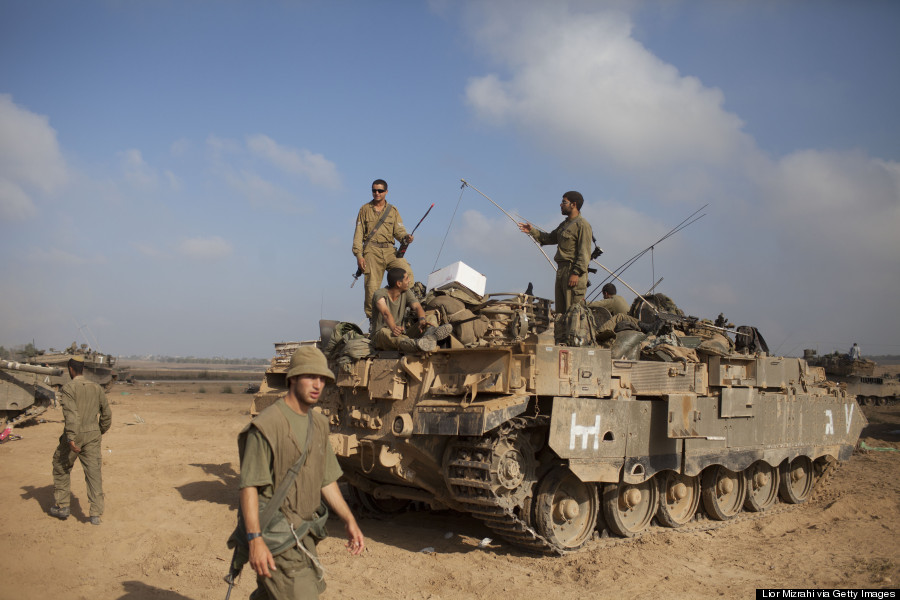 (Lior Mizrahi/Getty Images)
7. Investigators search through the site where TransAsia Airways flight GE222 crashed the night before, near the airport at Magong on July 24, 2014 in Penghu Island, Taiwan.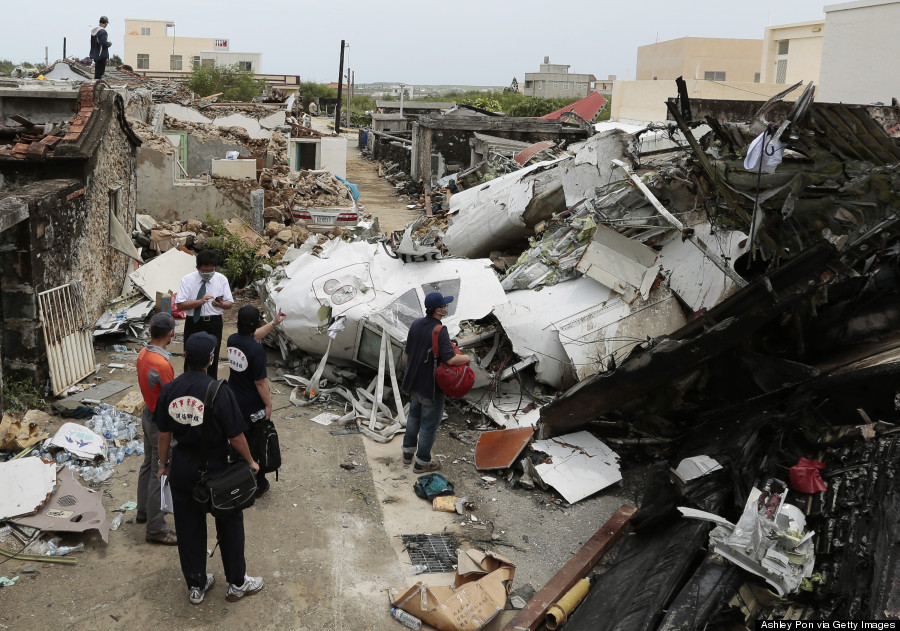 (Ashley Pon/Getty Images)
8. German pianist Stefan Aaron takes off from Munich airport in Germany on a "flying carpet" attached to a helicopter on July 23, 2014.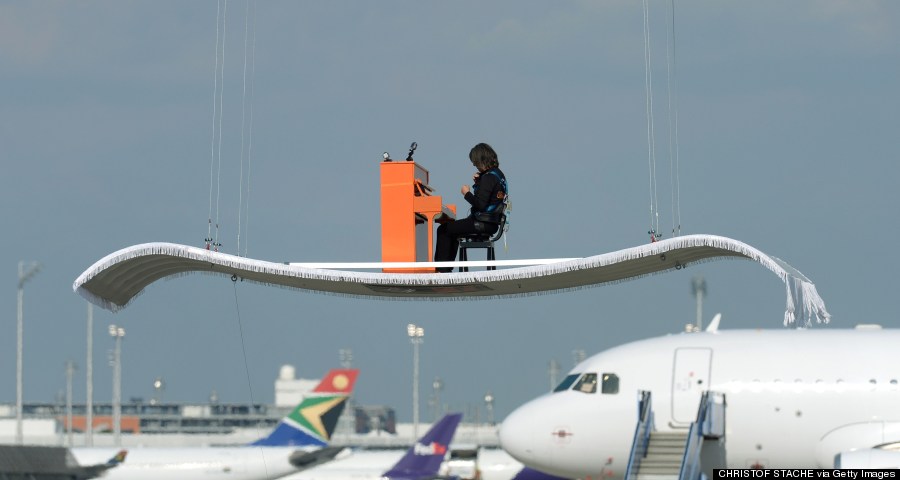 (CHRISTOF STACHE/AFP/Getty Images)
9. President of Iraq's autonomous Kurdish region Massoud Barzani meets with United Nations Chief Ban Ki-moon upon his arrival in Arbil, the capital of the autonomous Kurdish region of northern Iraq, on July 24, 2014.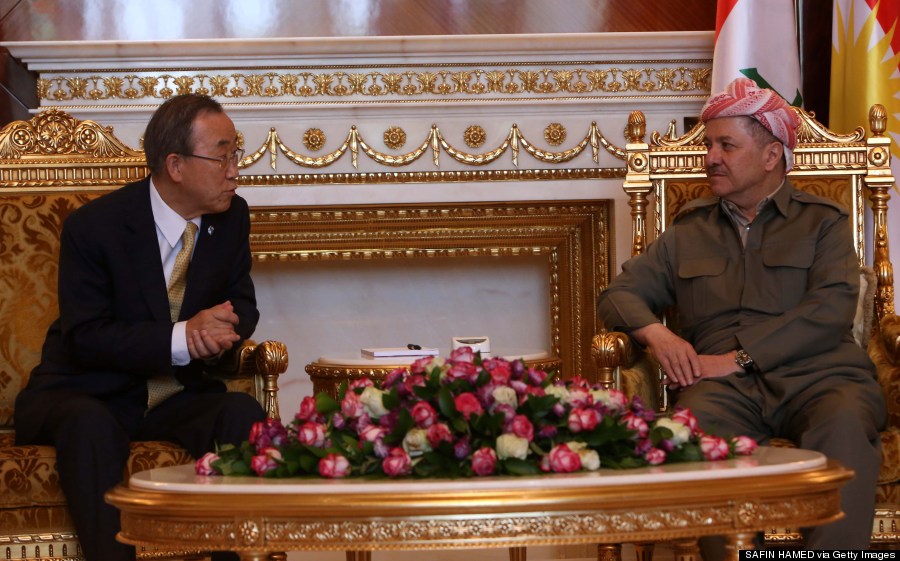 (SAFIN HAMED/AFP/Getty Images)
10. Indian villagers cross the river Baitarani in a boat after it was flooded following monsoon rains near Akhuapada in Jajpur distict of Orissa state, India on July 23, 2014. (AP Photo/Biswaranjan Rout)