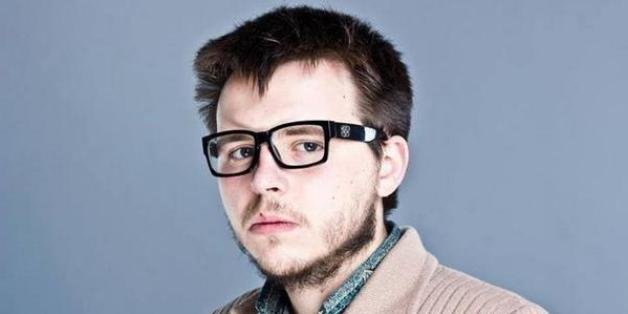 The CNN freelance journalist who was detained in eastern Ukraine is now free, the network confirmed on Saturday.
Pro-Russian separatists took Anton Skiba from his hotel in Donetsk on Tuesday, after accusing him of "terrorism." He had been working with CNN to cover the Malaysia Airlines plane crash.
CNN reported that Skiba called the network on Saturday to say that he had been released. CNN also said that it has "visual confirmation" from sources on the ground in Donetsk that he is free.