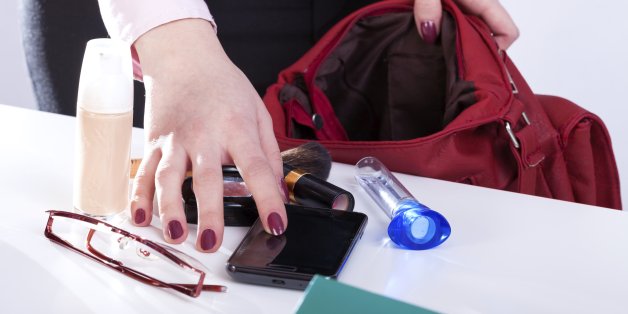 You can tell a lot about a woman by the contents of her purse. Smart men know better than to look inside a woman's handbag. But kids know you can always find just the thing you need inside mom's purse. Photographer Sarah Benton even started an incredibly telling photo project, taking pictures of the "mysterious" interiors of women's bags.
Sure we wouldn't be caught dead without our smartphones, our keys (unless we need to use our smartphones because we're locked out), and cash (because lady boomers know better than to carry only plastic), but there are countless other little annoyances that we should always be prepared for. We asked our Facebook fans to tell us what they wouldn't be caught dead without in their purses (or cargo pants, as some readers suggested).
Here are the five summer essentials you should keep with you at all times, ladies.
1. A mini hand-held fan.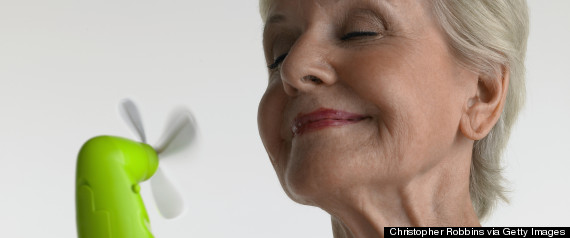 We like to consider this part of our menopause survival kit. Hot flashes don't schedule their appointments. They show up, unannounced, likely when you're traveling in a packed car, when the AC isn't working (or at least that's what it feels like). Trust us. Do yourself a favor and treat yourself to a little hand-held electric fan to help you through your heated moments this summer... because the restaurant menu, your notebook, or a stack of papers just aren't as fun to fan yourself with. (P.S. they also make fans that spray you with a cooling mist!)
2. Reading glasses.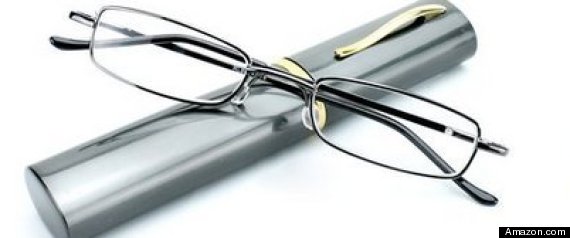 As we've said before, after 50, you should really have a nice pair of reading glasses with a sturdy, stylish frame. No more of those dollar-store cheapies cluttered around the house. That being said, unstylish reading glasses are better than being without them. When you're on the go this summer, you won't want to toss your pricy frames in your beach bag with everything else your family insists you carry. We suggest buying a few pairs of affordable, yet sturdy travel glasses to throw in the bags you use most. Make sure they're sleek enough that they won't bulk up your bag, but also stylish, and with a strong case that can withstand the weight of your other beach necessities.
3. Stain removal wipes/pen.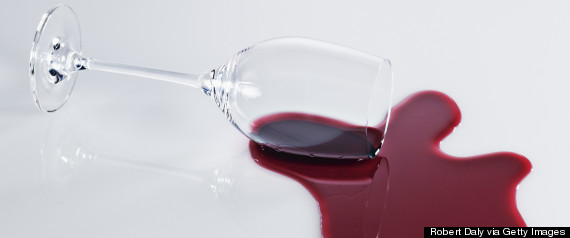 Summer is the best time of the year with food, festivals, and fun. But it's also the messiest and sweatiest. Everything you eat ends up dripping all over you, from ice cream sundaes with hot fudge, to ketchup off the loaded hot dog, to the sangria you enjoy on those warm nights. We daren't say our whites are the whitest this season. Next time you're in the checkout aisle, instead of mulling over which chocolate bar to buy, make sure you grab a stain removal pen or wipes from the impulse buys section. They are sure to be there. They will be a lifesaver when you've spilled wine on your new white dress at the start of your evening.
4. SPF, SPF, and more SPF.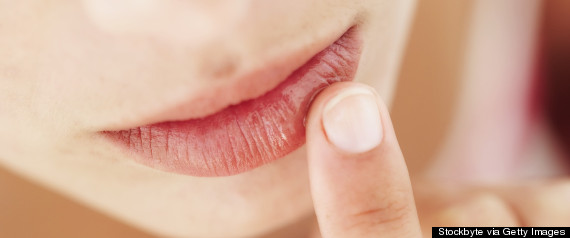 Sunburn is never cute. And besides being painful and looking horrible, it's actually really really bad for you. Not only can excessive exposure to UV rays cause skin cancer, it's estimated that 90 percent of skin aging is caused by the sun. And we all know prevention is the best cure when it comes to wrinkles, age spots, and the like. Don't forget to protect yourself by wearing SPF daily. Sun hats and full sleeves can only protect you so much. Grab some portable tubes of sunscreen and throw them in your bags.
And another thing, don't forget to protect your lips! Winter isn't the only time we're slathering on the lip balm. Summer heat can be drying and leave your lips dehydrated, so make sure to get a balm which contains some SPF.
5. Floss or toothpicks.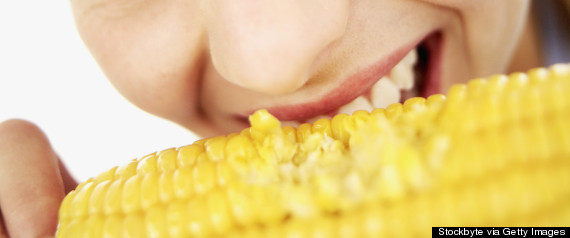 That corn on the cob seemed like a good idea, and so did the ribs, until you're washing it all down with some iced tea and can feel something stuck between your teeth. So instead of sitting there, trying to (indiscreetly) suck the remnants out of your teeth, make sure you've got some floss or a toothpick handy. You'll resist the urge to cut the evening short so you can go home and relieve your gums, and who knows, you might even help out another poor soul who's suffering from post-cob misery.

BEFORE YOU GO
PHOTO GALLERY
Menopause Treatment: 10 Natural Remedies