We get it. It can get tiresome to have to look presentable for TV every day. Especially when the camera is only showing you from the waist up.
But one Danish reporter has figured out a trick to outsmart life. Here's what viewers at home see: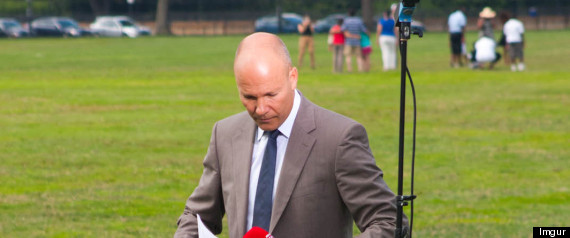 And here's what's really going on: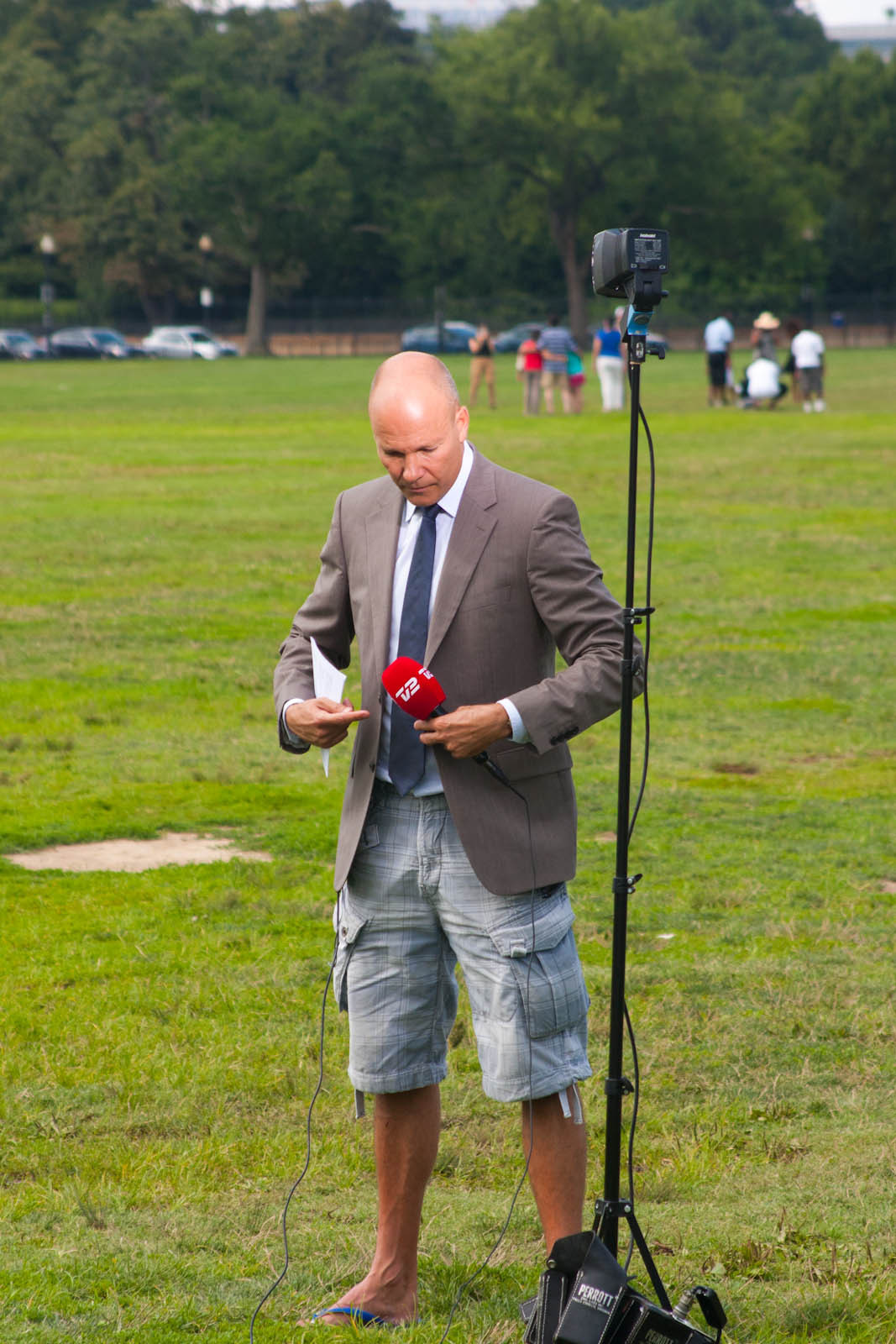 A Reddit user spotted White House correspondent Jesper Steinmetz finishing his report on Monday sporting this very clever look. Steinmetz had apparently just biked to the lawn from the beach.
(h/t: The Independent)