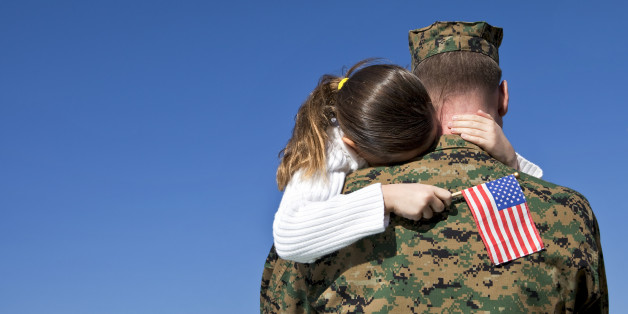 Army Spc. Angel Aguirre needed a washer and dryer.
Money was tight, and neither Aguirre, 21, nor his wife had much credit history as they settled into life at Fort Carson in Colorado in 2010.
That's when he saw an ad for USA Discounters, guaranteeing loan approval for service members. In military newspapers and magazines, on the radio, and on TV, the Virginia-based company's ads shout, "NO CREDIT? NEED CREDIT? NO PROBLEM!" The store was only a few miles from Fort Carson.