"The Other Hundred" is a unique photo book project aimed as a counterpoint to the Forbes 100 and other media rich lists by telling the stories of people around the world who are not rich but whose lives, struggles and achievements deserve to be celebrated. Its 100 photo stories move beyond the stereotypes and clichés that fill so much of the world's media to explore the lives of people whose aspirations and achievements are at least as noteworthy as any member of the world's richest 1 percent.
Buenos Aires, Argentina
Photographer: Christian Bobst
Jose Cortina, 80, has worked at IMPA, an aluminium processing plant, since 1947. He began his career as an administrator and ended up as a sales manager, responsible for contacts with customers.
IMPA, or Industrias Metalúrgicas y Plásticas Argentina, as it is known in full, is legendary in Buenos Aires. Founded by German investors in the early years of the 20th century, it has been through several incarnations. It was nationalized in the 1940s, then transformed by presidential directive into a co-operative in 1961.
The 1960s were a golden period for the company, with staff numbers rising to 700. But gradually it went into decline, until in 1997 it went into receivership with debts of U.S. $8 million. After a workers' occupation, the company was relaunched as a workers' co-operative.
Jose's job is not easy. IMPA's machinery is old and unreliable. Frequent breakdowns delay deliveries. But new machines would make many jobs superfluous. Since every worker of IMPA is also a boss, no one can be laid off. With no bosses, decisions are taken collectively and the income is divided equally. Wages are low, but production continues.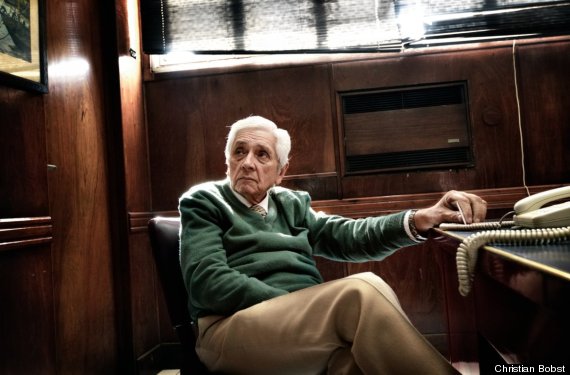 Jose at his desk. During his more than six decades at IMPA, he has lived under four military dictatorships.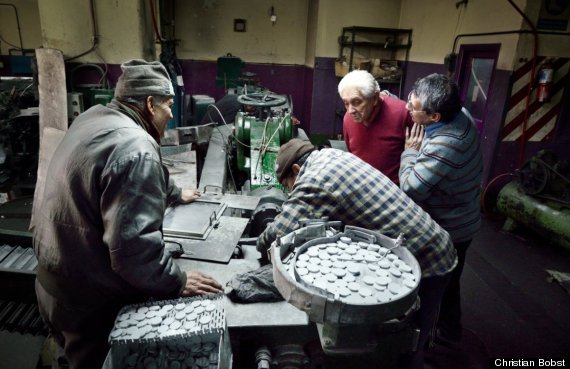 Jose visits IMPA's shopf loor to find out how long it will take to mend a machine that has broken down.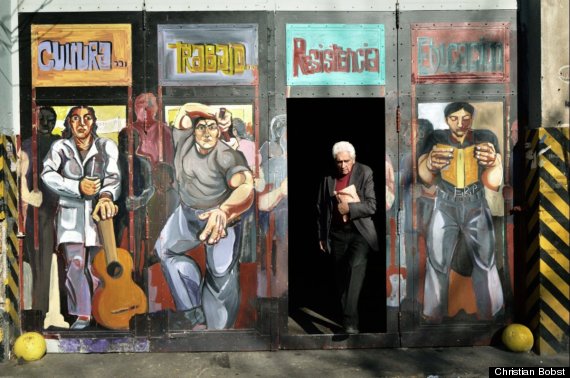 Jose leaves the factory. The four panels read: Culture, Work, Resistance and Education.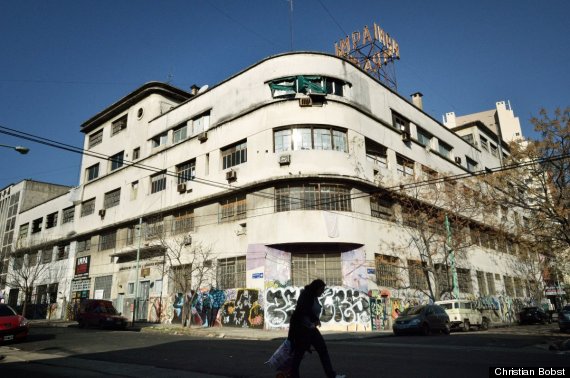 IMPA's factory in Almagro district, at the very center of Buenos Aires.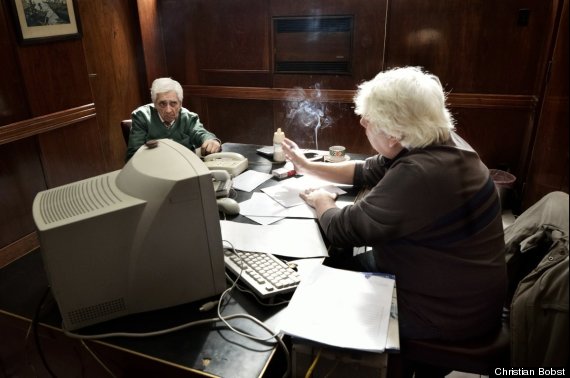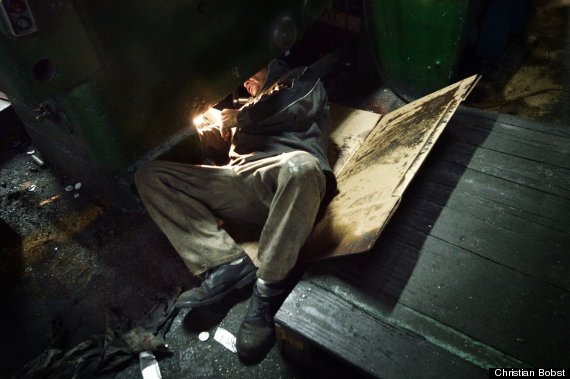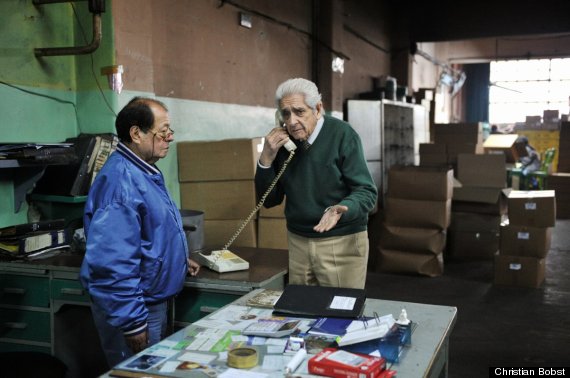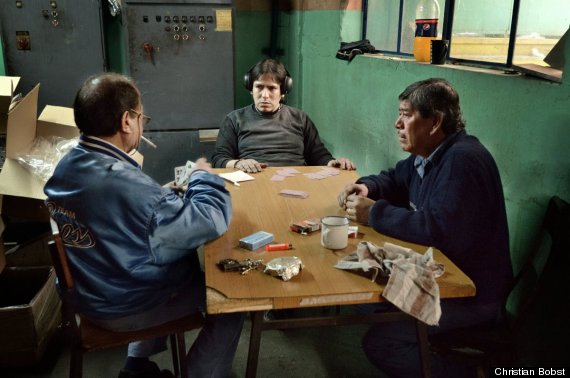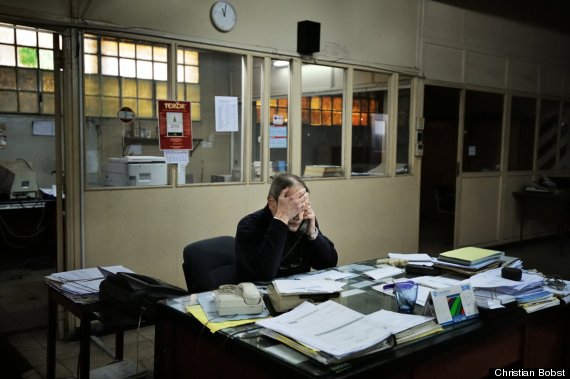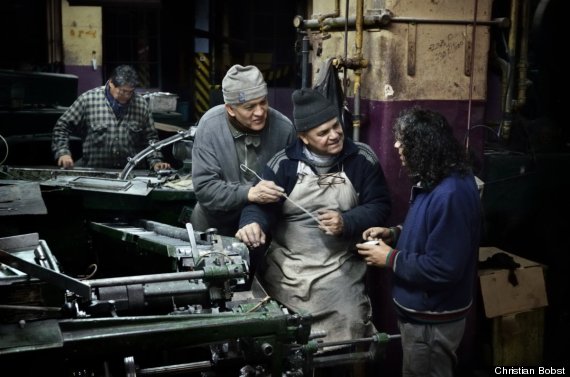 Inside Gaza
Cairo's Blind, Female Orchestra
The Reality Of Education In Liberia
Inside North Korea