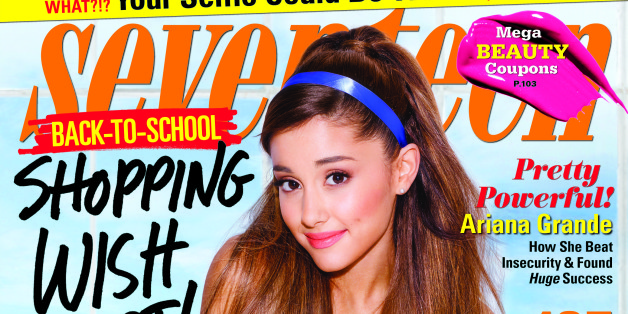 With a just-leaked, ridiculously catchy single featuring Jessie J and Nicki Minaj and a new album set to drop at the end of August, it's safe to say that Ariana Grande is having a good summer.
But the "Problem" singer proves that even the most successful pop stars aren't exempt from personal struggles. As Seventeen's newest cover girl, Ariana opened up to the magazine about her relationship with her father and the recent passing of her grandfather, which occurred after her interview.
In a statement made to Seventeen, the singer said:
This interview took place before I lost my grandfather. Reading it back now is, of course, very hard but I'm so grateful that I spoke briefly about some of the wisdom he shared with me in this interview. I hope the Seventeen readers find it helpful and can relate.
Scroll down for highlights from the interview -- including lessons learned and getting over insecurities -- and head over to Seventeen.com to read more. Pick up this month's issue of Seventeen, which hits stands on August 5.
On putting herself out there and being totally exposed...
"It's tough to spend some of the most important years of your life in front of so many strangers who want to pick you apart. Insecurity has been the hardest thing I've had to overcome. I think everyone my age struggles with that because everyone strives for approval and wants to feel loved."

On how she gets over her insecurities...
"I focus on what's important. My grandpa is sick, so I focus on him every day. I'm having the biggest song of my career so far, and all I can think about is my grandpa, because that's what's important to me."
On the biggest lesson she's learned in the past few years...
"Being okay with not having the answers to everything. I feel like for the first time in my life, I'm really okay. I used to freak out about everything all the time. I used to be like, 'Oh my God, somebody said this!' Everything used to be such a big deal! But now, I feel I can handle everything that comes my way with a calm energy."

On the toughest thing she has ever had to deal with...
"Falling out of touch with my dad. It's private, but it happened last year. It took me so long to be okay with it. The thing that got me there was embracing the fact that that I am made up of half my dad, and a lot of my traits come from him. So much of me comes from my father, and for so long, I didn't like that about myself. I had to accept that it's okay not to get along with somebody and still love them."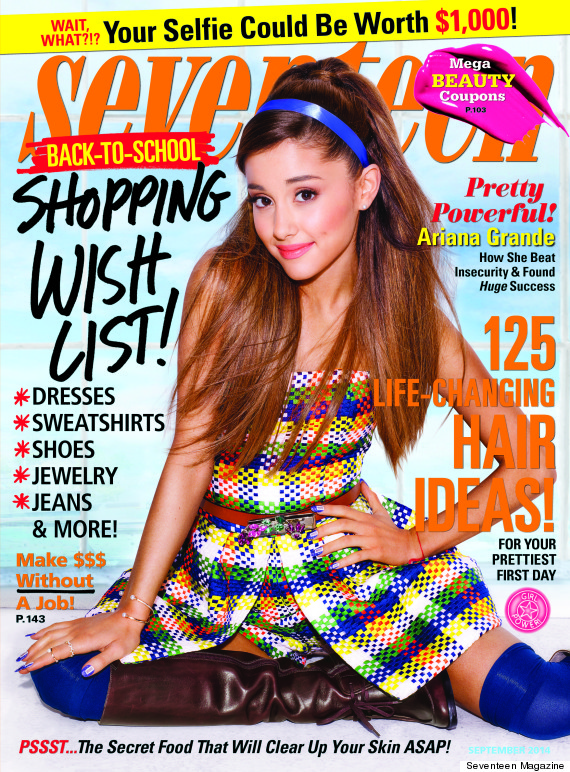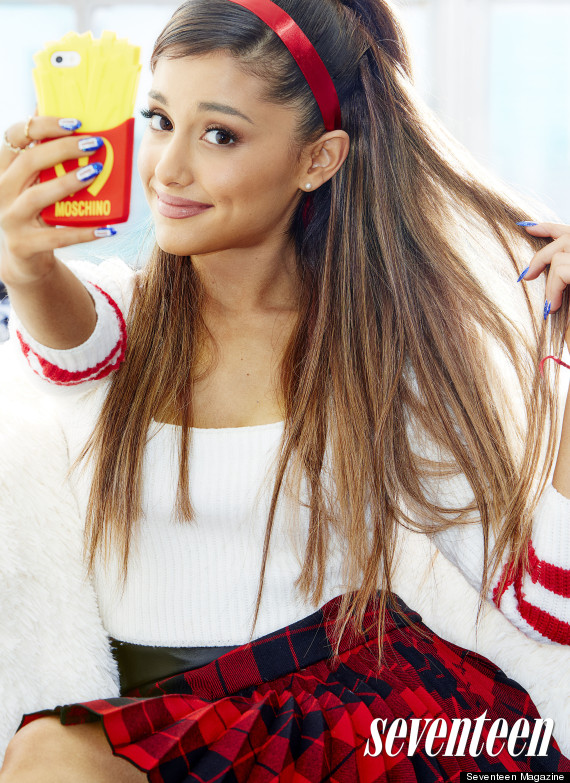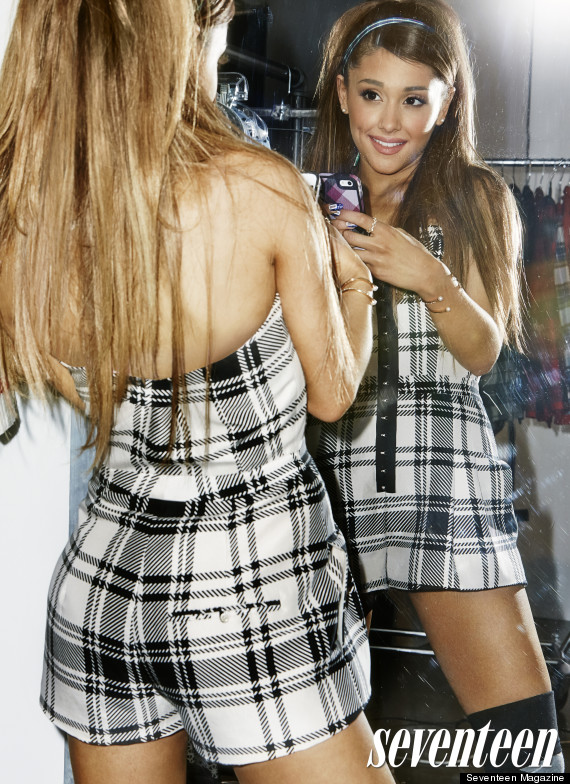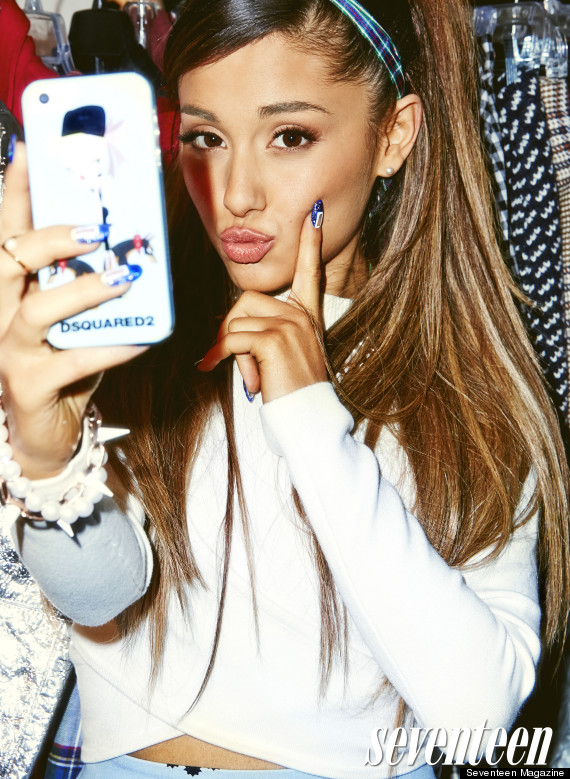 BEFORE YOU GO
PHOTO GALLERY
Ariana Grande: 9 Facts In 90 Seconds