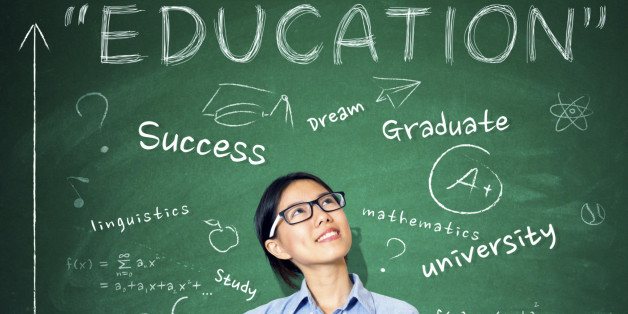 It might be tough to get into the Ivy League, but that doesn't mean you can't get into a good school.
Money magazine's new list released Monday ranks the best schools where students who might not be at the top of their class can get accepted
Each of these schools accept "at least 50 percent of applicants," and the typical admitted student had a high school GPA between 3.0 and 3.4.
Check out the list below to see the top 14 "best colleges that you can actually get into," or head to Money for the full run down.
PHOTO GALLERY
The Best Colleges That You Can Actually Get Into