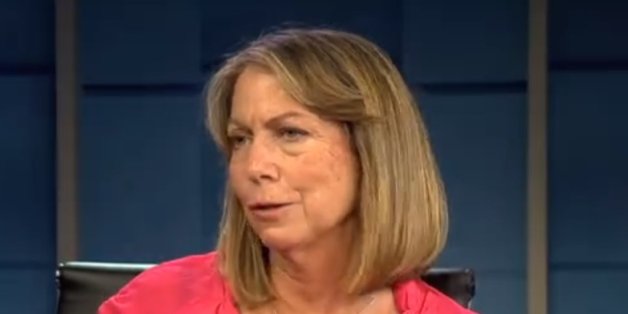 There are still lots of hazy details surrounding Jill Abramson's firing from the New York Times, but the newspaper's latest earnings report contained a hint about her severance package.
"Severance costs were listed at $2.2 million, a figure that most likely included any payment to The Times's former executive editor, Jill Abramson, who was dismissed in May," the Times reported on Tuesday.
If that number is anywhere near the extent of her exit package, Abramson's severance falls far below the $24 million payout former Times CEO Janet Robinson received in 2011.
Abramson was abruptly fired and replaced by her deputy Dean Baquet. At the time, Times publisher Arthur Sulzberger attributed the decision to issues with Abramson's management style. She has said that she is "still trying to figure out" what that means. She is headed to Harvard this fall to teach.