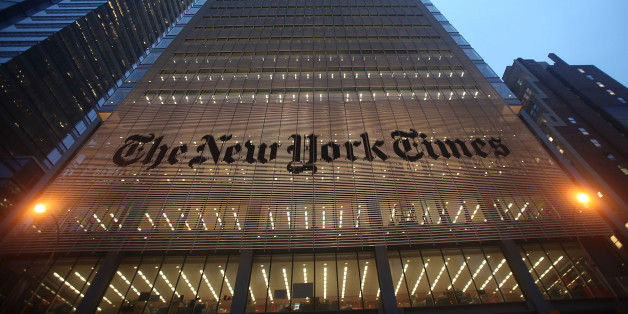 Last week, it was BuzzFeed reviewing charges of plagiarism against one of its staffers. This week, it's the New York Times.
The newspaper is looking into whether reporter Carol Vogel lifted part of a Wikipedia entry. On Monday, Fishbowl NY noted the parallels between the lede of her July 24 post "A Renaissance Master Finally Gets a Showcase" and Wikipedia's article about Italian painter Piero di Cosimo.
The site was alerted to the similarities by a tipster, and its side-by-side comparison of the two passages shows how similar they are. Vogel is a veteran art reporter for the Times.
Just last week, BuzzFeed fired politics editor Benny Johnson over multiple instances of plagiarism from Wikipedia and other websites in his work. Two anonymous Twitter users were the ones who brought several of the examples to light.