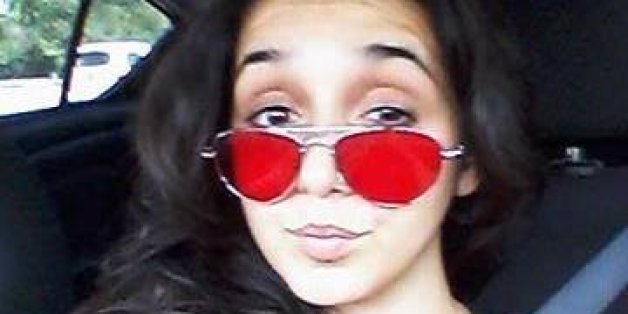 Remember the woman who broke into a stranger's house through the doggy door and when she was found sitting naked in the bathtub said that she was looking for a phone to use? Well, she's back and here to talk about what preceded her famous arrest as well as the fallout from becoming a Weird News celebrity.
First, the recap: Sara Elizabeth Soto, 25, was arrested in Weatherford, Texas on April 22, 2013. A homeowner said that he found his doggy door damaged after 1 a.m. and that Soto was sitting unclothed in his tub, according to TV station KDFW. An officer found Soto's black dress on the resident's porch and allowed her to put it back on before booking her on trespassing and criminal mischief, according to the Weatherford Democrat.
But that's only a fraction of her wild night. Soto, a self-professed pothead who raps under the name Sara Toke-A-Lot, spoke at length to MTV News' Marty Beckerman (himself the focus of a Weird News article)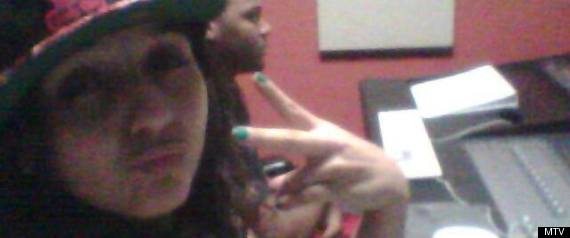 Soto likes to rap and smoke weed
"She actually sent a message out of the blue. And we wondered, what is her life like now? Does she still get recognized? Can she find a job with thousands of Google results?," Beckerman told The Huffington Post by email. "We asked if she wanted to share her side of the story, and could have never anticipated how different it would be to what was originally reported a year ago."
Here are the highlights from MTV's interview:
Even if she hadn't been hauled to jail, Soto never would have forgotten that night, because she'd just been informed that she was adopted.
Reeling from the revelation about her birth, she went out for a drive and crashed her Nissan into a ditch 60 miles from home. MTV confirmed with Weatherford Police that she crashed her car that night.
Soto claims that police refused to let her call for a ride home and so she went out penniless into the wee hours of the night in search of a phone. A Weatherford official said it would punish anyone on the force if Soto's allegation were true.
She knocked on several doors to ask for help, but no one answered. So this is where Soto decided to disrobe and break in. (By the way, Soto is adamant that she didn't wiggle through the pet entrance like an animal; she just reached through the door.)
Taking off her clothes made perfect sense to Soto, because her nudity would convince whomever she might encounter that she wasn't carrying a weapon and that, in fact, she was in need of help.
Soto wound up in the tub, because she heard someone in the house and wanted to hide.
There's lots more to Soto's tale, such as her complaint that no one returned her panties. To get the full report, check out the MTV News article.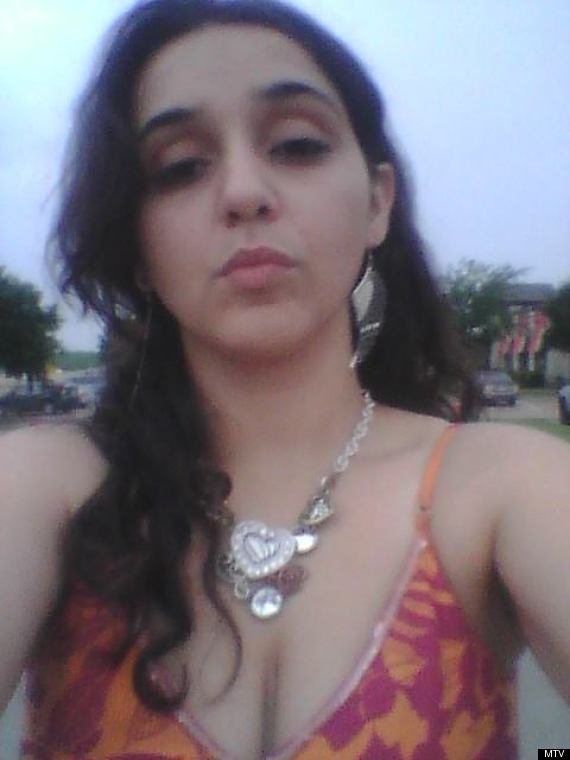 Like Us On Facebook |

Follow Us On Twitter |

Contact The Author