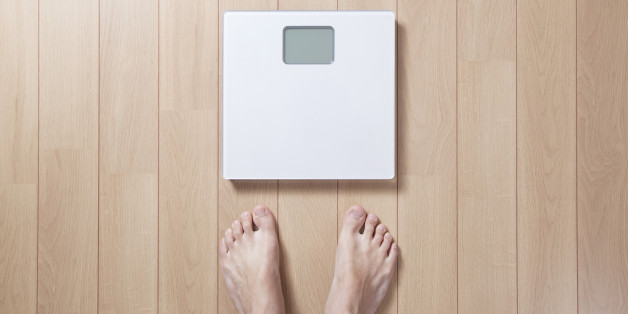 Feel like your metabolism is stuck in slo-mo? Coaxing your body to burn calories more efficiently doesn't require daily Spinning sessions or hours at the weight rack (though being in shape and building more muscle definitely helps). From adding an extra ingredient to your smoothie to watching a funny YouTube video, you can fan your metabolism's flames in just minutes a day by adopting these research-backed habits.
PHOTO GALLERY
Boost Your Metabolism Now
More from Health.com:
9 Foods That Boost Metabolism Naturally
Lose Weight Without Even Trying!
16 Ways to Lose Weight Fast
CLARIFICATION: A previous version of this story categorized whey a non-animal product.
14 Ways to Boost Your Metabolism Right Now originally appeared on Health.com
BEFORE YOU GO
PHOTO GALLERY
What Health Editors Eat For Breakfast