In case you didn't know, it's the year of the crop top. And while there is plenty out there to explain exactly how to wear one, there isn't much that outlines all the can go wrong when you decide to show some skin.
Thankfully, we have Hollywood for that. This week many stars showed us what not to do when flashing your tummy. Jada Pinkett Smith left little to the imagination in her skimpy outfit, while Jessica Alba thought that her black crop top was a great excuse for a super loud skirt and even louder heels.
Check out all worst-dressed stars of the week and let us know if you agree.
Jessica Alba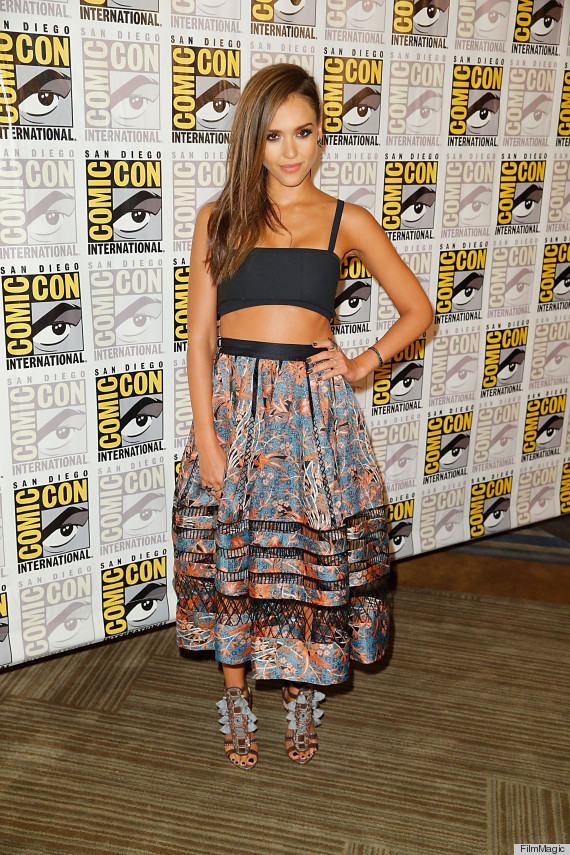 This is a case of too much at once. Alba almost got it right, but she failed below the belt. The busy, printed midi skirt with the mesh panelling is competing with those tasseled heels. But we do admit, the background of the photo isn't helping matters.
Jada Pinkett Smith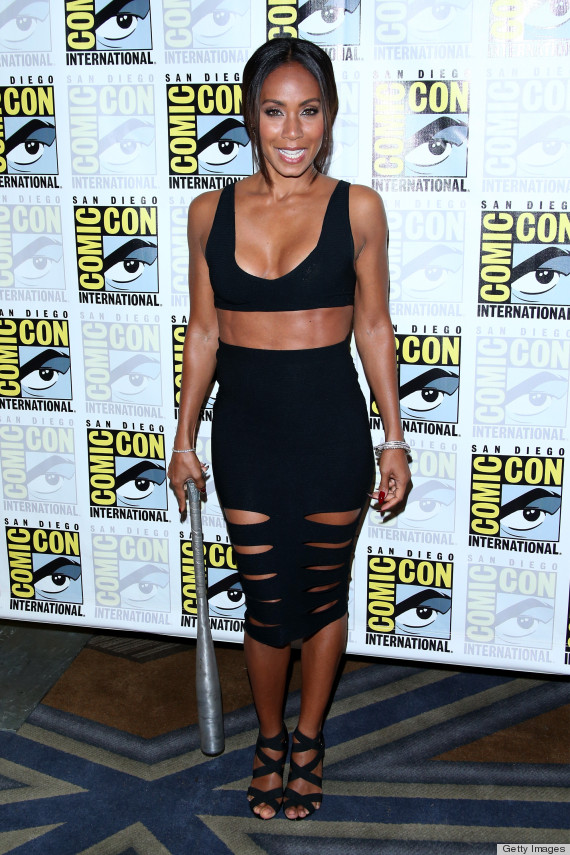 Smith is showing a lot of skin with her exposed midriff, cleavage and cut-out skirt. She should have just picked one area to flaunt. The ensemble looks like it belongs in the bedroom, not on the red carpet.
Heidi Klum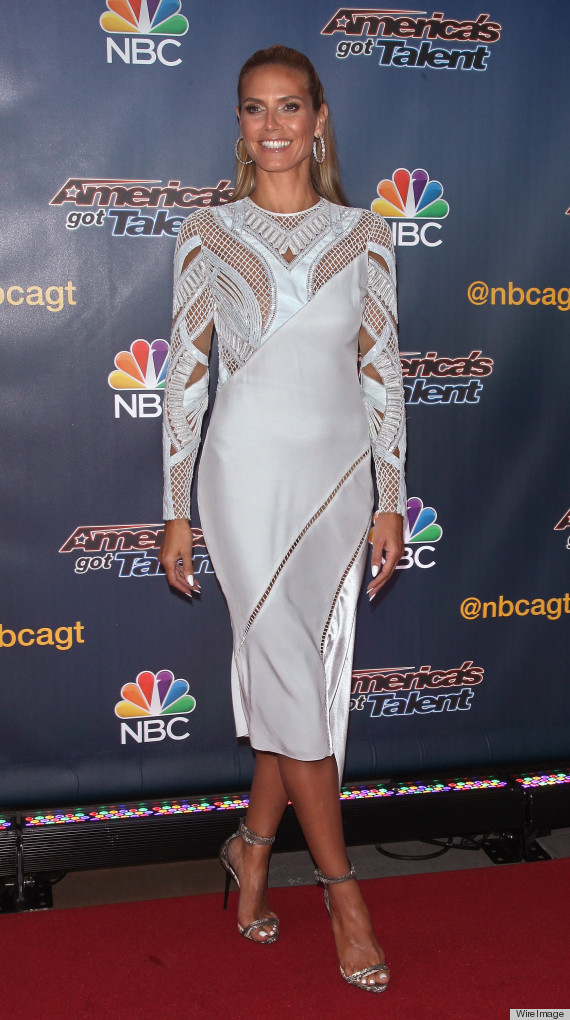 The fabric of the dress really kills it for us. It looks like a cheap wedding dress that is highly flammable. A white dress without a sheen would have been much more successful.
Edy Ganem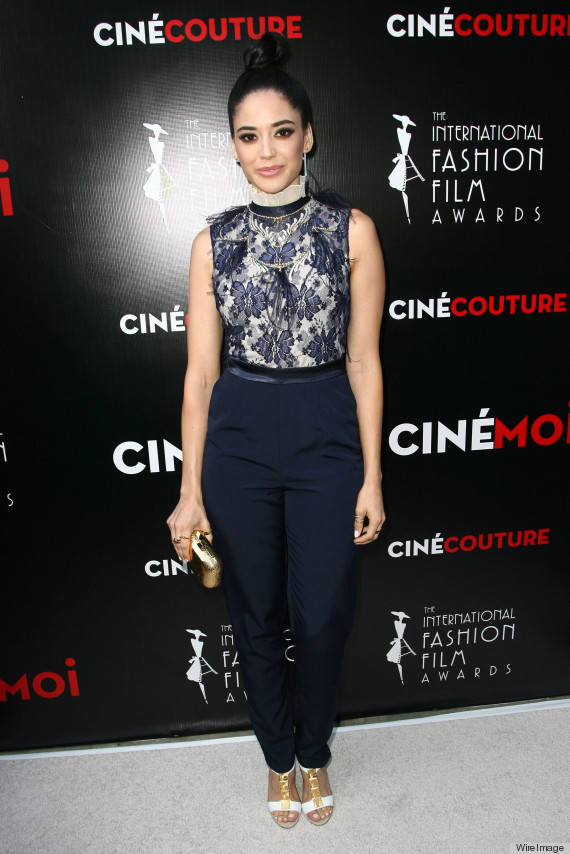 Woah, there is a lot going on here. The "Devious Maids" star tried to combine too many trends at once. Between the ruffle detail on her top, the lace, the feathers and the gold beading, it's overkill.
Elle Fanning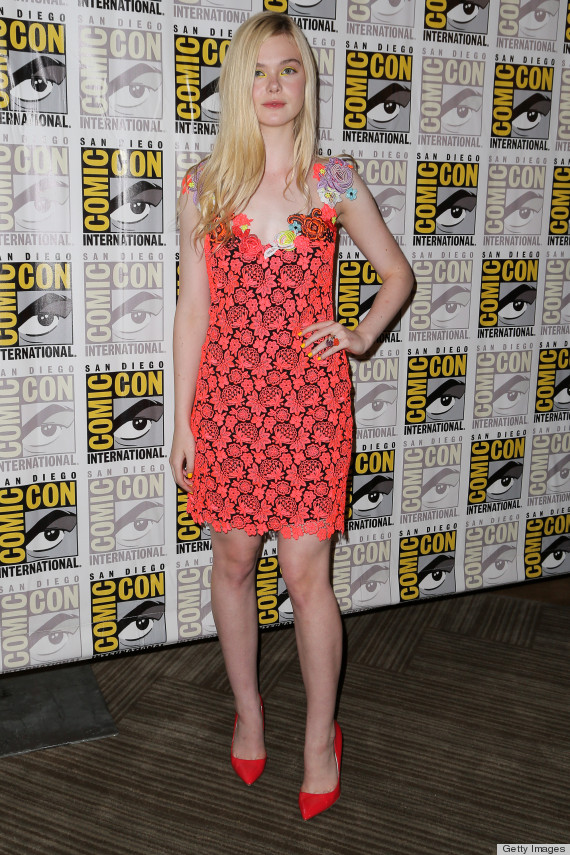 Everyone can wear every color, but not every shade of every color. And this shade of neon pink is jarring on Fanning's fair complexion. We wish she had gone for a different hue or at least broken it up with different shoes.