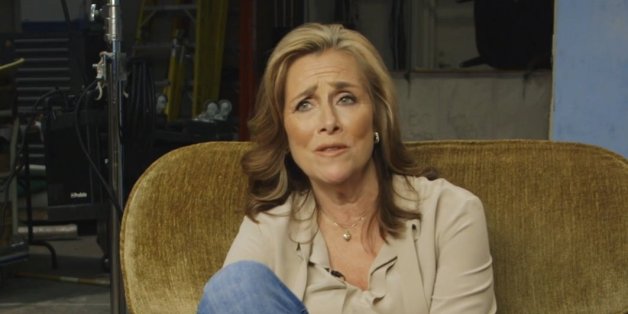 Meredith Vieira addressed the notorious "Today" show drama between co-hosts Matt Lauer and Ann Curry in an interview with the Hollywood Reporter Wednesday.
The turmoil was a result of Curry's messy ouster from the program in 2012, which led to an avalanche of harsh criticism and horrible publicity. Lauer was hit with the brunt of the blame for Curry's departure, after reports alleged his dislike for the co-host and his behind-the-scenes negotiations to remove her.
"That was such a bad time," she said. "I really felt for Matt a lot. And I felt for Ann, too. It turned so nasty, really nasty. Every day you're reading this stuff that is just beyond cruel from angry, angry people who felt that Ann had been slighted and embarrassed and humiliated. And they basically pointed to one person on whom to take out all of their anger. I don't know if I would have survived that."
Back in 2012, Vieira defended Curry against the "Today" rumors, calling her an "unbelievable journalist" and "one of the loveliest people you'll ever meet." In the THR interview, though, she said Curry should never have been given the job in the first place, since NBC so clearly thought she was the wrong person for the role.
"Shit happens," she concluded. "People make mistakes. We all do."