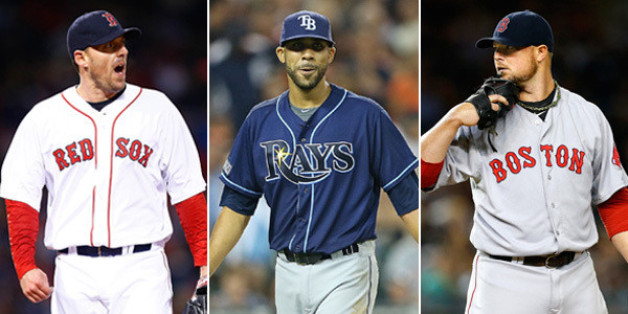 Hang up the phones. The MLB non-waiver trade deadline has finally passed. And unlike last year, there was a whole lot of action during the final day.
A couple of blockbuster deals were made as both Oakland and Detroit bolstered their starting pitching rotations. Boston kicked off the day by sending lefty ace Jon Lester and outfielder Jonny Gomes to Oakland in exchange for slugger Yoenis Cespedes. Then hours later, the Tigers countered by acquiring 2012 Cy Young award winner David Price from Tampa just before time expired.
Those were far from the only deals made as the 4 p.m. ET deadline approached. Here's a recap of all the deals that were made on the final day of the non-waiver trade deadline.
PHOTO GALLERY
2014 MLB Trade Deadline Deals