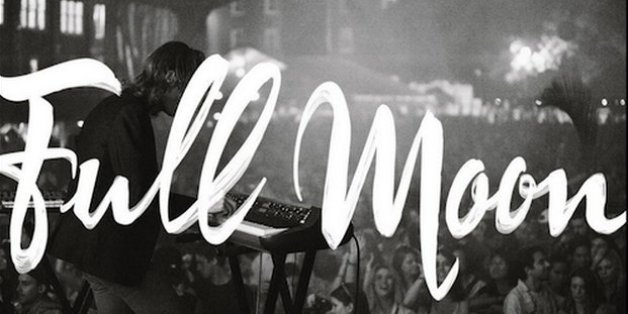 Heavily commercialized music fests are everywhere you look this summer. If you want to be trampled on, solicited to buy merchandise and listen to the same artists with the same sets over and over again, you know where to go.
For a breath of fresh air (and music) you should check out Full Moon Fest going up on Friday August 8th on Governor's Island in NY. Here's why:
1. The Lineup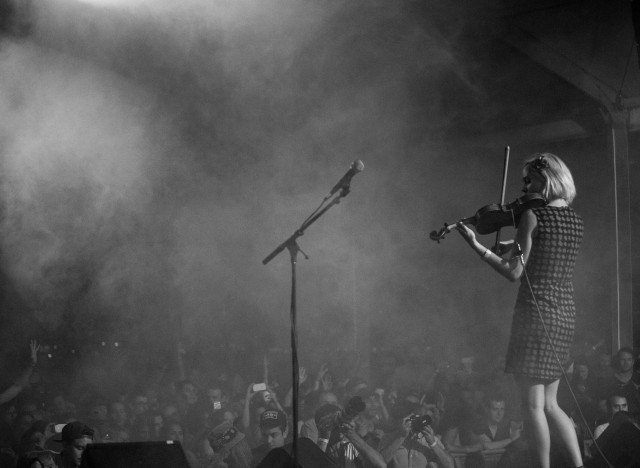 Sometimes it's kind of nice not to know all the music and if you're deep into House, Indie Rock and EDM, you might have found a little slice of heaven. Featuring boutique label artists, the lineup consists of an amazing international mix of live bands and DJs. From afrobeat aficionados EMEFE to the more future hip hop vibes of Wave Racer to experimental pop of Delorean to R&B crooner Young & Sick. There's a lot for everyone, and while 75% of the crowd only knows a couple of the acts, they come out with a real appreciation for the music.
The full lineup includes, The Aston Shuffle, Chela, Claptone, Delorean, The Deep, EMEFE, Housing Corp, Le Youth, JDH & Dave P, The-Knocks, Nicholas Potts, Panama Wedding, Penguin Prison, Son Lux, Wave Racer, Young & Sick and Vikas Sapra.
2. THE FOOD. It's that good.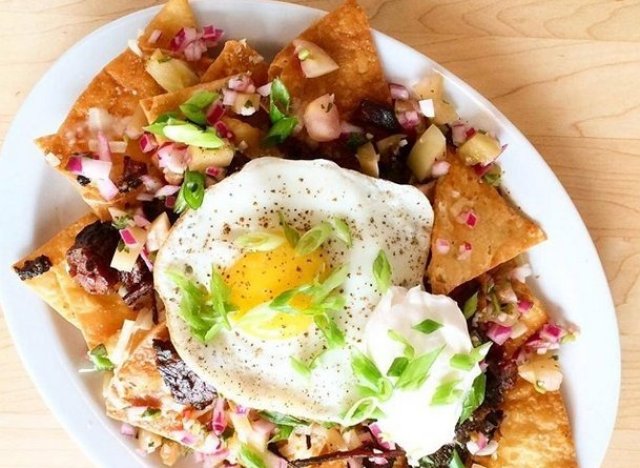 Gourmet vendors from all over the city including Mile End, Tacombi and Kosofresh provide yummy snacks to recharge all night long. Mile End is one of the best delis in the city, so good it's a seamless go-to. We recommend the to-die-for Poutine, a Canadian dish consisting of fries topped with gravy and cheese...yum!
Food vendors participating this year are An Choi, feelfood, Kosofresh, Mile End, Mofongo NY, Spur Tree, Tacombi NYC and The Brooklyn Star
3. Thailand's Moon Fest Inspiration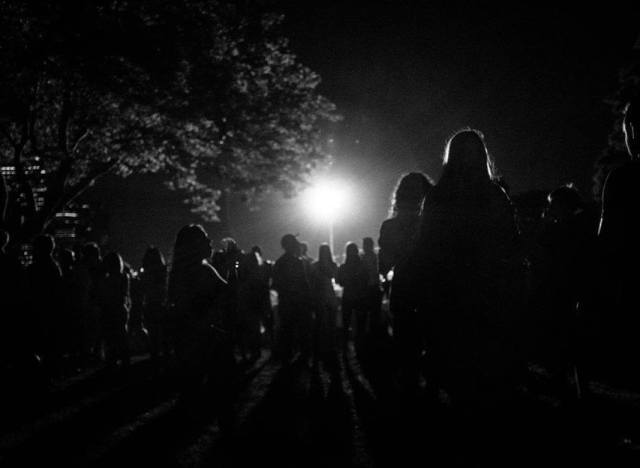 This fest draws its inspiration from the beach parties celebrating the full moon in Haad Rin on the island of Ko Pha Ngan, Thailand, creating a steamy moon-lit ambience. The first Full Moon celebration was in 1985 and consisted of travelers paying their respects to the moon along a deserted beach. Today, the parties in Thailand happen every month attracting up to 30, 000 travelers and party-goers.
Full Moon Fest pays homage to the original celebration, while incorporating a distinctly New York vibe.
4. Young and Sick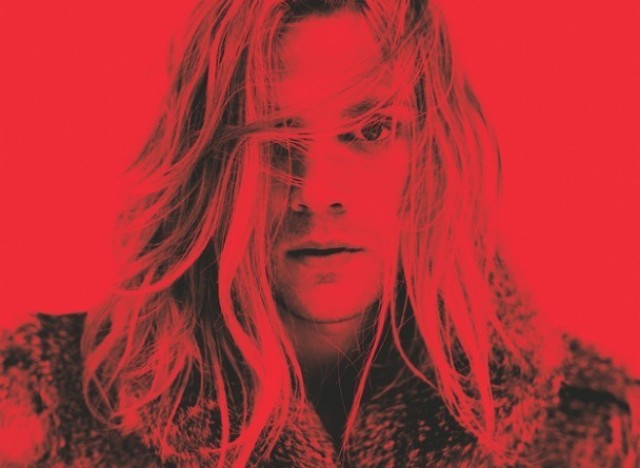 If you're into dreamy soul music combined with mind-blowing art, Young and Sick is for you. The L.A. based group is dedicated to creating both visual and musical art to produce one hell of a show. We consider this as close to sultry old-school hookup music as you can get.
Think the musical child of James Taylor and Michael Jackson's, with the musical diversity of Herbie Hancock.
5. Delorean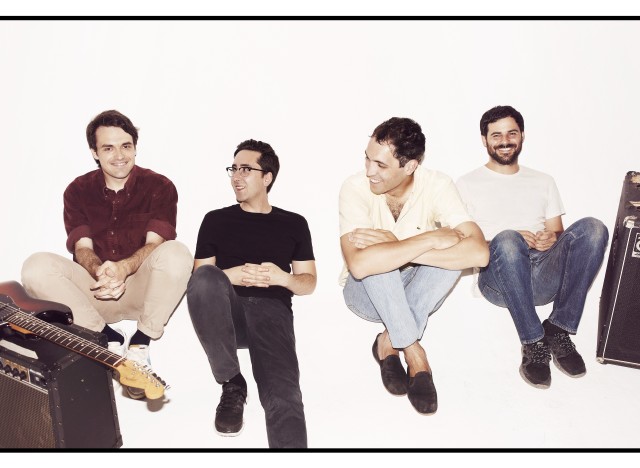 Dolorean brings you driving experimental Balaeric dance music along with a killer stage presence. If that weren't badass enough, last year they were kidnapped... in Mexico. On top of that, these guys haven't played in the U.S. for over two years, so this is big.
Think if Cut Copy got lost in Brazil for seven years, and raised a child out of wedlock.
6. The Island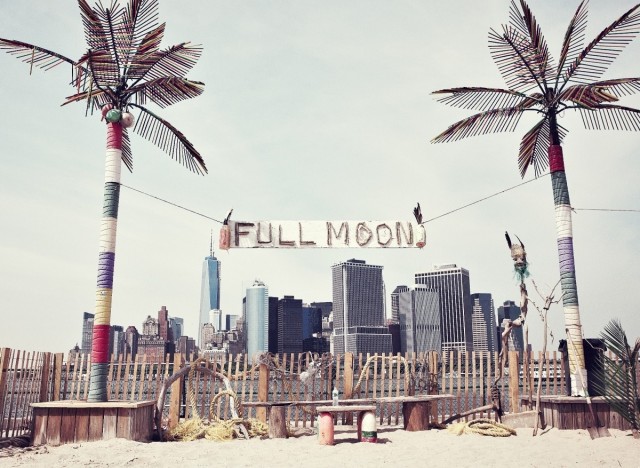 It's on the beach at Governors Island. A great respite from the city and a short, scenic ferry ride away, this is the ideal spot to let loose.
7. Intimate Capacity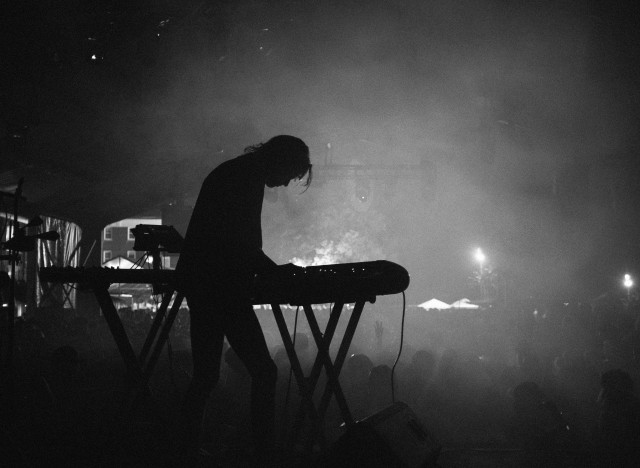 5000 people max can attend. Yes, this sucks if you don't get your tickets in time but with the intimate capacity you can get lost, dance with strangers, go wild, and still have a pretty good chance of finding your friends.
8. The Crowd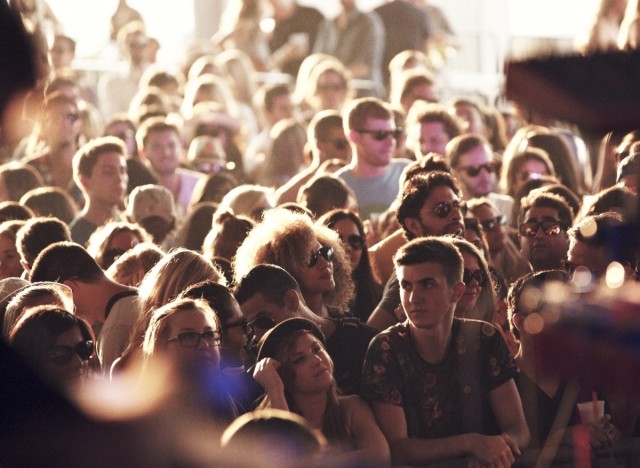 This fest draws a mix of music fans, downtown NYC creatives, international travelers, and party-goers. Most people don't know all the bands, so there's lots of new material to hear. Full Moon fest also attracts a slightly older crowd, so it's a great place for young professionals to be surrounded by people who are... well... legal.
9. The Party Vibe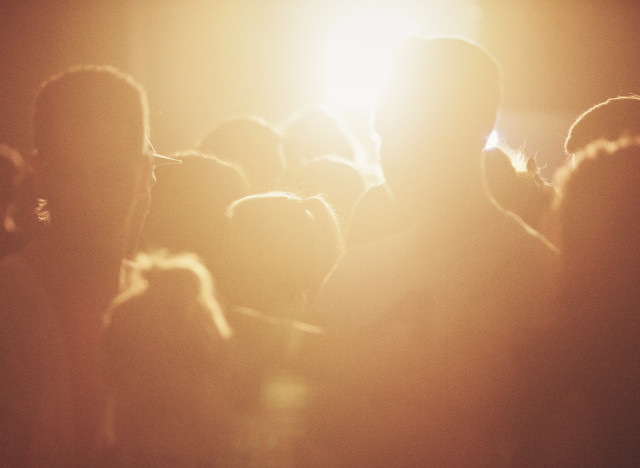 Is it a music fest? Is it a dance party? Full Moon Fest seems to land delicately in between the two, filling a void between the mega festival and the intimate dance party.

10. The End Of Summer Fest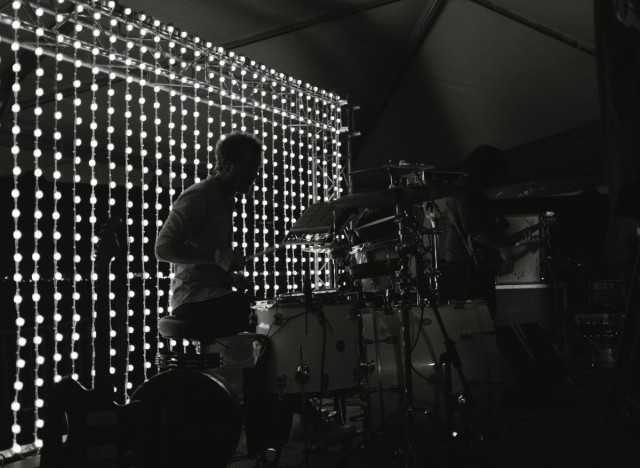 Timing is everything. The summer has gone by way too quickly and you only have so much time left before you actually need to be productive. As this summer draws to a close, don't miss out on one of the most memorable nights of the season.
For tickets head to the Full Moon Fest website.