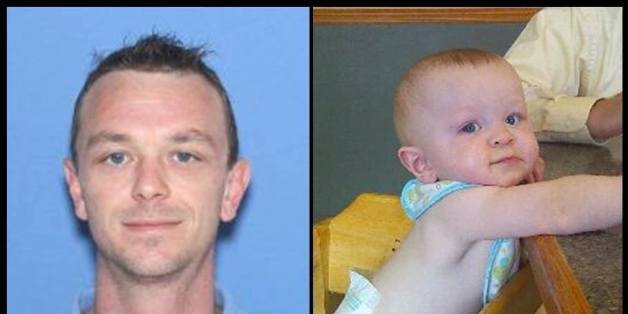 A woman who police say was initially uncooperative as they searched for her missing husband and baby bonded out of jail this week.
Brooke Floyd, 21, is a "possible suspect" in the deaths of 33-year-old Brian Floyd and their 10-month-old son Harper Floyd, whose bodies were found in a wooded area of Arkansas on Tuesday, according to CBS News.
Authorities have not determined if the deaths were homicides, but police arrested Floyd on July 26 for allegedly endangering the welfare of a child and hindering apprehension.
Her arrest came a day after her spouse and child were last seen, the Times Record reports.
On the day Floyd's husband and infant went missing, she had been traveling with them in a truck earlier in the day, according to CBS. But authorities encountered Floyd as she was wandering the woods alone with scrapes and bruises, according to TV station KARZ.
Her lawyer told the station that Floyd had been beaten up by her husband.
When questioned by police, Floyd "spoke of a separation" and listed herself as "single" on a police form, according to Yell County Sheriff Bill Gilkey
Police said that Floyd wasn't helpful in the early phase of the search, but she later led police to the family's truck, which was off the road. Police discovered the bodies in a nearby area soon after that.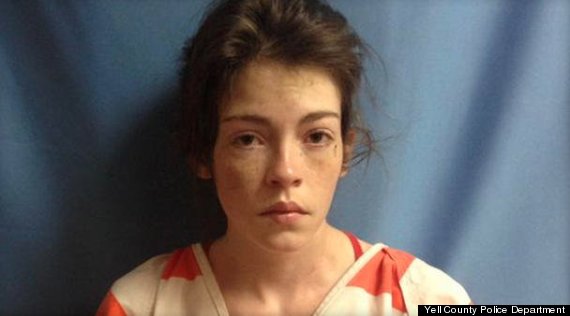 The results of autopsies are pending. Floyd is due back in court later next week.
Like Us On Facebook |

Follow Us On Twitter |

Contact The Author