UPDATE: XOXO launched their campaign Friday. Teigen looks absolutely stunning (duh) in the brand's fall collection while she walks/dances/twirls around in slow motion. Check out the video above!

Looks like congratulations are in order for our favorite supermodel, Chrissy Teigen!
Women's Wear Daily reported Tuesday that Chrissy will join the ranks of supermodel Tyra Banks and her Sports Illustrated Swimsuit Issue co-star Lily Aldridge as the face of their fall campaign. Starring in an ad for a women's clothing company kind of seems like a no-brainer for Chrissy, who revealed to WWD that contrary to popular belief, she has more female than male fans:
"Being in Sports Illustrated and a swimsuit model, it's interesting because people assume that men love you and want to look at you and ogle you, but I've always had a strong female fan base and I've always really loved my girls. I've always felt like the oddball with the sexy models, because I never have thought of myself as sexy."
We can't say we agree with the "not sexy" thing, but her oddball humor definitely sets her apart from other models in the industry.
Check out some of the behind-the-scenes photos from Chrissy's XOXO shoot below. If these gorgeous snaps are any indication of what the rest of the line will look like, we can't wait to get our hands on it!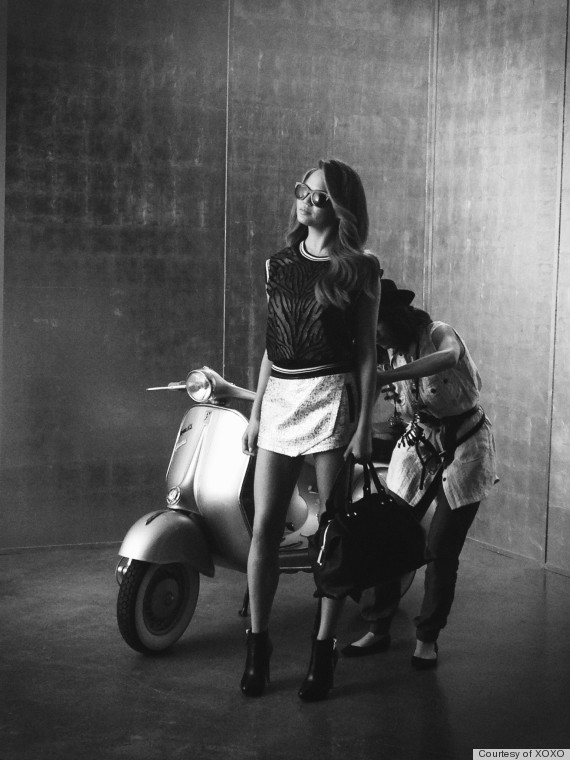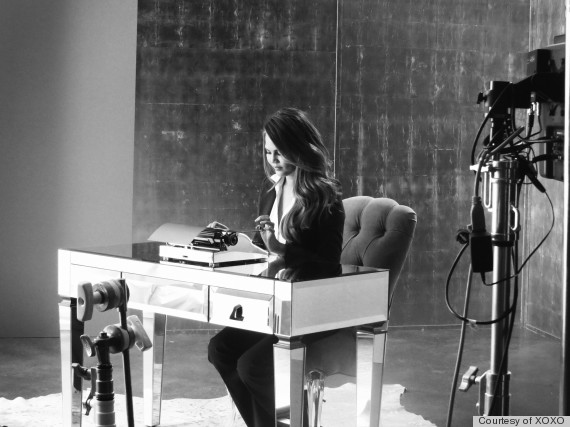 BEFORE YOU GO
PHOTO GALLERY
Indulge In Our Chrissy Teigen Obsession