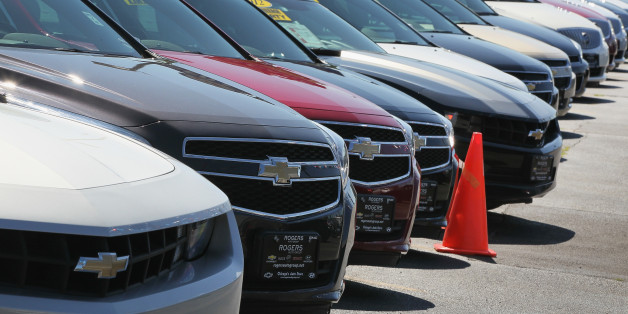 The General Motors website dedicated to informing the public about GM car recalls, including those related to a deadly ignition switch problem, has been providing incorrect information, the National Highway Traffic Safety Administration said Friday, according to a Bloomberg report.
When customers entered the VIN -- vehicle identification number -- to find out if their car was subject to a recall, NHTSA said, the website would incorrectly tell some of them that there was no recall on their model.
"We are aware of NHTSA's inquiry on the VIN look-up issue. We are making the necessary changes to our website," GM spokesman Greg Martin told USA Today.
The agency said that people who have previously used the website should now recheck to see if their car model has been recalled.
GM has recalled roughly 29 million cars this year over mechanical issues, including an ignition switch flaw that GM links to at least 13 deaths. The company did not respond to The Huffington Post's request for comment.