Meet the little slice of Spain you never knew you needed to visit. It's called Gaztelugatxe and it's an islet off the coast of Biscay, Spain.
You'll get all wanderlust-y looking at it, especially when you see its "Stairs Above The Sea", which are a regular on any "Most Extreme Staircases In the World" list.
Described as a magical island, Gaztelugatxe is famous for its winding staircase that extends over a spectacular bridge, made from the natural landscape and rocky coastline. The bridge leads to a hermitage, called San Juan de Gaztelugatxe, and is complete with a small church. Once you tour the grounds, take part in the tradition of ringing the church bell and making a wish.
We promise you won't leave without taking at least 20 pictures of the stunning coastline.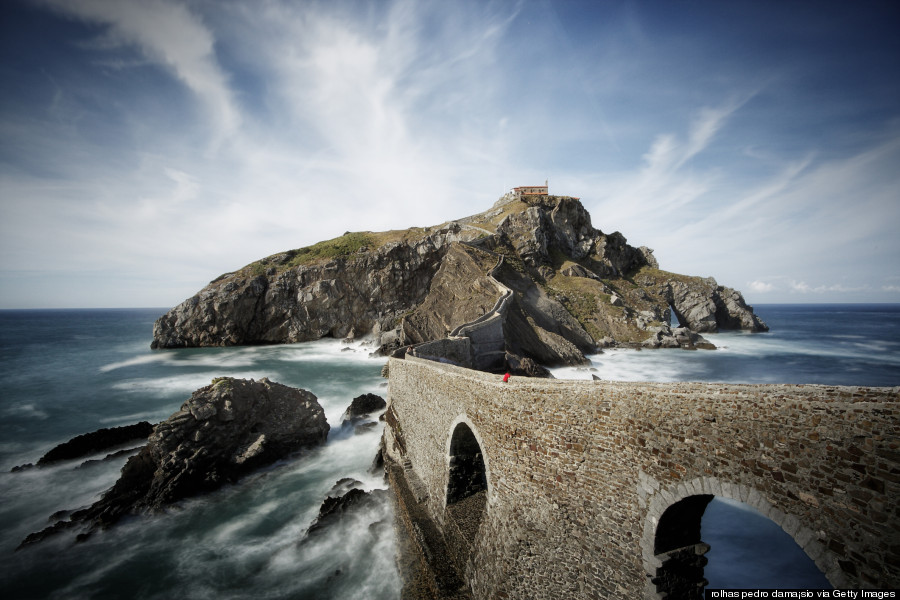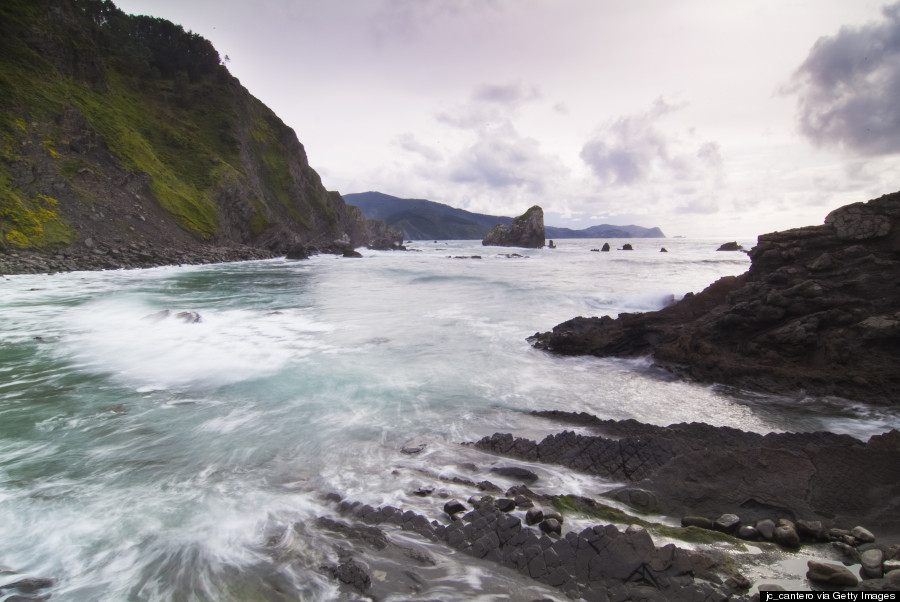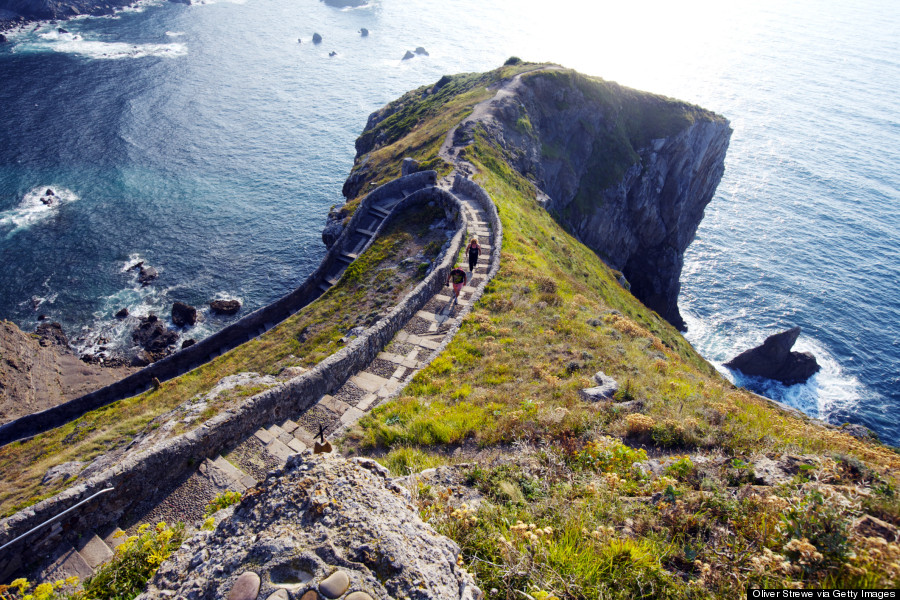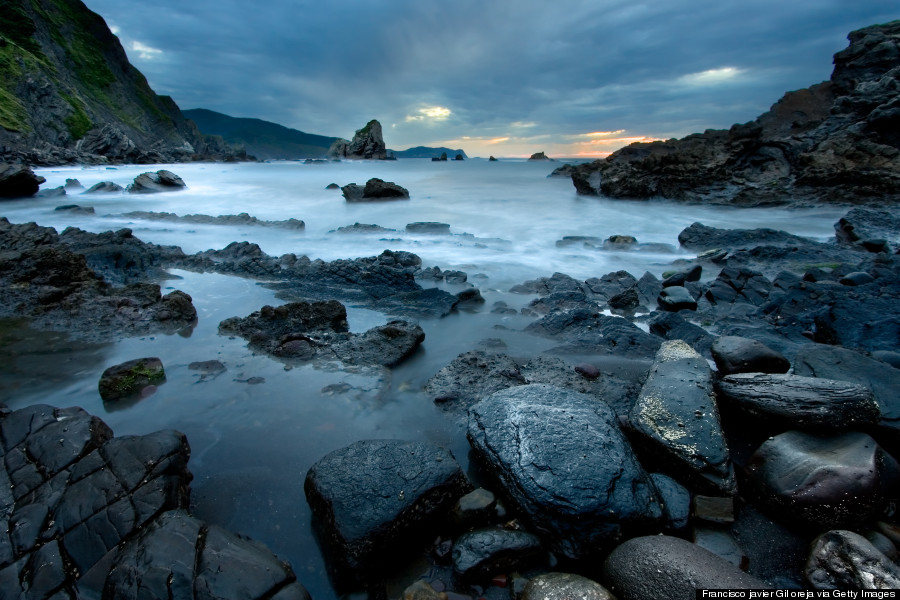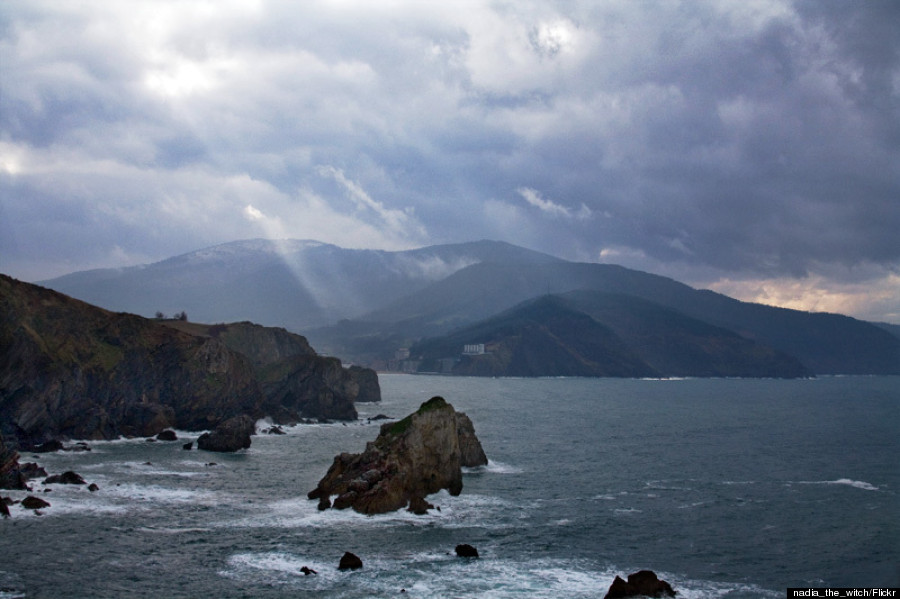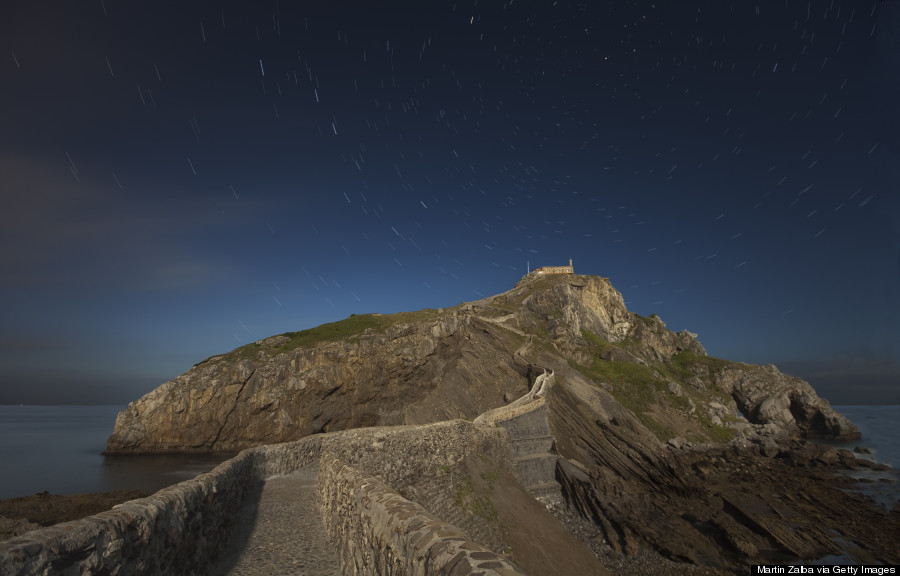 BEFORE YOU GO
PHOTO GALLERY
White Villages In Spain