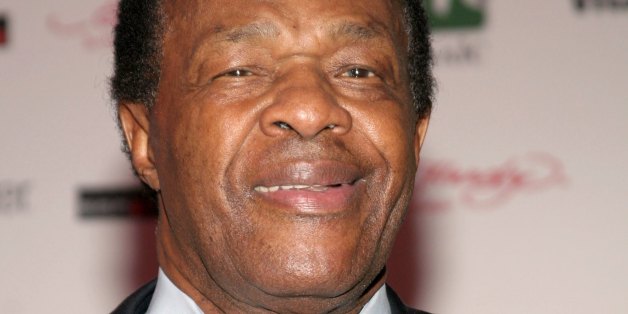 Aug 3 (Reuters) - Former Washington D.C. mayor Marion Barry suffered minor injuries after being involved in a car crash in the nation's capital on Saturday night, police said.
The accident occurred around 9:15 p.m. local time, the D.C. Police Department said. The former mayor and current city councilman was transported to an area hospital with minor injuries, according to police.
A Fox affiliate in D.C. reported that Barry was driving on the wrong side of the road before the crash.
Reuters could not immediately confirm the report as police did not provide further details on the accident.
Barry, who was arrested for cocaine possession during his third term as mayor in the city and was convicted in 1990, released a memoir last month titled, "Mayor For Life: The Incredible Story of Marion Barry, Jr." (Reporting by Curtis Skinner in New York)
BEFORE YOU GO
PHOTO GALLERY
Mayors Of America's Largest Cities