Well folks, it's happened. We've seen a celebrity wear frosty white eyeliner and we didn't cringe. And it's all thanks to Megan Fox.
The 28-year-old actress attended Comic-Con International 2014 in San Diego, California sporting shimmering eyeshadow that took us back to the '90s. Instead of making her complexion look ashy or washed out, Fox's sliver of white eyeliner made her blue eyes appear even brighter.
See Megan Fox's beautiful makeup below and find out what other stars made this week's best and worst beauty list.
BEST: Megan Fox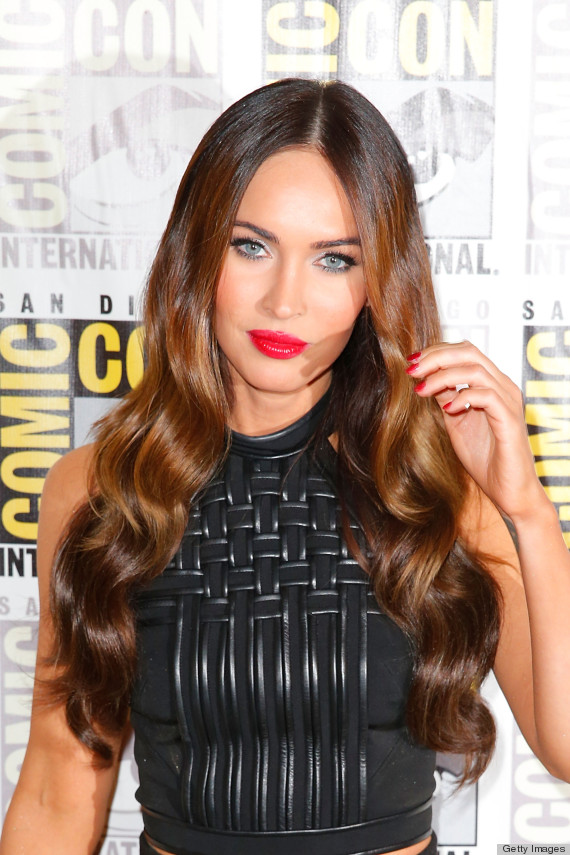 We know what you're thinking... "Is she real?" Fox looks stunning with her shiny, brown waves, wispy eyelashes and glossy red lips that match her manicure.
BEST: Chrissy Teigen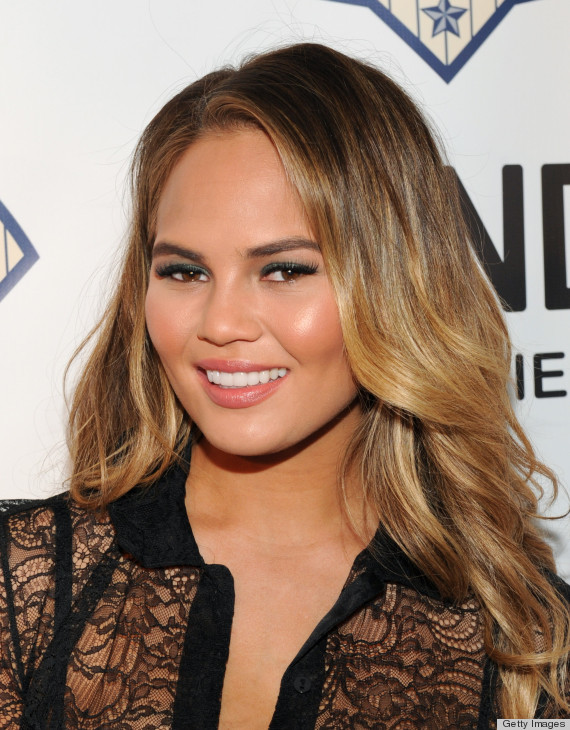 This Sports Illustrated Swimsuit model has that year-round beachy glow we adore. Her ombré shoulder-length hairstyle, green eyeshadow and nude lipstick accentuate her luminous complexion.
BEST: Deborah Ann Woll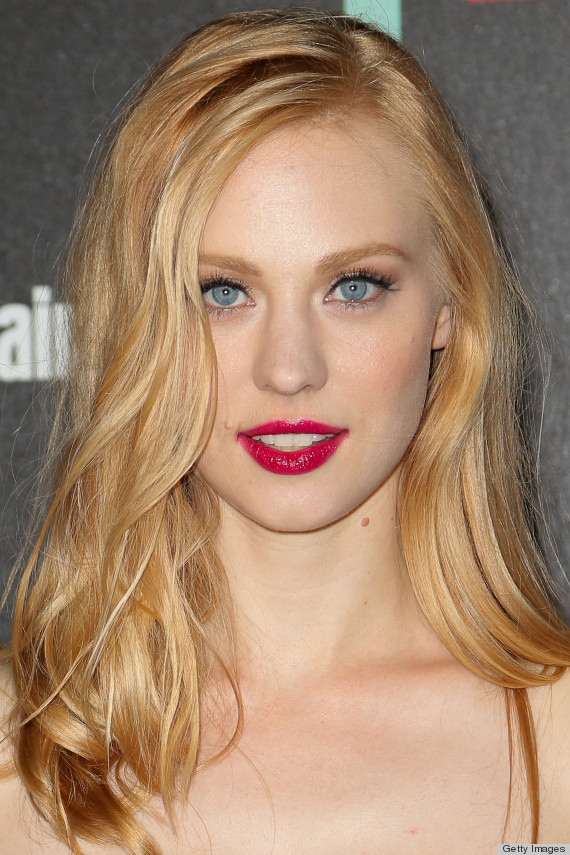 Well, hello there strawberry blonde! Woll stuns wearing a simple loose hairstyle, bronze eye makeup and raspberry lip gloss that amp up her neutral beauty look.
BEST: Jessica Gomes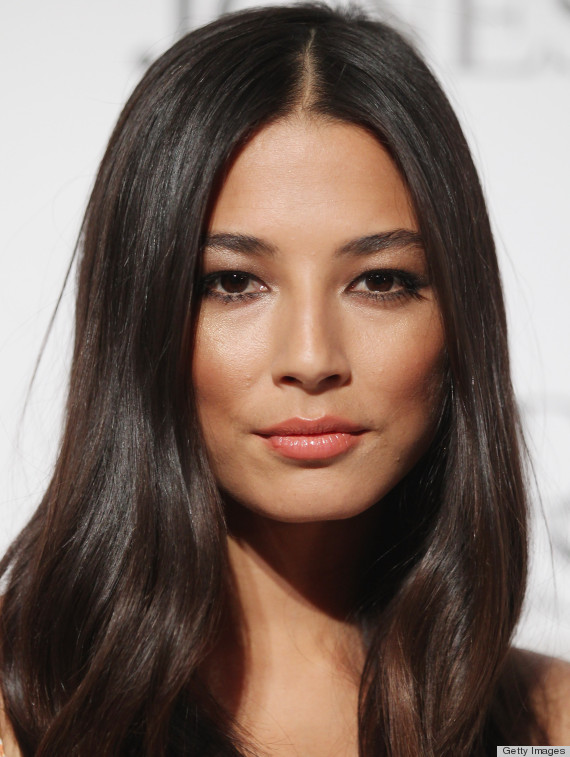 Now THIS is contouring done right. The Australian model's gorgeous facial features are enhanced by the expertly-placed combination of gold and brown shadows. That peachy lipstick adds the finishing touch.
BEST: Nicole Beharie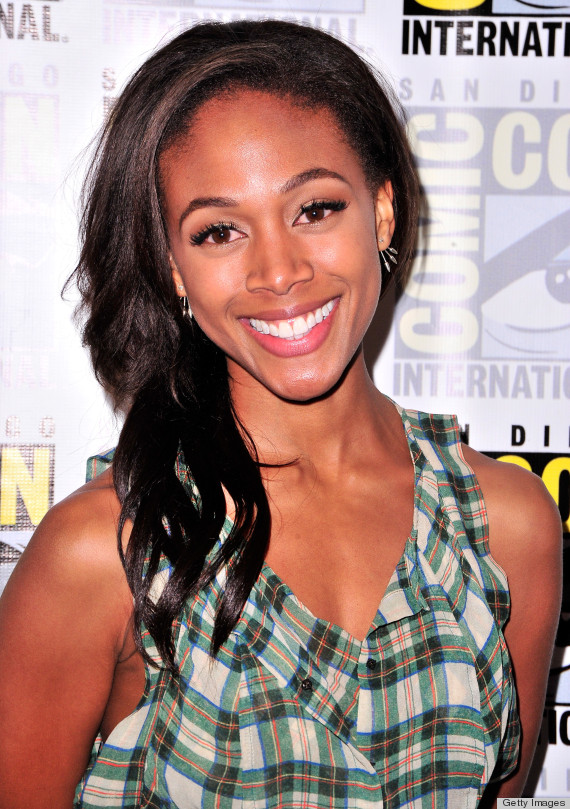 "Sleep Hollow" star Nicole Beharie kept it casual and cute at Comic-Con with side-swept waves, well-groomed brows, black eyeliner only on the top lids and a mocha lip color.
WORST: Elizabeth Henstridge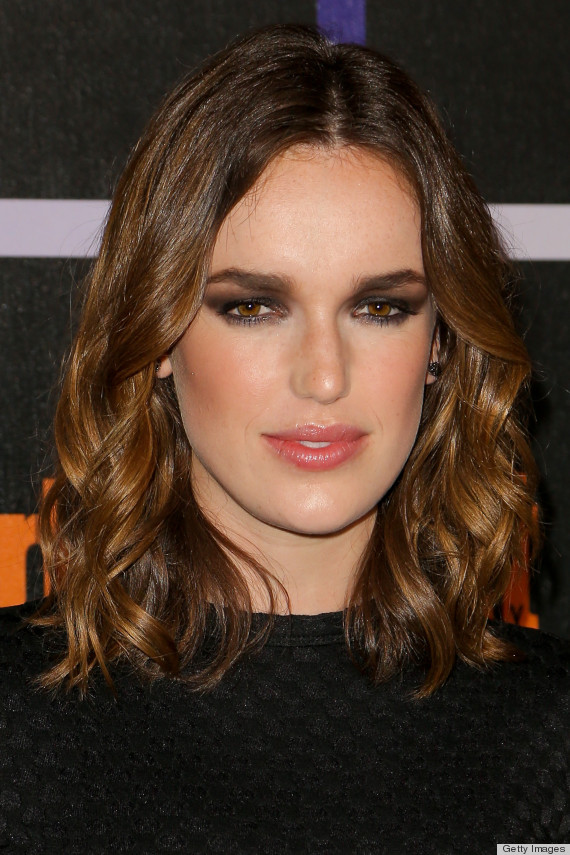 We love a sultry, smokey eye. But Henstridge's take on the classic trend is too heavy and it makes the actress look like she slept in her makeup.
WORST: Aisha Tyler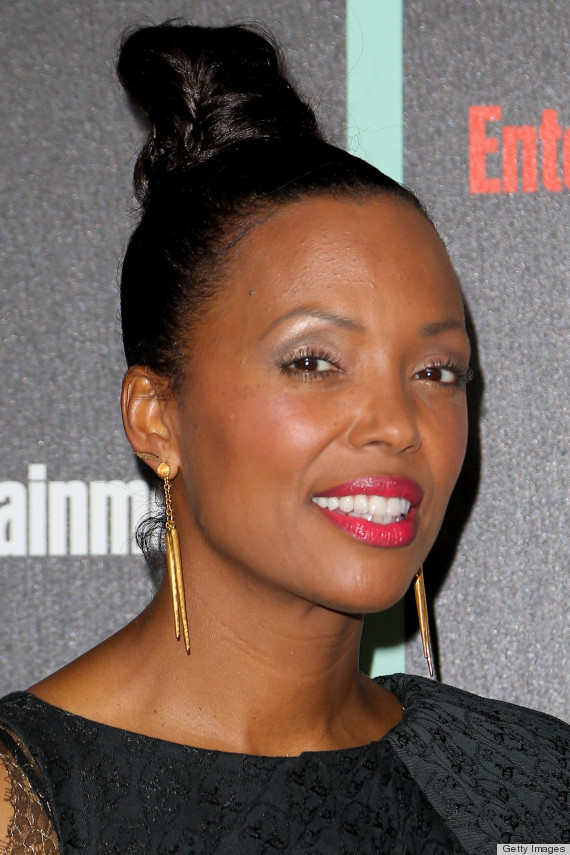 The comedian's top knot is too severe and her iridescent eyeshadow extends too high up on her brow bone, making her look way older than she really is.
WORST: Jillian Rose Reed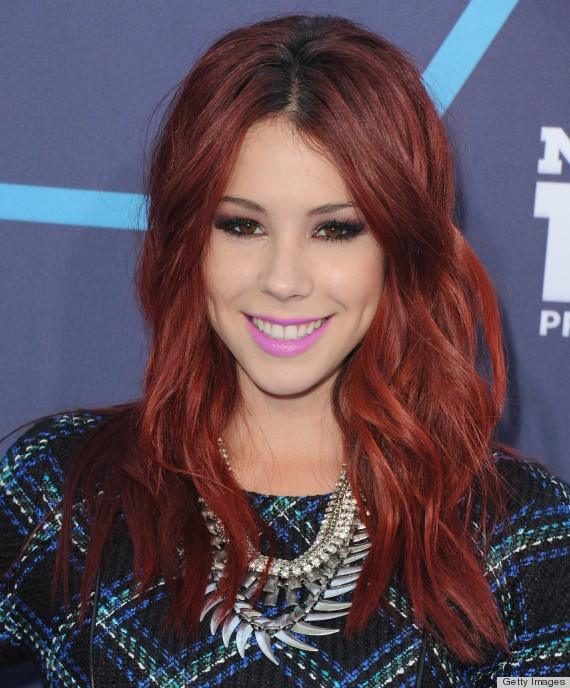 Can we just stop with the Kool-Aid red hair already? This hair color is not only unflattering against Reed's skin, but it clashes with that bubblegum pink lipstick.
WORST: Elle Fanning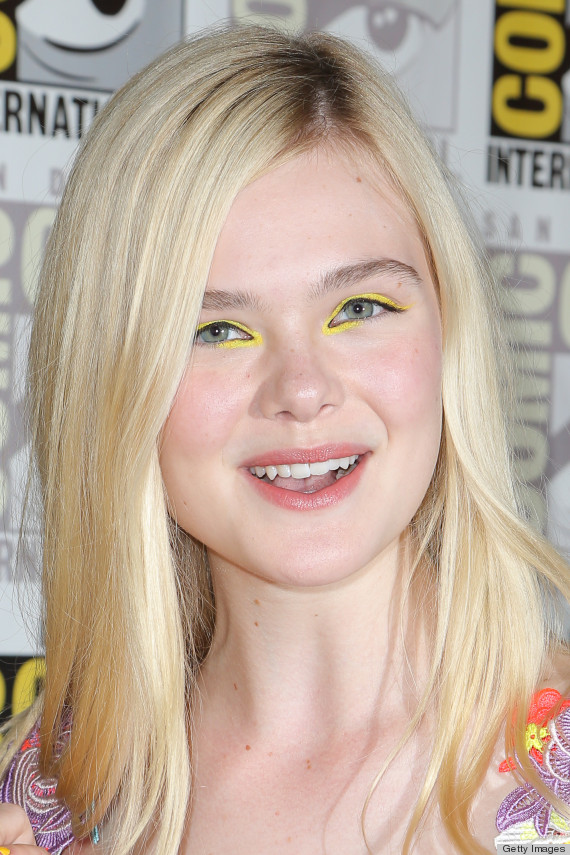 We love that Fanning enjoys taking style risks. But this neon yellow eyeliner does not work with her blonde hair or porcelain complexion.
WORST: Carrie Keagen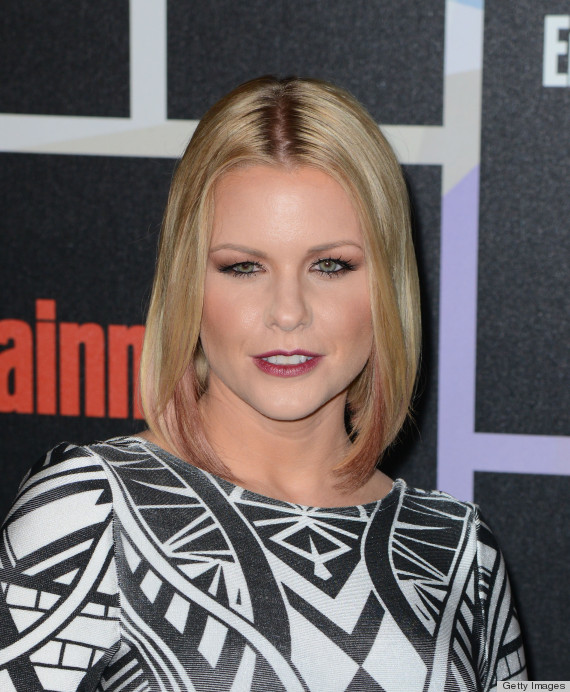 If you have eyes on the small side like Keagen does, lining your entire eyelids with black liquid eyeliner will only make them appear smaller. And there's no need to match your colored highlights to your eyeshadow and lipstick. Final takeaway: Less is more.
BEFORE YOU GO
PHOTO GALLERY
Best & Worst Beauty Looks