Norte Mexican Food and Cocktails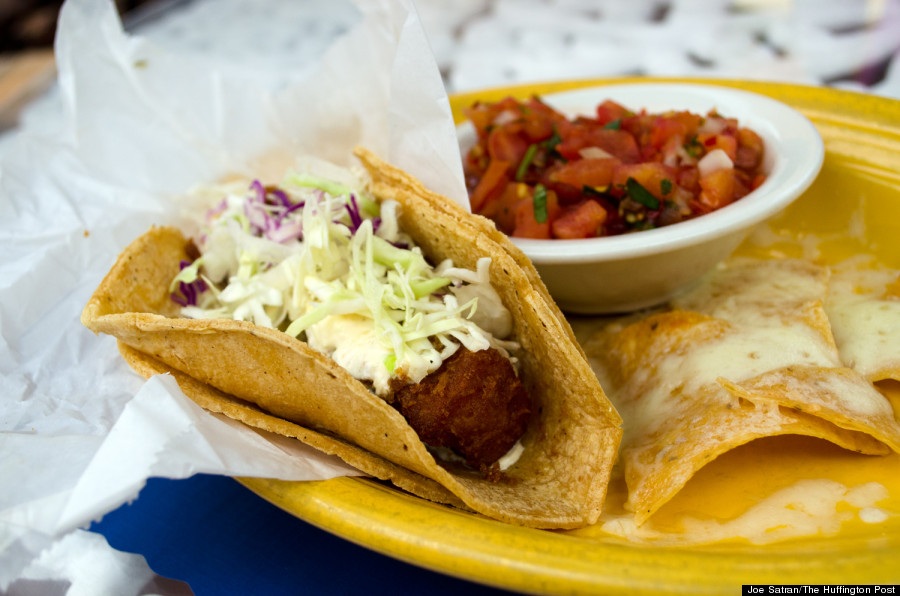 It was an ill omen for the trip. I pressed on to Encinitas's scruffy, sleepy main drag North Coast Highway 101, to the Leucadia location of ...
Roberto's Mexican Food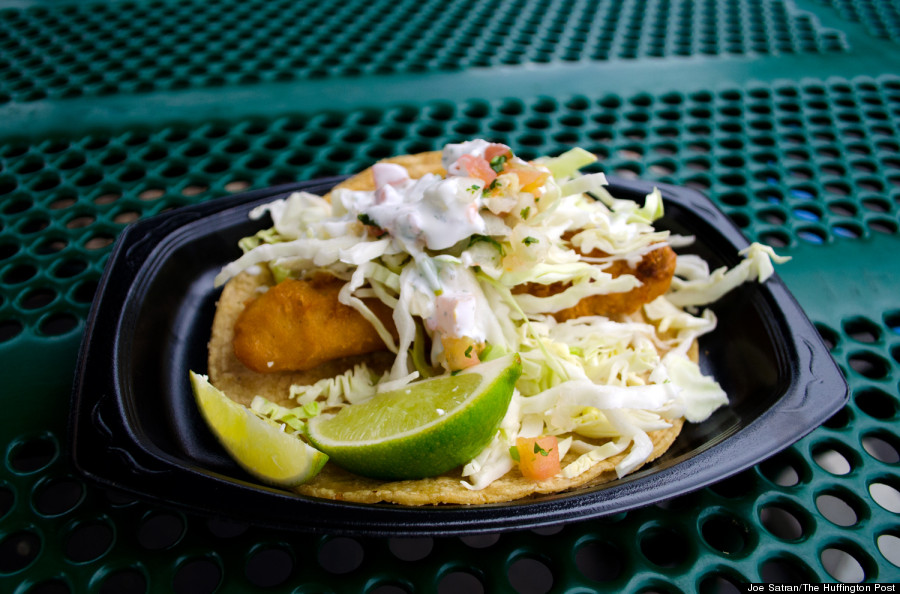 Fish 101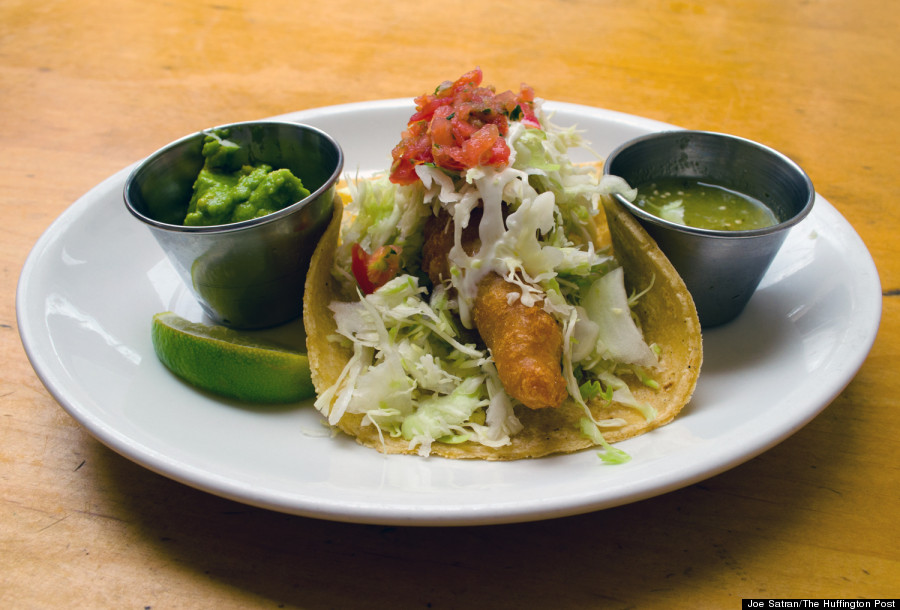 Karina's Taco Shop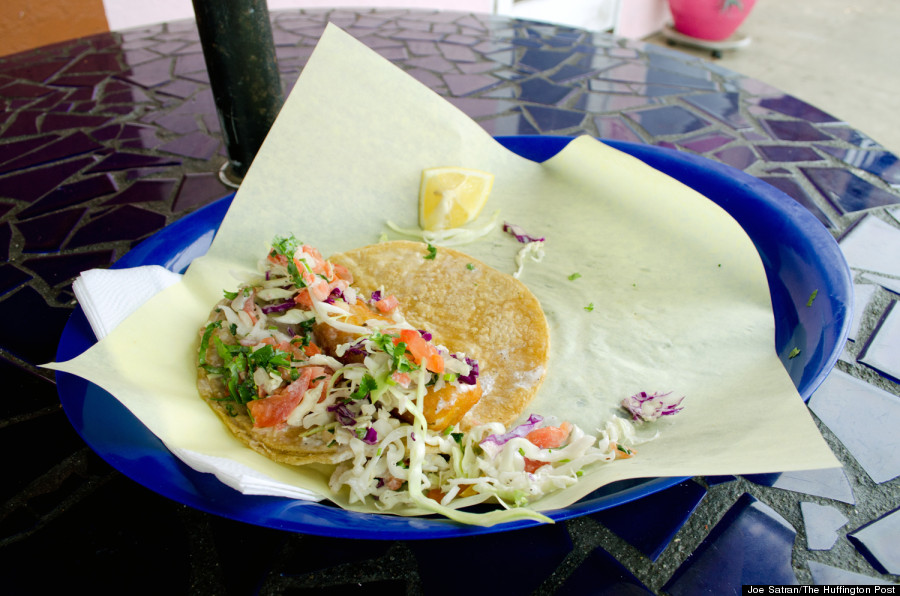 Kotija Jr. Taco Shop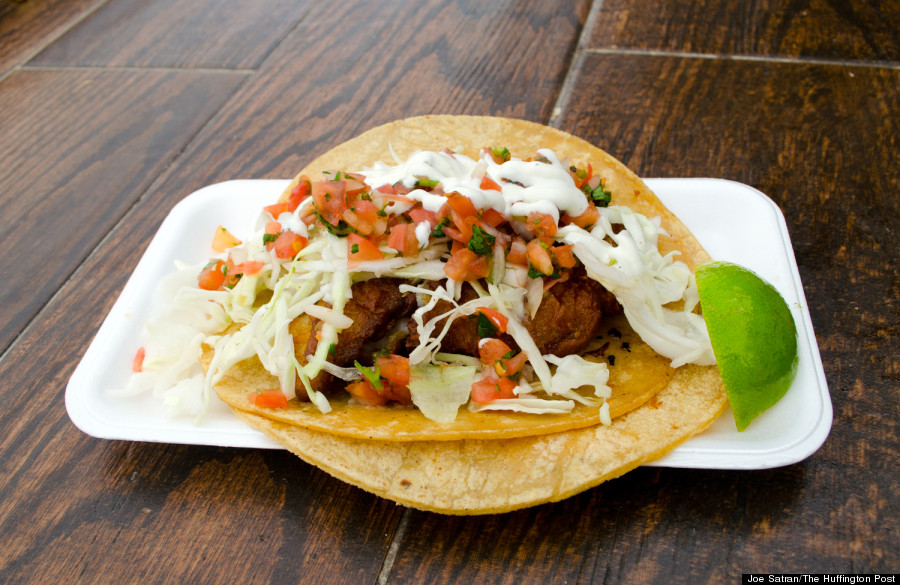 Juanita's Taco Shop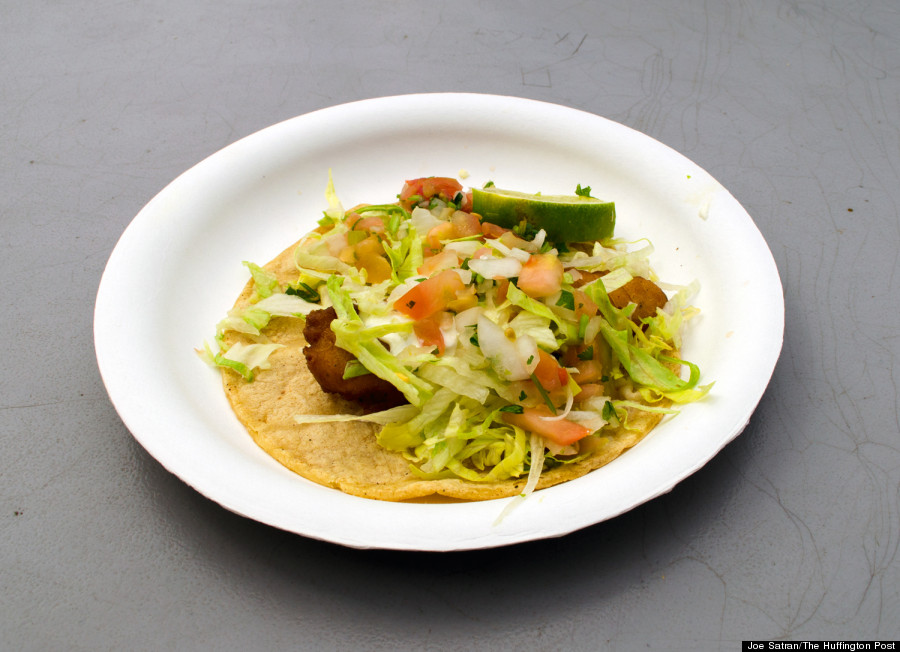 Bull Taco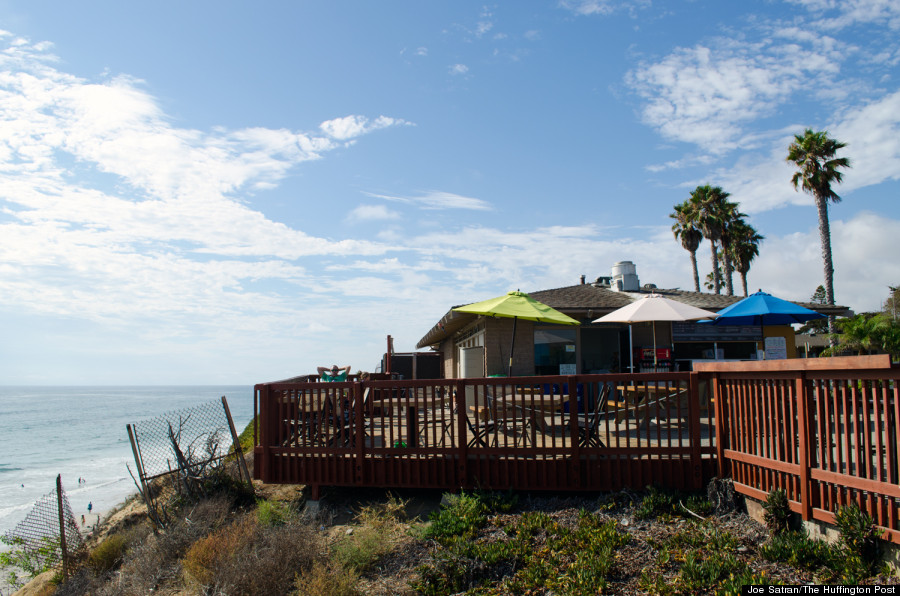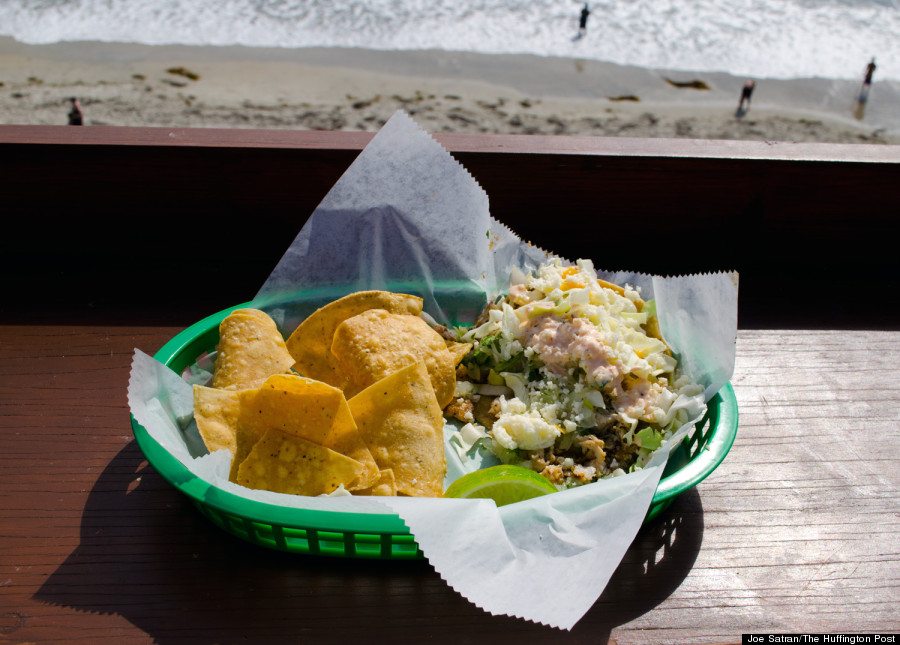 The Brigantine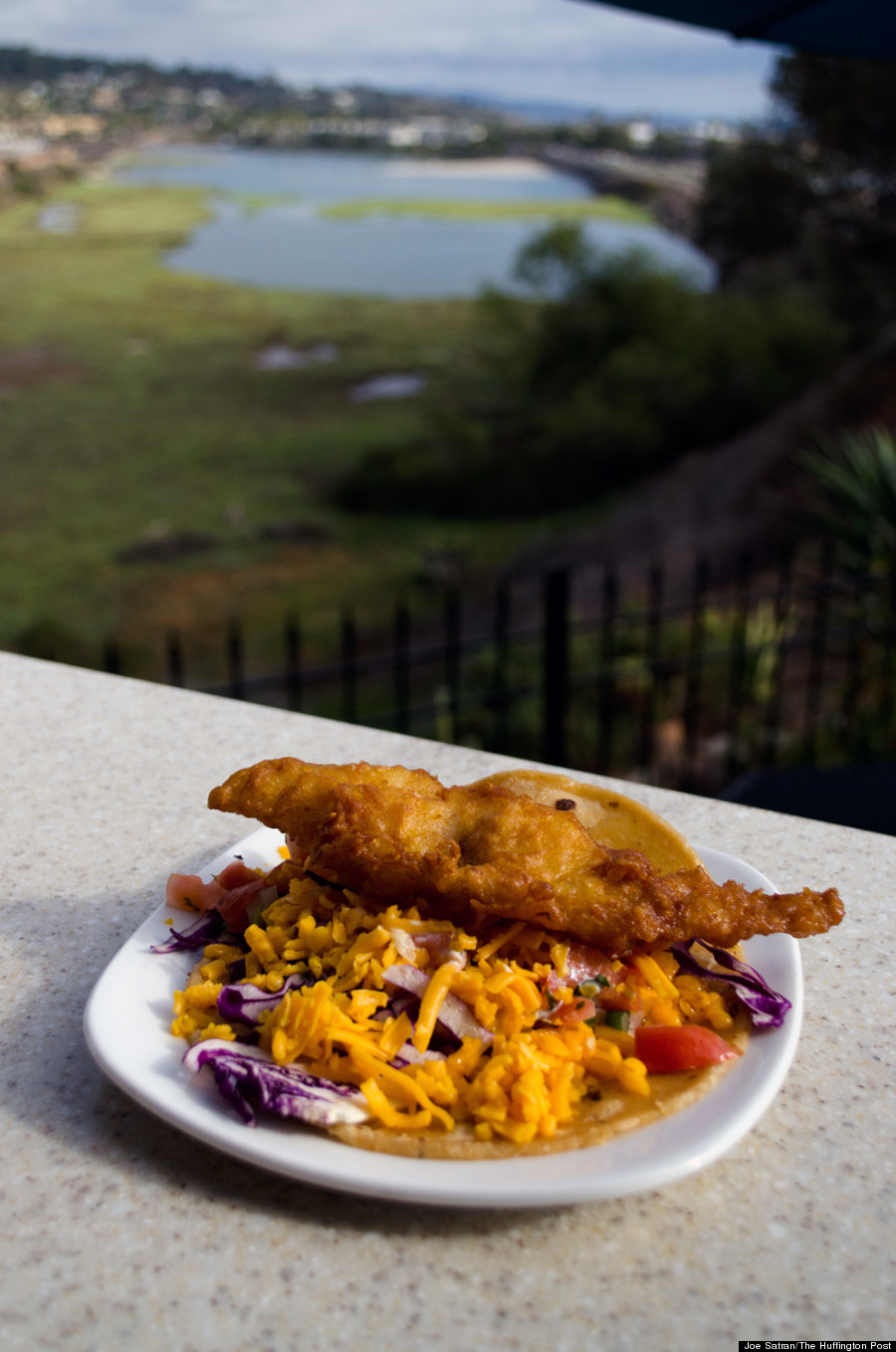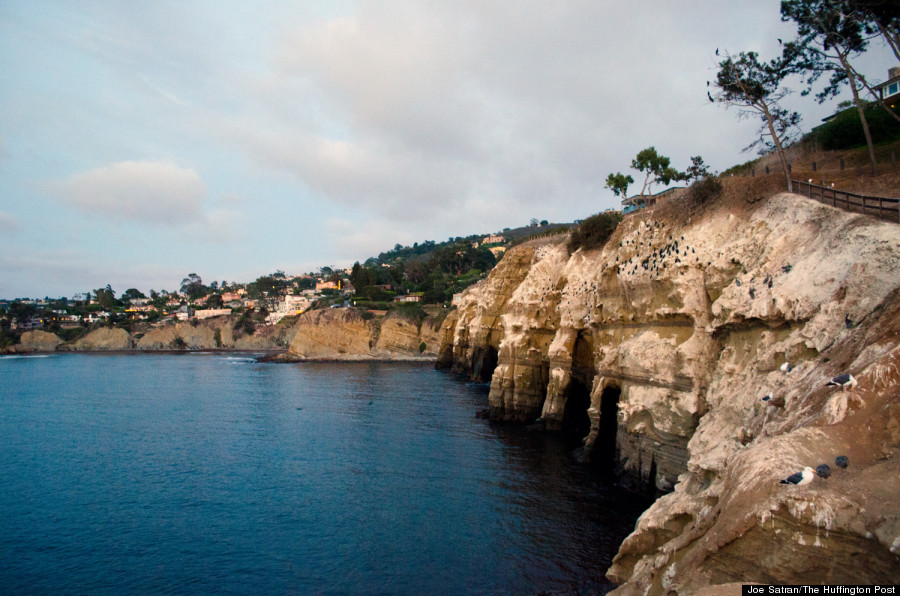 Puesto Mexican Street Food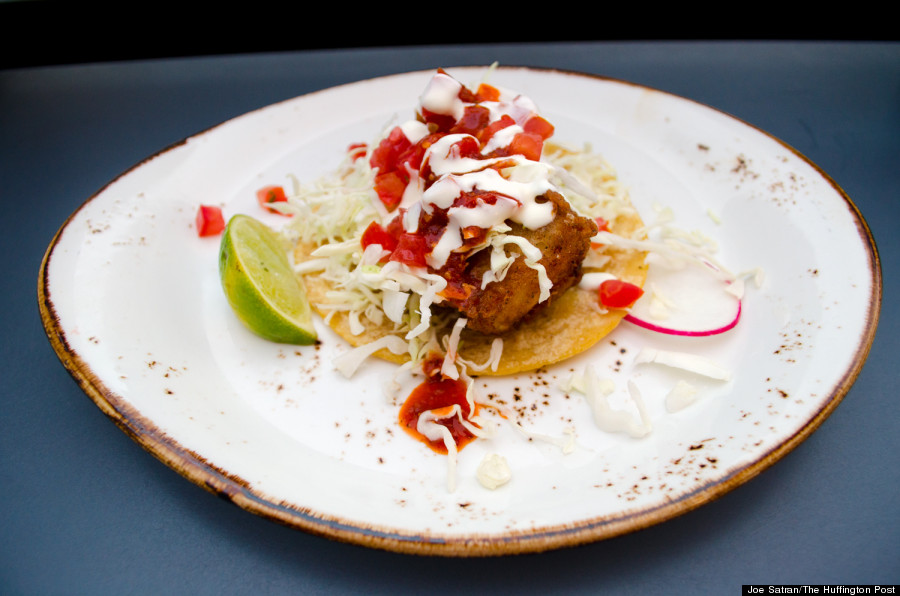 El Pescador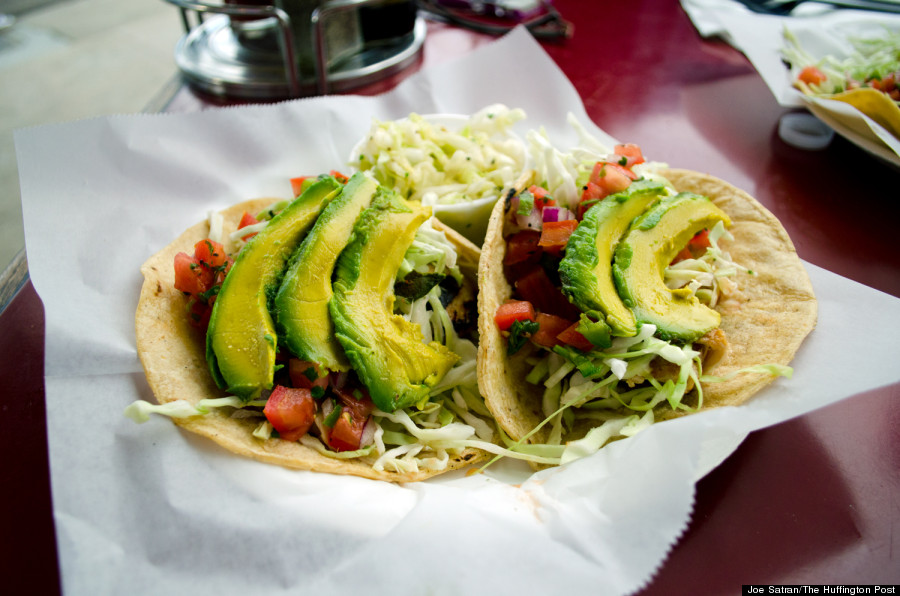 ★ Bahia Don Bravo ★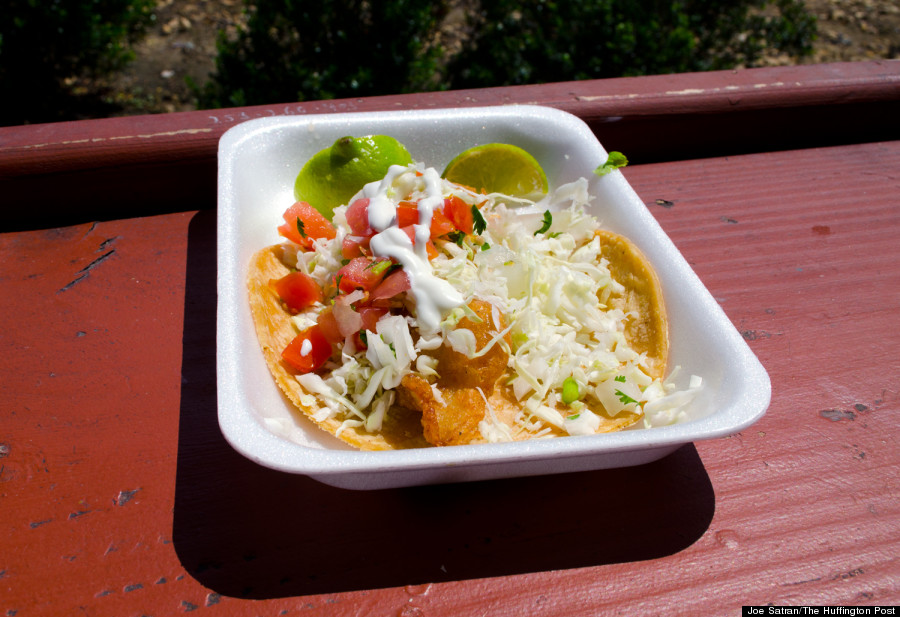 Oscar's Mexican Seafood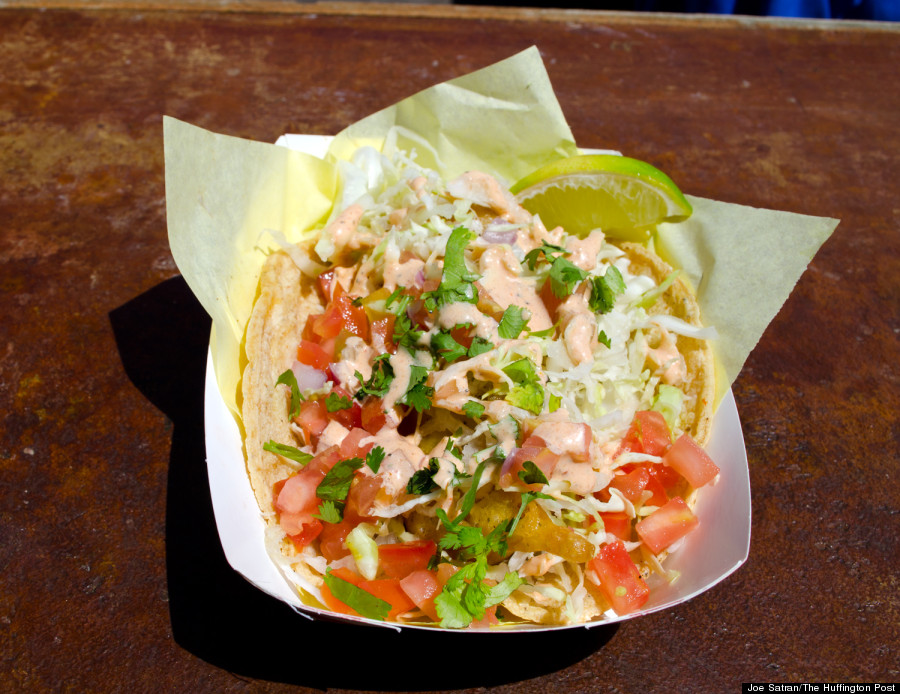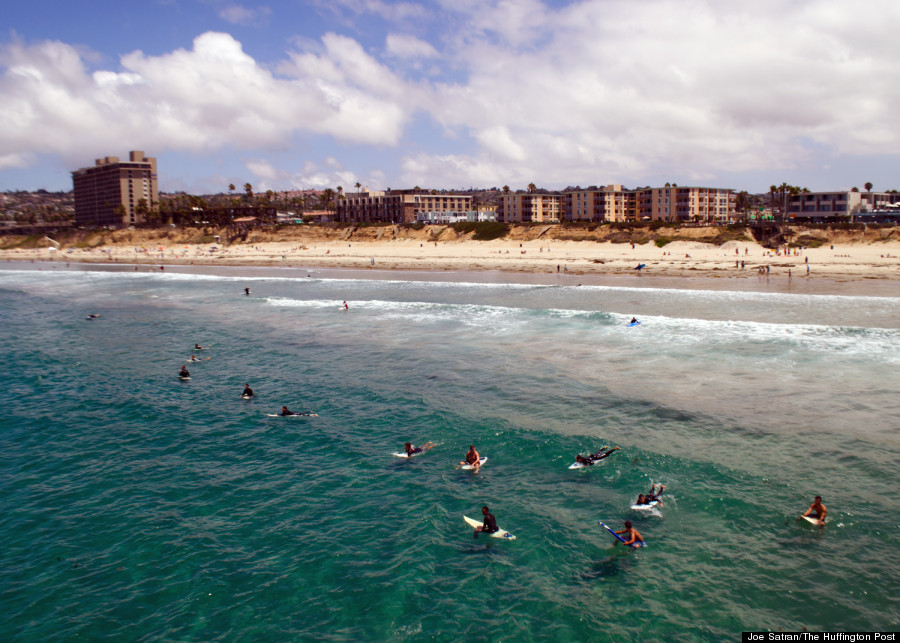 As fun a place as Pacific Beach is to walk around, I never found great fish tacos there. The first of my three stops was...
Taco Surf PB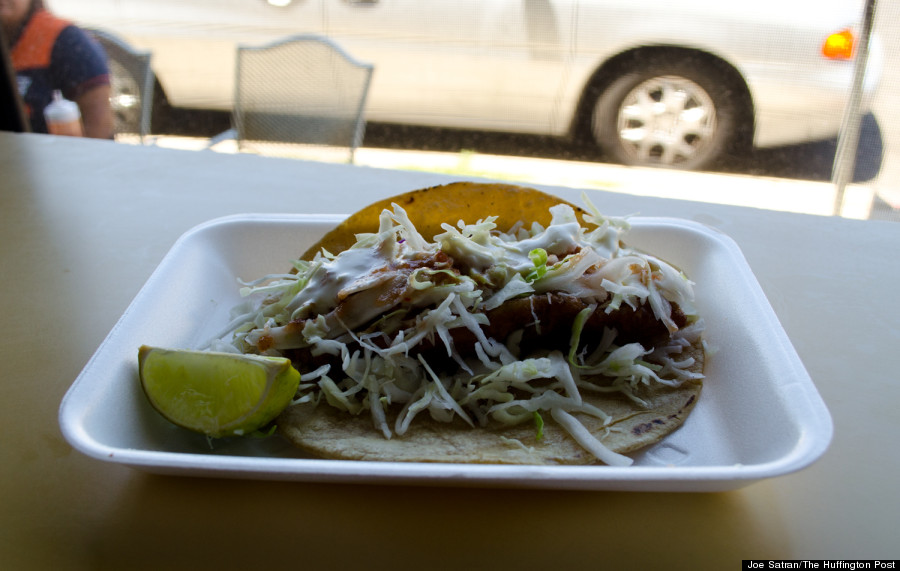 Fat Fish Cantina Grill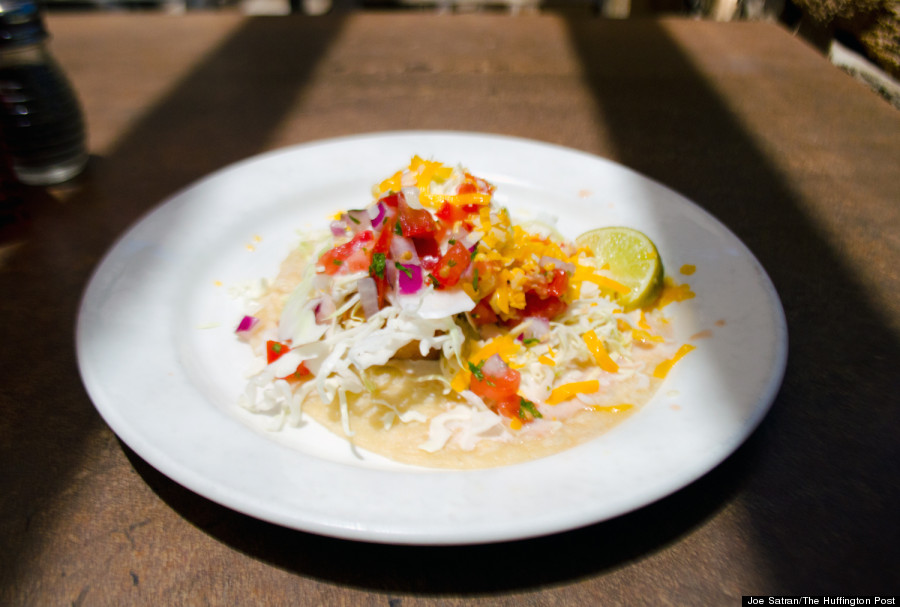 La Playa Taco Shop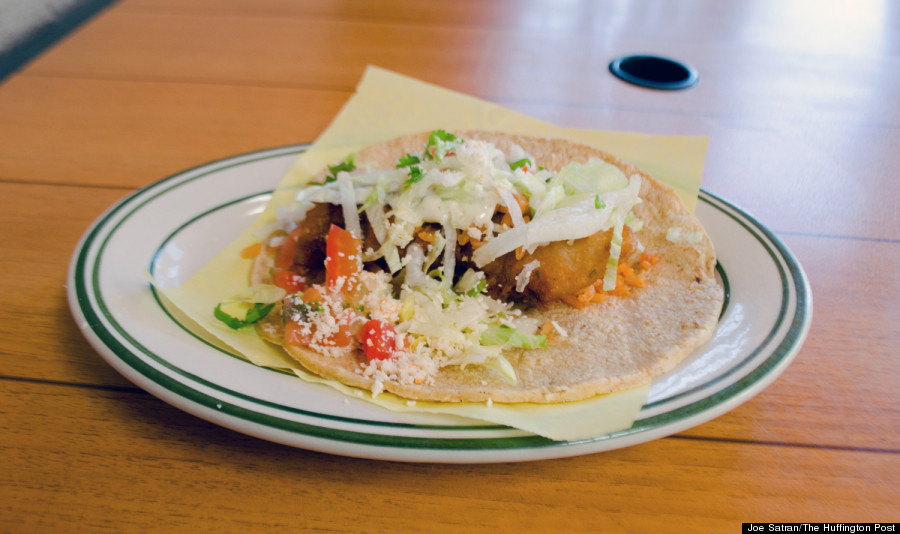 South Beach Bar and Grille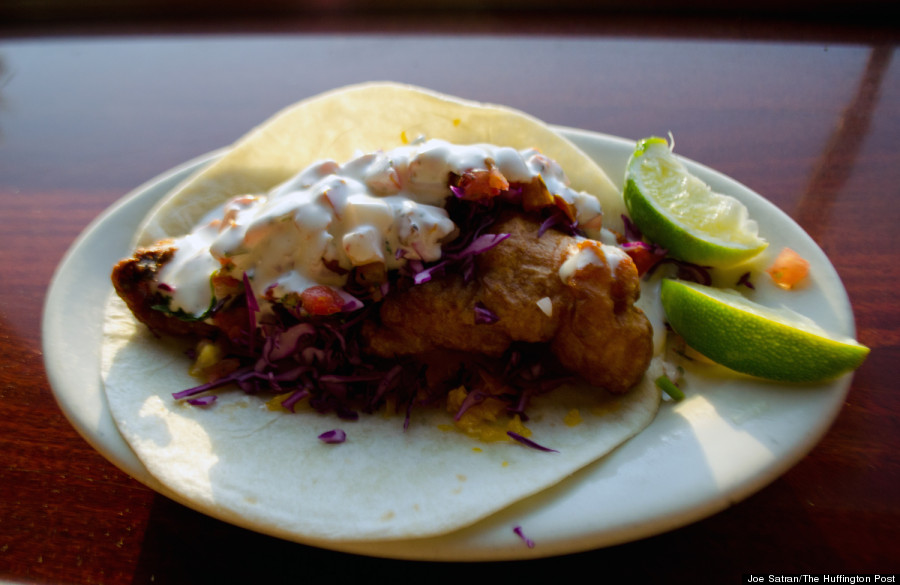 Blue Water Seafood Market and Grill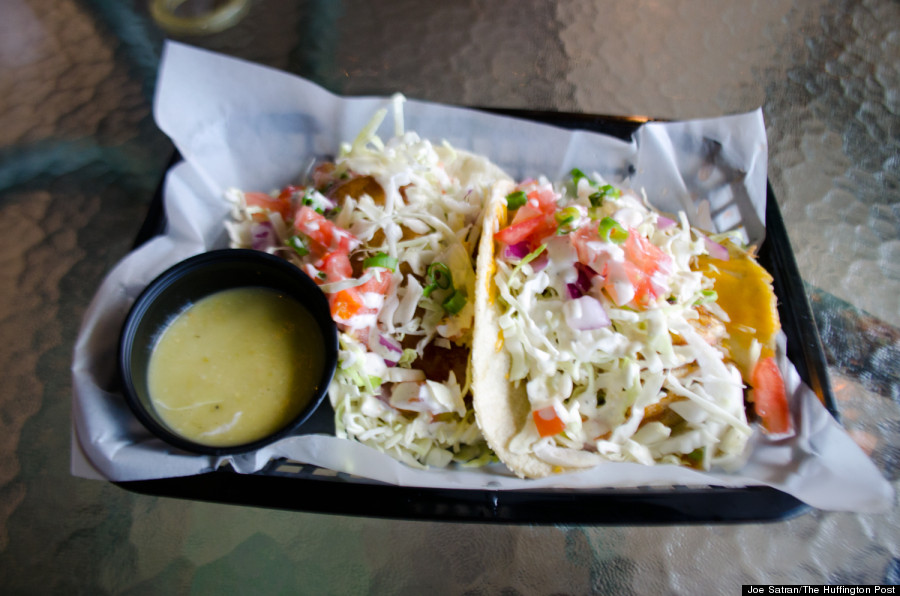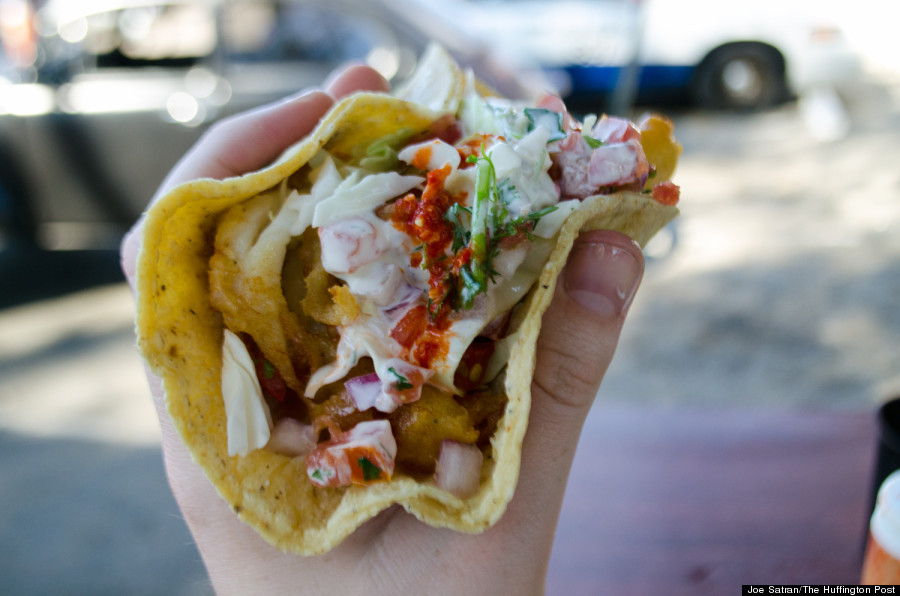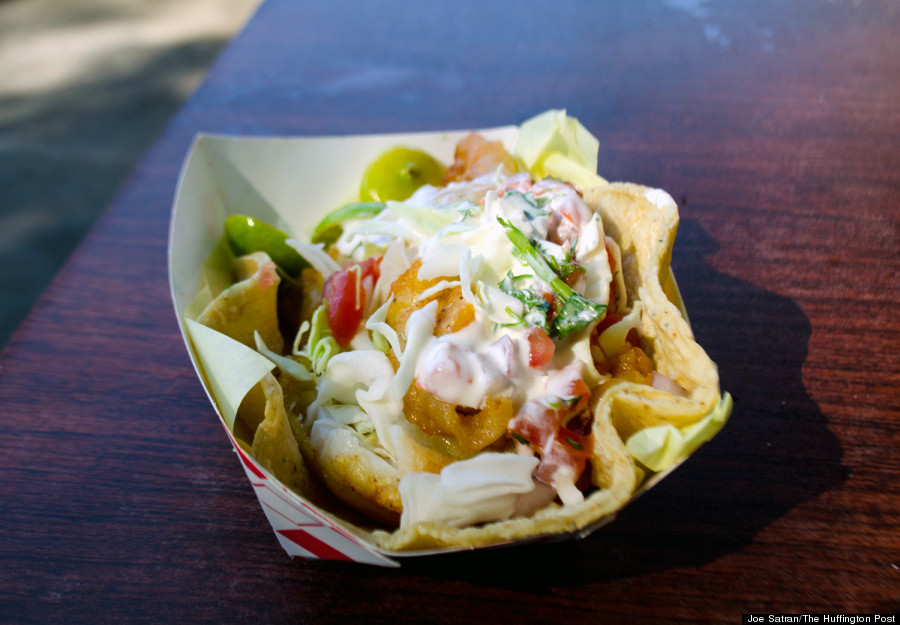 I was tempted to end my trip on such a high note, but the entire reason I'd come to Mariscos German was that it was on the way to my last stop in Imperial Beach, the southwesternmost city in the lower 48.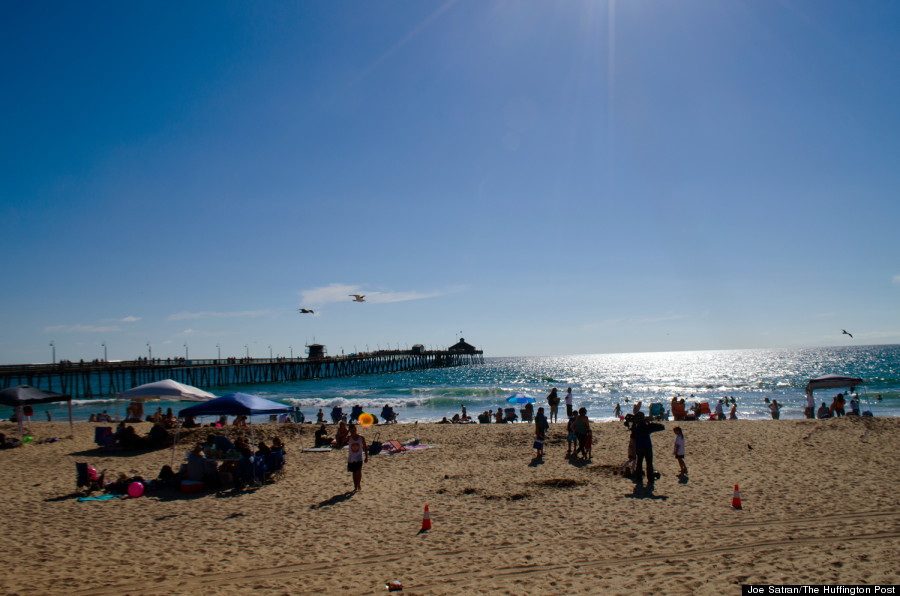 I walked all the way out to the end of the pier in the photo above, nearly a quarter-mile out to sea, to get to my final destination...
The Tin Fish