If your beloved computer has ever fallen victim to a nasty virus, you've probably imagined what kind of monstrous technology could inflict such ugly damage. That being said, we doubt your humble visions could compare with the tripped out artworks below.
"Computer Virus Catalog" is the brainchild of Bas van de Poel, a writer, curator and thinker on the topic of all things viral. It is exactly what it sounds like -- a visual compendium in which vicious bugs take on psychedelic net art forms, dripping and glitching in all their low-tech glory.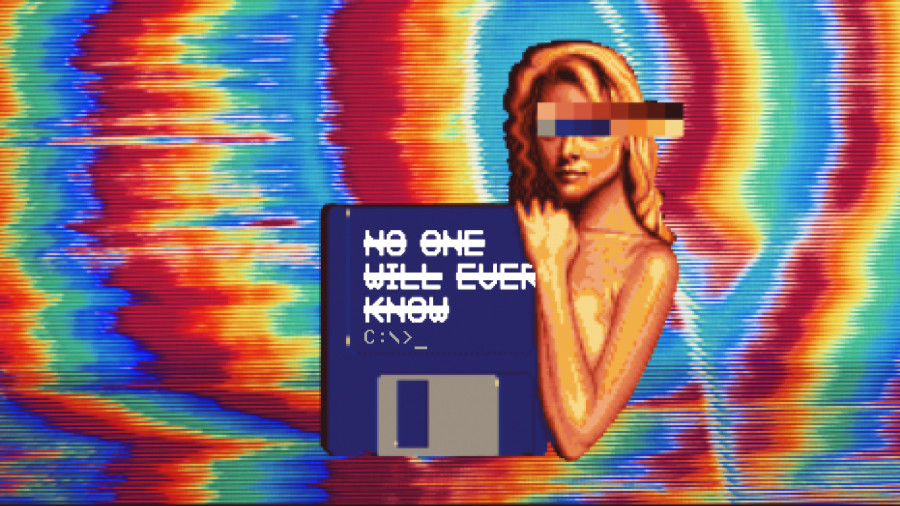 Implant by Karborn
"I've always been fascinated by the dark side of computing," van de Poel explained to The Huffington Post. "Inspiration for this project struck when I found out that the destructive Melissa virus is named after the author's favorite exotic dancer." Moved, van de Poel recruited a selection of artists, designers and illustrators to devise colorful depictions of the devilish infections, along with written descriptions of each odious scheme.
See the diabolical technologies in all their hypnotic, rainbow glory below. Let us know your thoughts in the comments.
BEFORE YOU GO
PHOTO GALLERY
Most Expensive Artworks Ever