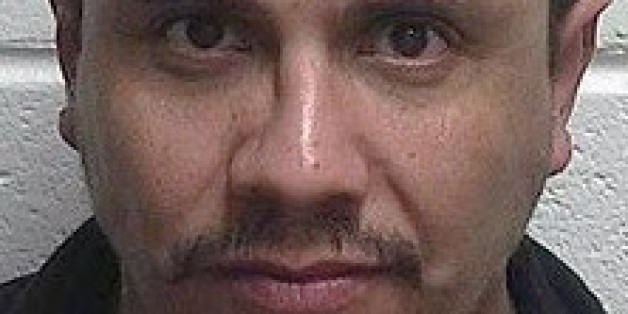 A Utah man is behind bars after allegedly attacking both his girlfriend and her pet raccoon.
David Tapia, 41, was charged Friday with assault and animal cruelty, the Deseret News reports.
Police say that on July 14, Tapia got into an argument with his girlfriend at their home in Ballard after he called her the name of his ex-wife.
The victim told officers that during the argument, Tapia grabbed her by her arms and threw her into the wall, according to KUTV. When the woman's pet raccoon hissed at Tapia, he allegedly picked up the animal by the scruff of its neck and threw it against the wall.
The woman suffered two broken ribs. The raccoon's injuries are unknown.
Dreamin' Demon points out that keeping a raccoon as a pet is legal in Utah if you have a permit.
Like Us On Facebook |

Follow Us On Twitter |

Contact The Author