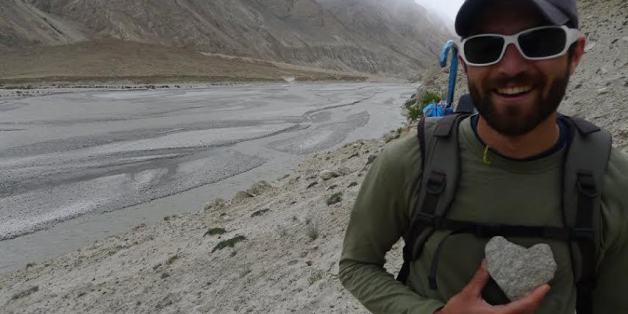 On July 27, 2013, the world lost one of it's most renowned mountaineers, New Zealander Marty Schmidt, as well as his 25-year-old son Denali, in an avalanche on K2, one of the world's deadliest mountains. And as it turns out, Denali didn't just have a passion for climbing expeditions -- he enjoyed painting them as well.
He left behind a collection of inspired artwork in a storage unit in San Francisco, California, and now the Denali Foundation, which was founded in honor of the Schmidts, hopes to create an international touring art exhibit to share Denali's legacy with the world.
The "Peak Inspirations" exhibit reveals how Schmidt, an avid mountain climber, felt truly inspired by his time mountaineering and climbing. Melding the worlds of art and adventure, the exhibit will travel through England, Germany, Australia, New Zealand and four major U.S. cities, spending two weeks in each location, starting in San Francisco.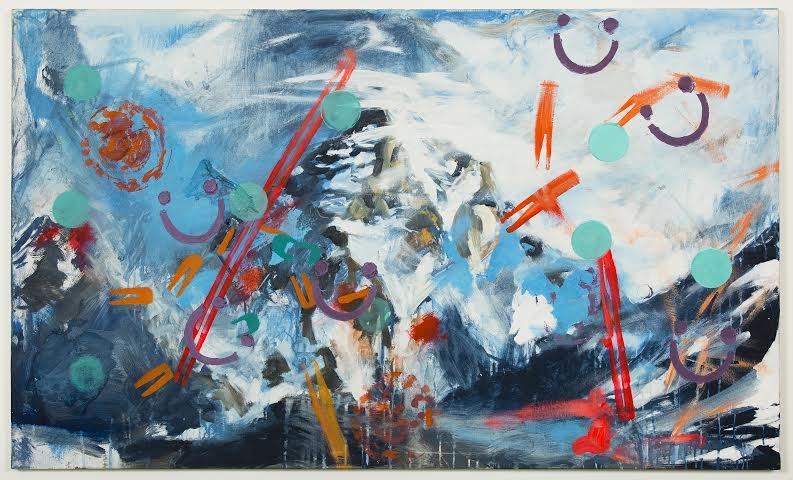 K2 by Denali Schmidt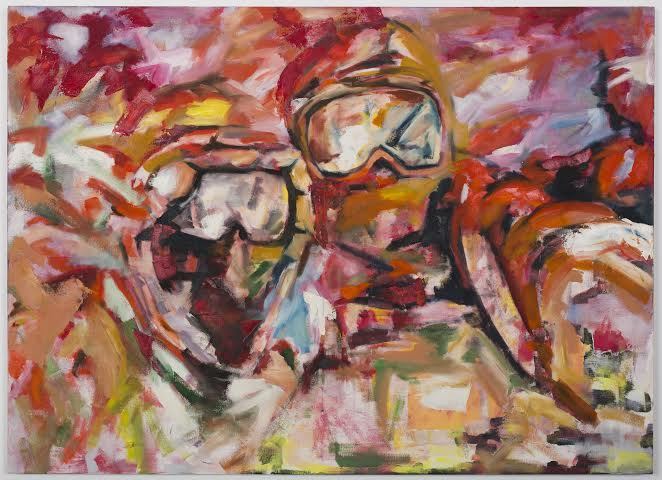 The Summit Of Our Time 3 by Denali Schmidt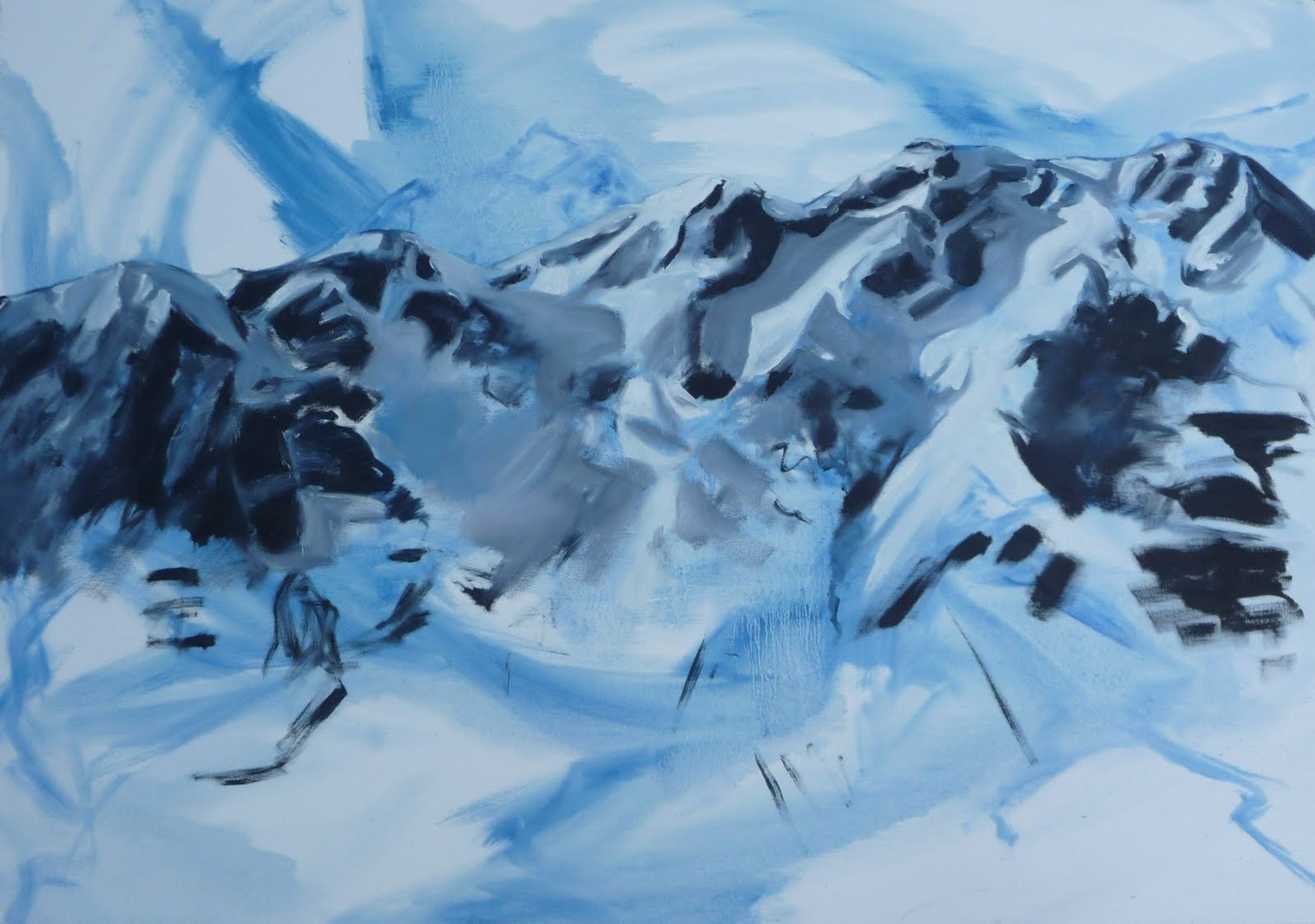 Mountains by Denali Schmidt
The Denali Foundation is hoping to raise $330,000 through its recently launched Kickstarter campaign by September 15 in order to fund the traveling exhibit. The fundraising effort will last only 53 days -- a nod to the age of Denali's father when they died.
"In his short life, Denali shared his love of extreme alpinism with his father, and here in death is his artistic legacy; a portrayal of life at the sharp-end," Peter Hillary, the son of Sir Edmund Hillary and the first man to summit Mount Everest, wrote about the exhibit. "The works are an expression of these profound experiences and provide a glimpse of human frailty before the wrath of the mighty mountains and the weather gods he liked to engage with. Climb on!"