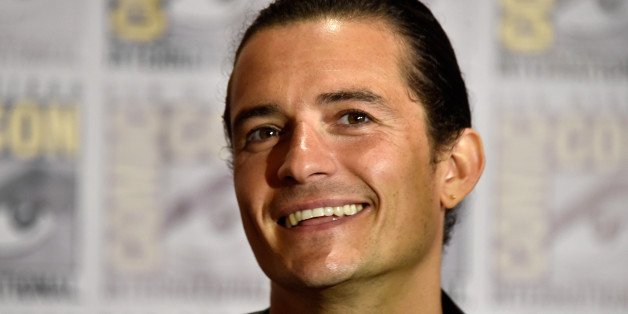 Orlando Bloom isn't too bummed about his recent feud with Justin Bieber, and this video of him dancing to Pharrell's "Happy" is the hard proof.
The 37-year-old got his groove on while partying in Ibiza, spinning in circles, posing with fans, and of course, clapping along to the song. Clearly Bloom just felt like a room without a roof and really needed to express that:
After Bloom and the Biebs got into basically the lamest fight ever at a restaurant last week, Bieber fueled the fire by posting an Instagram photo of Bloom rubbing his eyes and looking generally sad. Bieber, who seems confused about how screenshots work, pulled the photo soon after, but you can see it here because the Internet.
Welp, looks like the joke's on you, Bieber, because Bloom is obviously the farthest thing from sad. Otherwise he wouldn't have been clapping along, now would he?
#VictoryDance
BEFORE YOU GO
PHOTO GALLERY
Celebrity Feuds